It is too normal that from time to time, among so many accounts that we have in different departments, we forget a password. The problem is when it comes to a service that you use quite often, let alone Premium. So today we will see how to recover Where restore the the password of Spotify being able to keep using this amazing service to listen to all the music we love streaming or downloading.
This process is the same for Windows, Linux, Mac, or Chromebook. The first thing we will need to do is open the web browser and go to the Spotify website. We will need to log in from the top right corner of the screen.
Once on the login page, just below the "Password" field, we can see a text in the form of a link that says "Forgot your password?" So let's click on it.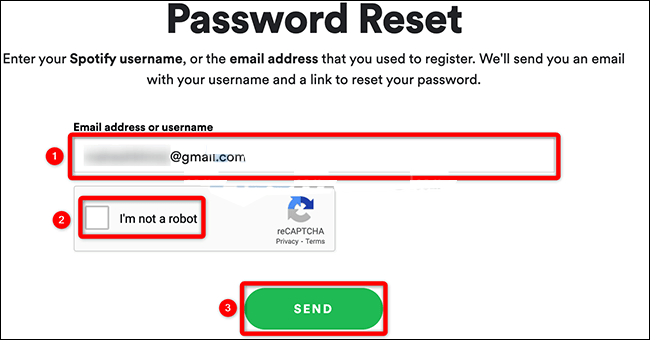 It directs us to the "Password reset" page. Here we will have to click on the "Email or User Address" field and we will have to enter the username we have in Spotify or the email address we use when registering, basically the e -mail which is linked to this account. We complete the captcha then we click on "Send".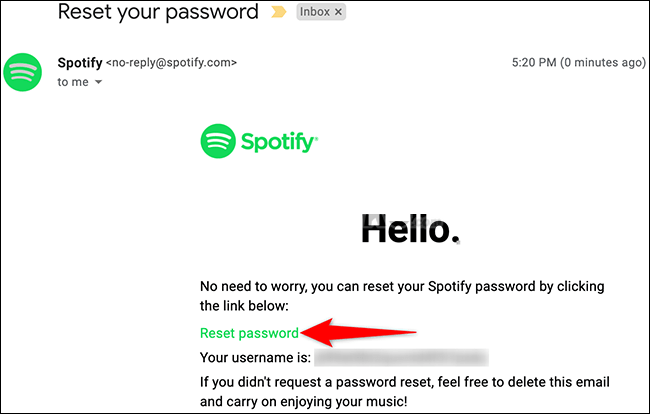 Then we will have to open our email and we will receive a message from Spotify where we will have a link that says "Reset Password". When we click on this link, it directs us to a new page where we can add a new password, which we will have to enter twice and then fill in a captcha. Once finished, we click on the "Send" button.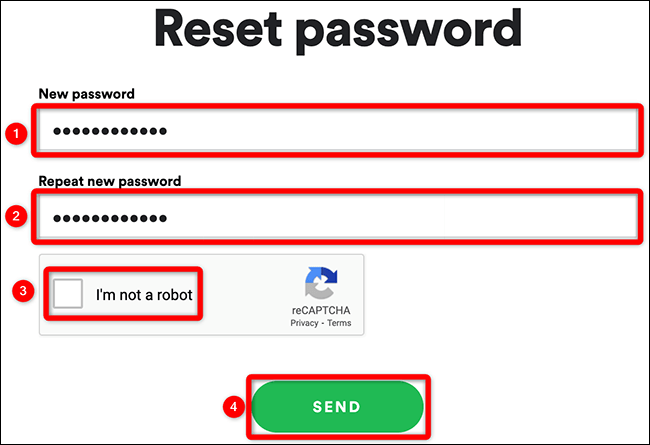 We can see a message on the screen that says "Password updated"; which means that now, to access this Spotify account, we are going to have to use the password we just entered.
This password is the one we will need to use to access said account on any device. Whether it's Android, iOS, Mac, Linux or Windows; the email and password will always be the same.
Share this with your friends!