If you have a computer, you will probably be storing a lot of important files there. We're talking about text documents, presentations, audios, images, videos, and all kinds of stuff that could eventually get lost. In fact, while frequent backups are recommended, we know that many users forget, or just get a little lazy, and remember when it's too late. So what can be done in the event of an accident or death? The possibility of recover deleted data?
Well, the first thing that you should keep in mind is that once deleted from Recycle Bin, manual recovery of all that content becomes impossible. Therefore, there is no choice but to trust third party software that has been developed specifically for these purposes.
Of course, there are many alternatives in this area, although only some fulfill the aforementioned tasks. iMyFone AnyRecover is one of the most effective that we have come across and for these reasons in the following lines we are going to go over its features, teach you how to install it and other interesting questions.
Under what circumstances might you need it?
To allay any doubts about this, we want to cite a few of the situations where you should look for a program like this. For many, this is the best data recovery software, and it makes sense because the more time elapses since the accident or death, the harder it will be to get it back.
Having said that, here are the circumstances under which you need such a tool:
When you mistakenly lose items that were of some importance
When content disappears after an update or reinstallation of the operating system
By emptying the recycle bin without paying too much attention to your documents
By mistakenly deleting files contained in a formatted storage drive
If the hard drive is malfunctioning and becomes inaccessible
If an entry has been lost or deleted for unknown reasons
After a virus or malware attack that has affected your files
After restoring data from bad partition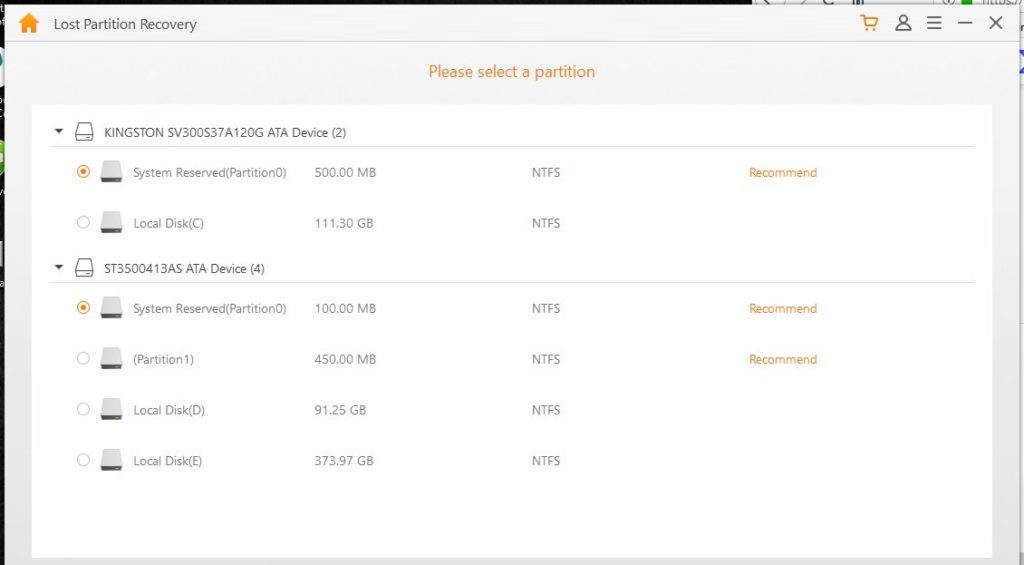 Assuming then that you are prompted to recover data, you will want to know how to download and install this program on your computer. You just need to follow this procedure to enjoy iMyFone AnyRecover:
Download iMyFone AnyRecover on your Mac or Windows PC
Once downloaded, the installation process begins, which is automatic and takes no more than a few minutes. The only thing you should keep in mind at this point is that you cannot install it on the drive that you are going to scan later.
When you are done, something simple since its interface is in Spanish, launch the application
So within seconds you will have iMyFone AnyRecover running on your Mac or PC.
Recover deleted data step by step
However, we know that people generally have no problem downloading and installing data recovery platforms. The problems start when it comes to profiting from it.
One of the advantages of iMyFone AnyRecover is, in our opinion, its ease
Immediately you will see a complete list of all recognized storage units in the system
Select the location where the data you need to recover was lost
If everything is correct, click Start for the software to scan this storage
After a few minutes, the content you can recover will appear on the screen
There you have to look for the one or those that interest you and choose a new location for it
As it is clear, this is a simple tutorial that anyone can do even if they are inexperienced.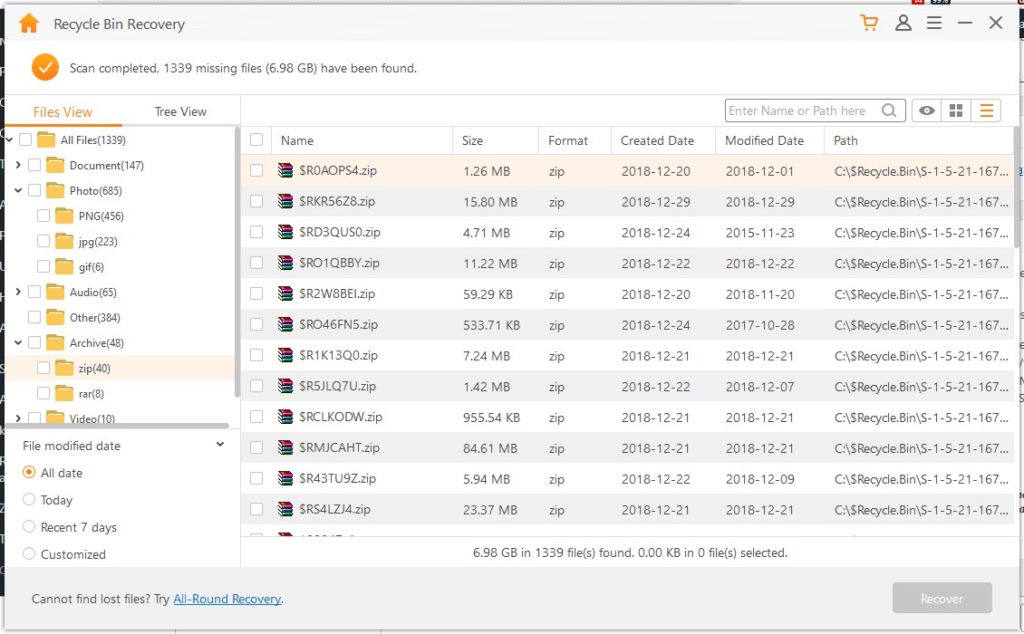 Conclusions
A little in conclusion, we can point out that iMyFone AnyRecover stands out for its versatility, since it is enough to recover more than 1000 endings of files. This is one of the substantial differences it has from other similar ones. You can have those text documents, presentations, audios, images, videos and many more with you again. And with the addition of previews to confirm that they really are them.
Along the same lines, this software is a safe proposition for those who are concerned about the constant failure of their rewritable devices and memory units. By acting on these like any other storage space, we will not need a second program specifically responsible for them. With it, you can scan removable USB devices, SD card memories, digital cameras, camcorders, music players, etc. There are hardly any limits from this point of view.
Finally, its interface is 100% intuitive. As soon as it unfolds, it will look like you've been interacting with it for a long time. And, if you have any questions, you have a search engine at your disposal.
Now that you know how to do it, were you able to recover your deleted data with iMyFone AnyRecover?
Share this with your friends!