When we are working with multiple applications, it is too tedious to have to close one at a time. Fortunately, we can avoid this and save a lot of time. How? 'Or' What? Can we go out of all the applications open with one click on Mac It's very easy!
Close all apps with one click on Mac
We will first have to create an application that close all applications running on Mac. We will need to open Automator, we can do that by pressing "Command + Spacebar to open Spotlight." Then we will have to write "Automator" and select it from the search results.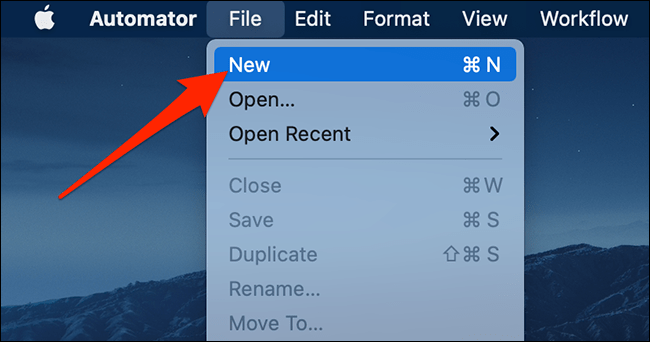 Now we're going to have to select File> New from the menu bar at the top.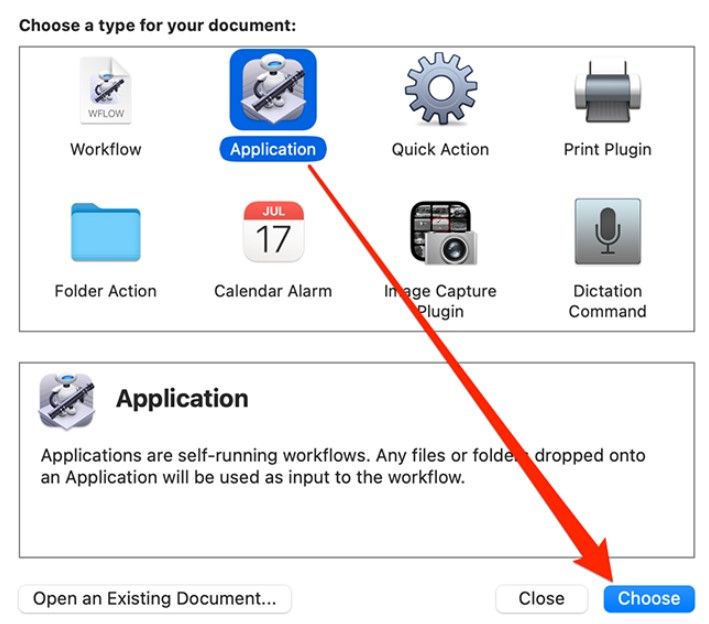 A new window will open where we will have to choose "Application" then we will click on "Choose" at the bottom right of the window.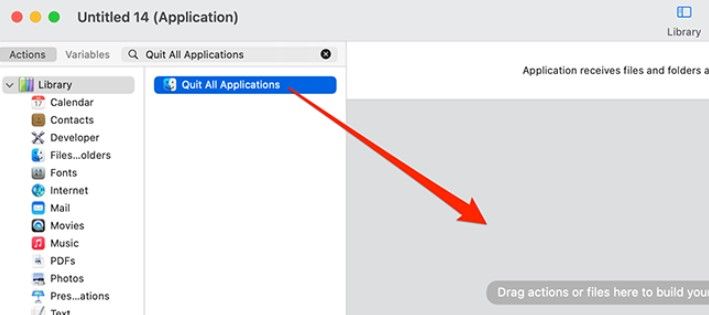 The main Automator window now opens. We will click on "Actions" in the upper left corner and then in the text box we will have to write "Quit all applicationss "or" Exit all applications ".
The important thing is that an action called "Quit all applications" appears just below the text box. We will have to click and hold the action in question and drag it to the gray box on the right. This will add the action to the app we are creating.
Automator will ask us to configure the action to tell it how we want it to work. In the "Exit all apps" section on the left, we will need to enable "Request to save changes" if you want apps to ask you to save all changes made before closing them.
This would be ideal, for example, if you have an application like Photoshop open and you need to close everything quickly without losing your work, even with Word etc.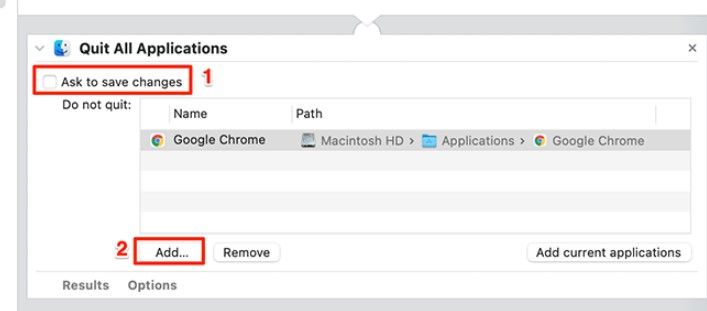 Now we can go to the "Do not quit" section, here we will have to add the applications that will not close when we use the Automator application. We can click on the "Add" button at the bottom and select any application, for example. This way when we run the app we can close Chrome, Photoshop, Word with just one click. All apps will be closed except the one we specified above.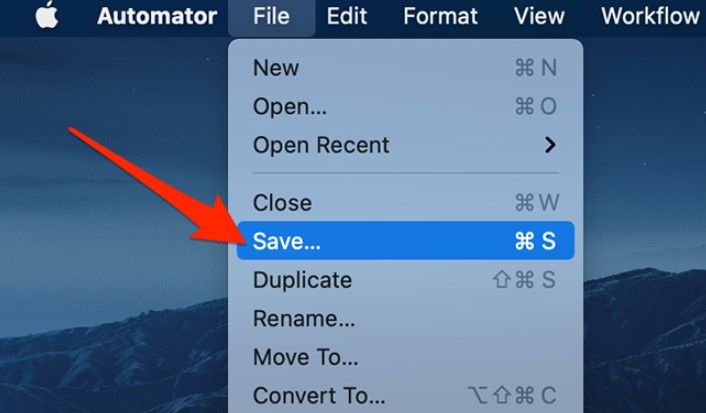 Now we will have to go to File> Save once everything is set up so that we can save the application. Ideally, you should save the app to your desktop for quick access.
It will be available on your desktop. By double-clicking on it, all applications will close automatically except for those we specify. We can also drag the app to the Dock for easier access and to be able to quit all apps on Mac quickly and easily.
Share this with your friends!