Connecting the first PS5 controller to the console is not too complicated. It is normal that the first time we do it via USB cable, we take it automatically. However, when we go to connect a second controller, it's something different. This is why we will teach you how to put a PS5 controller in pairing mode to connect it to the console.
Connecting a PS5 controller for the first time
The first time we turn on our console, we will need to connect the PS5 controller with a USB cable, that is to configure the account. The console includes a USB cable, so use the one that comes in the box.
Next, we're going to need to plug the USB-C end of the cable into the port on the top of the controller. We will now turn on the control by pressing the button located between the two analog joysticks.
The console will automatically connect to the controller, which means we can start using it. Once the console is set up, we can disconnect the USB cable and the remote will continue to sync with it.
Activate the pairing mode of the DualSense controller
If you have another controller, you will need to pair it to the console via Bluetooth. The first thing to do is to press and hold the button with the PlayStation logo located between the two analog sticks as well as the button located to the left of the trackpad.
How do we know the PS5 controller is in pairing mode? We'll find out why the light under the trackpad will quickly blink blue.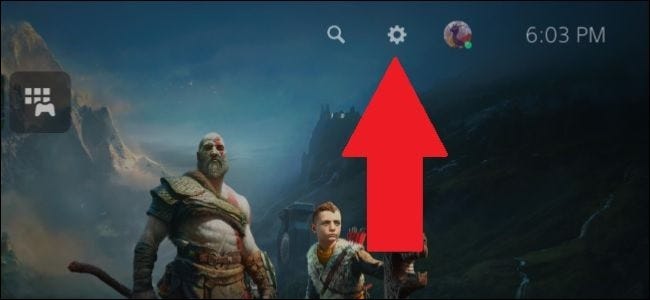 You will now have to go to the settings of the PS5 by pressing the gear icon located in the upper right corner of the screen. A menu opens in which we will have to look for the option "Accessories".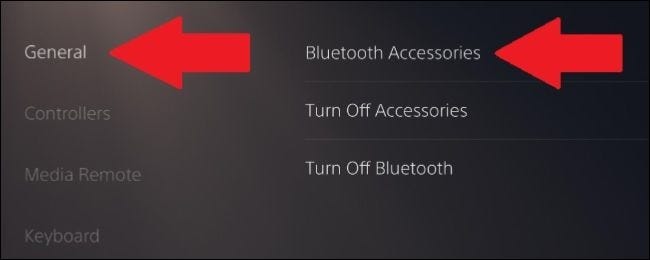 You will now have to go to "General" then to "Bluetooth accessories". If the PS5 controller continues to flash, in this menu, you will see that "Wireless Controller" appears in the "Accessories found" list. What we are going to do is select it and that way it will appear in "Registered Accessories".
If you want to turn off pairing mode without pairing it, just press the PlayStation button again and you're done.
Share this with your friends!