Ever tried plugging in your headphones or earphones to the PS4 controller, but nothing worked? We explain how to make them work in seconds, you just have to find the right settings.
No, you don't have to buy official Sony accessories to enjoy the comfort of a headset while gaming. It is quite possible to plug the headphones of your PC or the headphones of your smartphone into the jack of the DualShock 4 and enjoy it immediately, or almost. A little manipulation is to be done in the settings of the PS4 to activate the sound in the headphones or earphones.
How to use your headphones or earphones on PS4
The following tutorial is valid only for a wired connection. As long as the wire is connected to the controller, which can be used wirelessly via Bluetooth. This gives you some freedom of movement without the risk of pulling anything out, unlike connecting the headphones to the TV for example.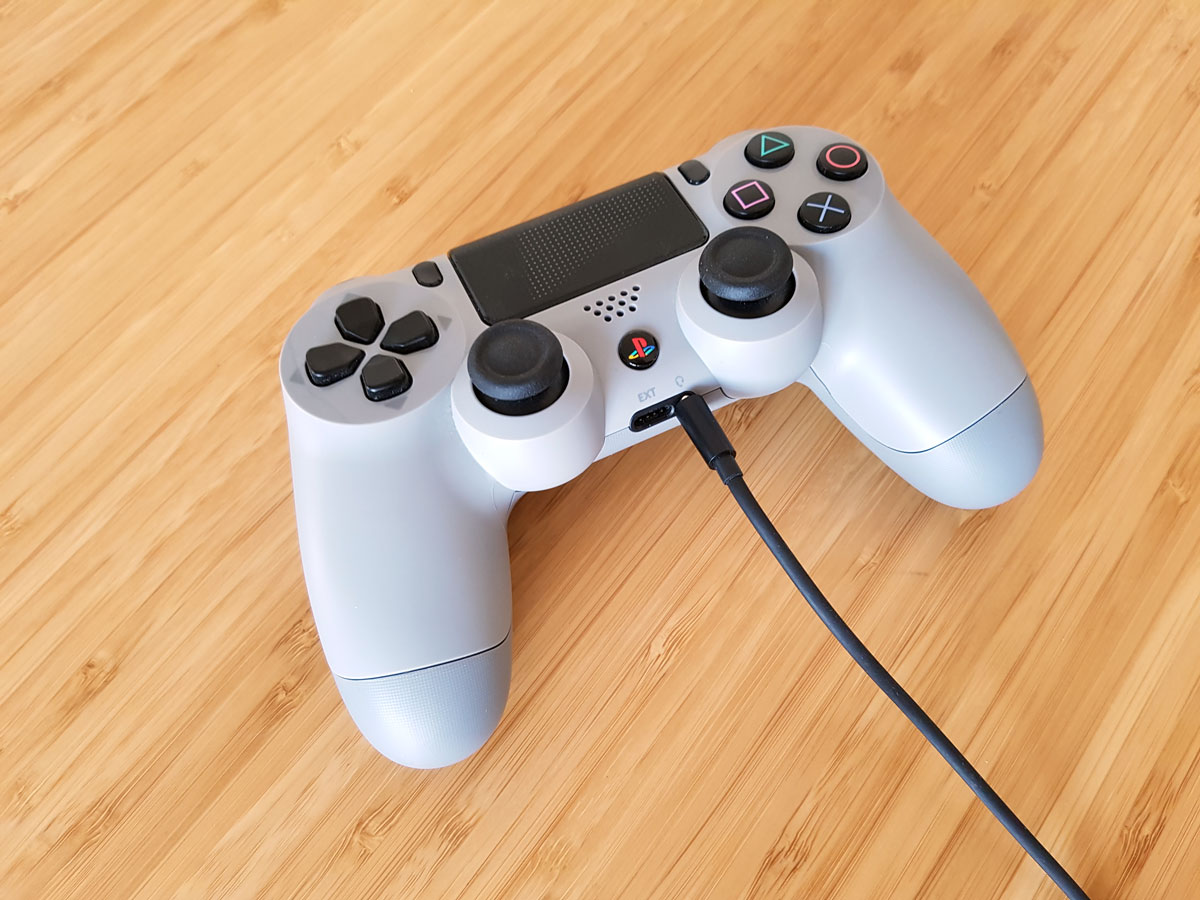 The first thing to do is turn on your PS4
Then connect your headset cable to the 3.5 jack of the PS4 controller
Long press the key PS in the middle of the two analog sticks
See you in Settings> Devices> Audio devices
Get into Input device and be sure to select headset connected to the controller. Do the same in Output device.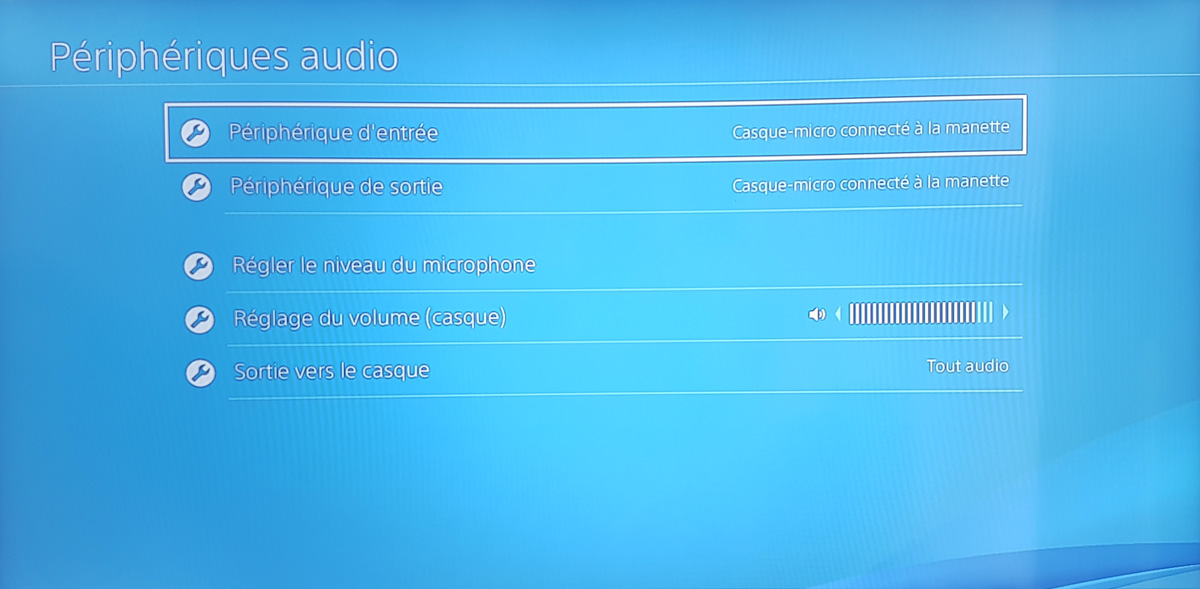 Here, your headphones are now connected to the PS4 through the controller. In these settings, you can also adjust the volume of the headphones. The mistake that is often made is to go to the picture and sound settings. You won't find anything there that will help you resolve this specific problem.
How to connect headphones or earphones to the PS4 using Bluetooth?
If you have a wireless headset or earpiece instead, the above method obviously won't help you. Instead, you will need to connect your device directly to the PS4 via Bluetooth. Again, there is a small obstacle since not all wireless headsets are compatible with the PS4. If you still want to try your luck or have a compatible model, here are the steps to follow.
See you in Settings> Devices> Bluetooth devices
You have a list of all the devices that you have ever had to connect to the console. It's a safe bet that you will only see DualShock 4 controllers.
If your Bluetooth headset is on, you should see its ID at the bottom of the interface.
Select it and click Yes when you will be asked to save it.
We told you that it was not very complicated! You can now use your headphones or earphones by connecting them to the PS4 controller. This is the easiest way. If you prefer the Bluetooth option and have a compatible device, that also works. If you are looking to do more with the DualShock 4, we explain how to use the PS4 controller on PC, in Bluetooth or in USB.
The editorial staff also recommends these tutorials: