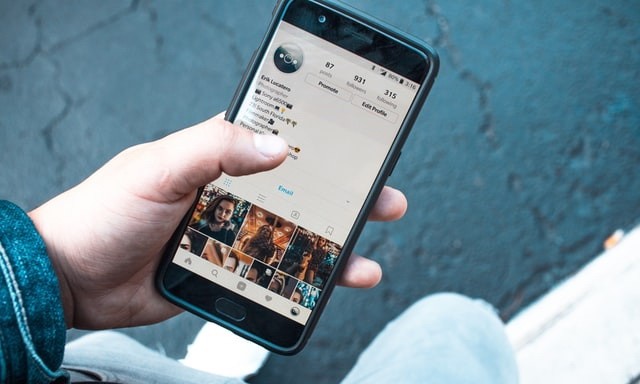 Instagram is arguably one of the most popular social media platforms in the world. On Instagram, you can share your photos and videos with your friends around the world and receive compliments. However, it's also true that sometimes great reviews can get lost in a sea of ​​reviews, and naturally you'll want to stay the great reviews on top. Fortunately, Instagram lets you do this with pinned comments. In this guide, you'll learn how to pin comments on Instagram. Let's dive into the heart of the matter.
How to pin comments on Instagram
The whole process of pinning comments on Instagram is very simple and you can easily do it by following these steps.
Open the post where you want to pin comments.

Now tap on the comment icon in the message, which will open all comments.

Go to the comments you want to pin.

Press and hold the pin until the options appear on the screen.

Search now icon Thumbtack at the top of the screen and tap it.
Congratulations! You have successfully pinned the comment to your post. Instagram will also notify the commenter that their comment is pinned to your post.
How to detach comments on Instagram
If you want to remove pinned comments from your posts, you can easily do so by following these steps.
Open the post whose pinned comments you want to remove.

Tap the comments icon to view all comments.

Now navigate to the comment you want to unpin.

Swipe left on the comment, which will reveal a submenu.

Press the

Thumbtack

to remove the comment from the list.
This way you can unpin other comments from your Instagram post.
How many comments can I pin on Instagram?
Instagram allows you to pin up to 3 comments on a post. If you already have 3 pinned comments, you cannot pin another comment and will need to remove the existing comments to make room for a new one.
Why can't I pin a comment on Instagram?
Normally, you can pin up to 3 comments on an Instagram post, but if you are unable to pin a comment, there can be three scenarios.
The user may have deleted the comment.

You have already pinned 3 comments.

You are not connected to an Internet connection.
These are the 3 possible scenarios that could prevent you from posting your favorite comment. If the problem persists, it may be due to an issue on the Instagram side. Wait a few minutes, then try again!
Conclusion
Now you know how to pin and unpin comments on Instagram. If you have any questions, please let us know in the comments. Also, if you want to create cool videos for your Instagram followers, you can check out our guide to them. best video editing apps on Android.