Pin a folder or file to the Dock on Mac it is extremely useful to save a lot of time. Especially if it is a file that we have to constantly access.
Best of all, personalizing your Mac isn't at all complicated, and within minutes you'll not only know how to pin a folder or file to the Dock on Mac, but also how to change some options to configure it. in the way that works best for you.
Pin a folder or file to the Dock on Mac
In fact, it's easier than you might think. We open the Finder and go to the location of the folder we want to add to the Dock. To dock a folder that is in your "Favorites" list, you just need to right click and select the "Add to Dock" option.
If you want to pin a folder or file to the Dock on Mac that is not in favorites. Next, you will need to click on said folder or file and then click on "File" from the menu that is in the upper left corner of the screen.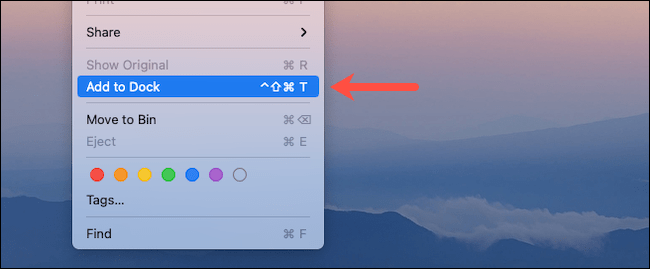 Now you will need to hold down the "Shift" key on your keyboard for the "Add to Dock" option to appear. We will click on this option and a shortcut will be created to add the file or folder to the Dock.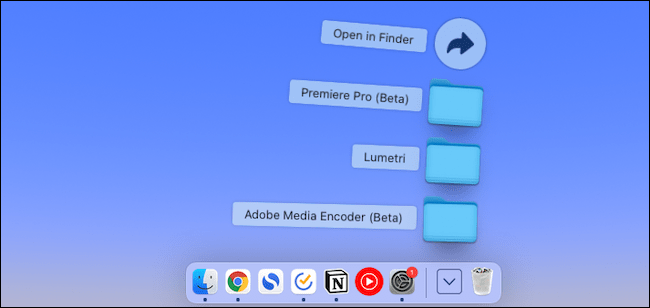 Another option would be to give a single click on the folder or file, then press the key combination "Ctrl + Cmd + Shift + T". We can even drag the folder to the right side of the Dock and the option to add it will appear.
In case this is a folder that you added, you can change a few options. By default, when folders appear with a stack of thumbnails. But we can hide the content and change it to standard icon.
For that we will have to right click on the folder in the Dock then in "View as" we will choose "Folder". Even when we click on a folder, a list of files opens with a rather fan design. We can change the way these files are viewed.
To do this, you simply right-click on the folder in question and you can select the options: grid or list in "See content under". Even in the "Sort by" section, we can change the order of the files.
To remove a folder or file from the Dock, just right-click on it and go to Options> Remove from Dock.
Share this with your friends!