If you like games for mobile devices, but the controls don't convince you, the best thing is match the control wireless of Xbox with a iPhone or iPad. This way we will be able to play much more comfortably.
Pair the Xbox Wireless Controller with an iPhone or iPad
The first thing we need to do is go to "Settings", then we go to "Bluetooth" from there we will need to make sure bluetooth is turned on.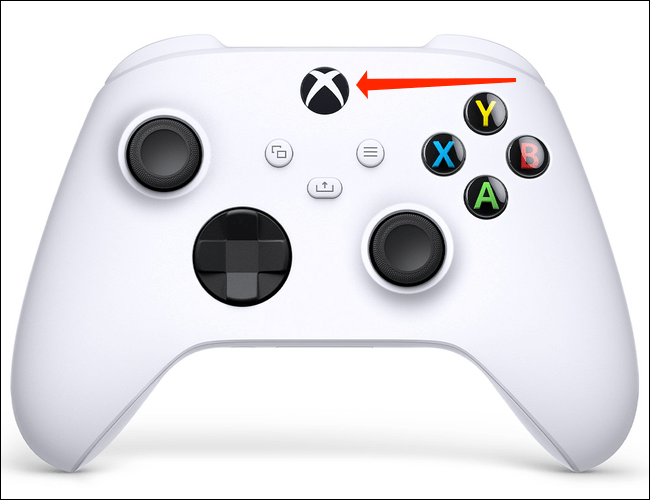 Now we're going to have to press the Xbox logo button on the controller to make sure the controller is turned on. When the Xbox logo lights up, it means the controller is on.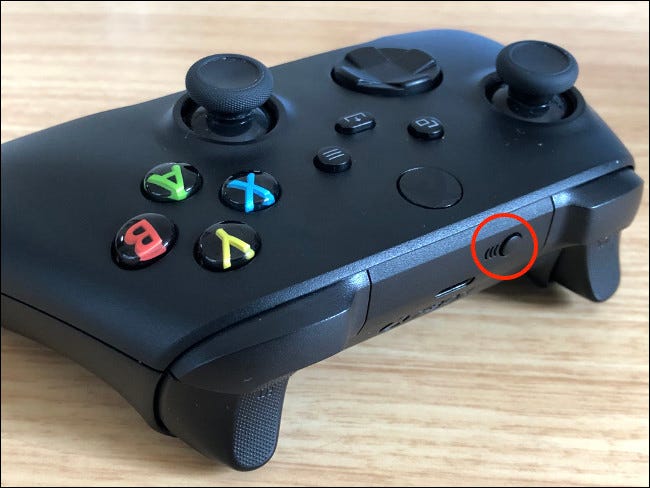 Then we will have to search for the pairing button. It is located on the top of the controller between the LB button and the USB Type-C charging port.
We will keep this button pressed to be able to put the controller in pairing mode. When the controller is in pairing mode, the Xbox logo will begin to flash.

We go to our iPhone or iPad and go to Settings> Bluetooth and go to "Other devices" where it will appear "Xbox Wireless Controller".
Sometimes the device does not appear in the "Other devices" list. In this case, we will have to deactivate and reactivate the iPhone and repeat the previous step.

When we pair it, we can see that the label "Bluetooth pairing request" appears, here we will need to click "Pair" and the control will be paired with our device.
Once we have the control paired with our iPhone or iPad, we need to see which games have support for playing with a controller. There is a list of titles that support the use of a controller on the Controller.wtf website.
If you have an Apple Arcade subscription, you will be able to find out if the game in question is suitable for using App Store controls. If you look at the info bar of the same, under the "Get" button will appear an icon with the form of a command where it says "Compatible Controller".
Share this with your friends!