If you don't want to be disturbed while you are working or are busy performing a task, it is possible mute someone on Facebook, Instagram and Twitter. In this way, we can avoid receiving notifications of their posts or even stop seeing the said person's posts.
In the following guide, we will see step by step everything we need to do to silence stories, posts and also conversations on Facebook, Instagram and Twitter. Best of all, the people we silence will never know we have.
We're looking for a post from someone we want to silence and we're going to click on the three dots in the top right corner of the post.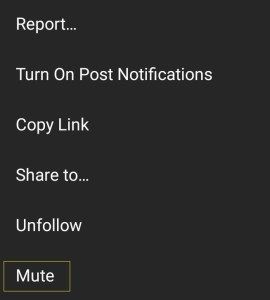 A menu with several options is displayed, the one that interests us is precisely the one that says "Mute".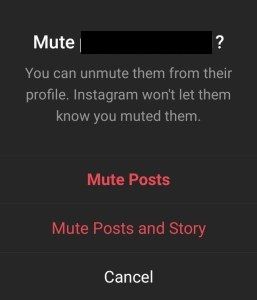 We will see a pop-up window that gives us two options "Ignore Posts" or "Ignore Posts and Stories". Therefore, we have the option of only seeing the posts or also the stories.
Mute Instagram Stories
In case you just want silence the stories, but not the messages. What we'll need to do is enter that person's person.
Said person is required to have a posted story, if they do, we will tap on their profile picture and a pop-up window will appear that gives us the option to silence only their stories.
We go to Instagram conversations, for that we open the app and slide to the left to open all the discussions. After that we press and hold the chat we want to silence and a context menu will appear with several options, we just click on "Silence".
In case you want to reactivate the notifications of said person, we will have to do the same, only this time "Reactivate notifications" will appear.

What we need to do is go to the profile of the person we want to silence in the app. Once we're here, we'll need to click on the three ellipses.
Then a new "Profile Settings" page opens and we will click on "Friends" which will open a new window at the bottom.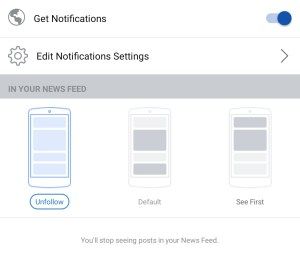 Here we will have to click on "Stop following" this way we will not see any more posts from this person.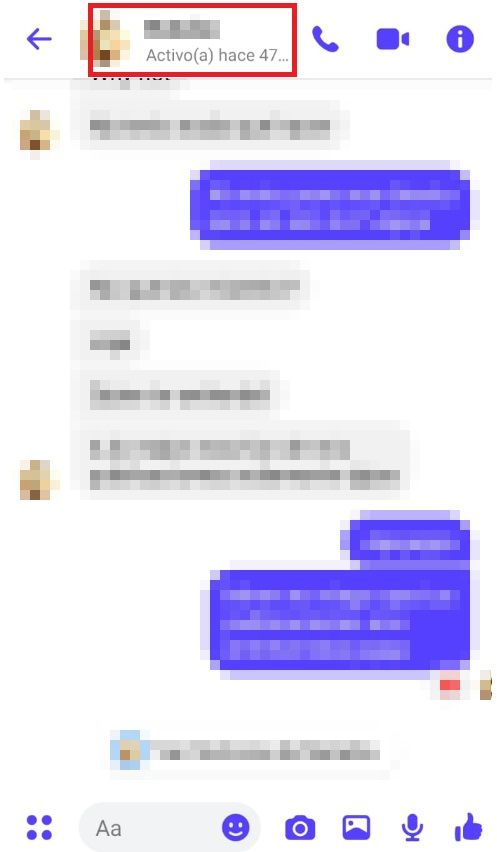 Open the chat you have with that person, then click their name at the top.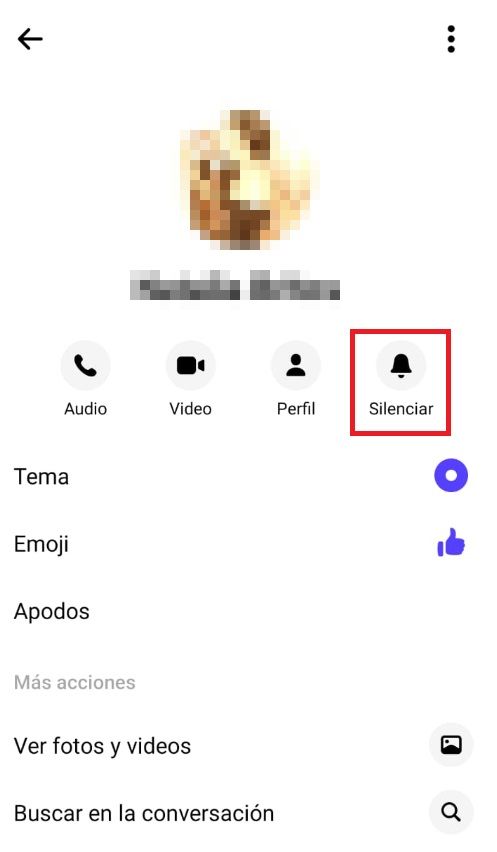 On this new page, we're going to have to click on the bell icon that says "Mute" and that is on the right side, just below the profile picture.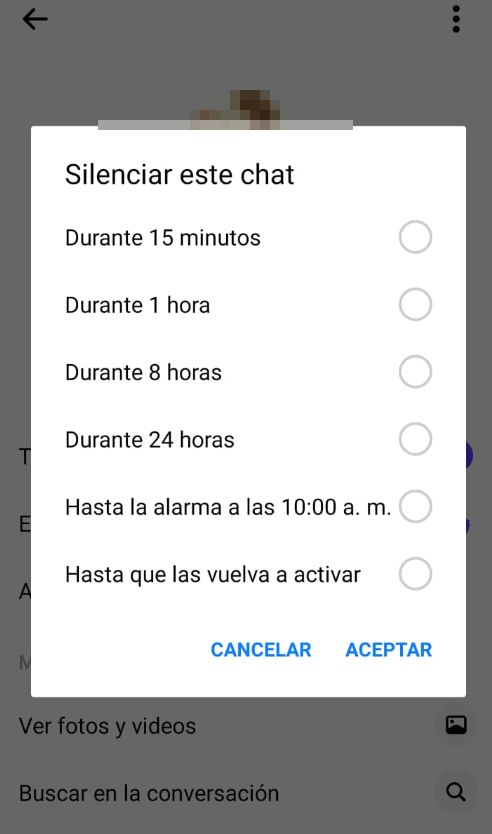 Once we have done that, a new window will appear so that we can decide how long we want to silence said person.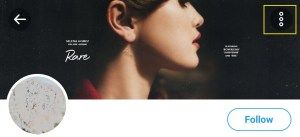 We are going to visit the user's profile page and we will need to click on the three dots icon that is at the top right of the screen.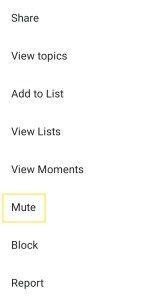 Several options will appear, one of them is "Mute". We confirm and will no longer see notifications from that person.
In the case of WhatsApp, it's quite simple, we open the chat we have with that person. Once opened, we will have to click on the three dots that are in the upper right corner of the screen.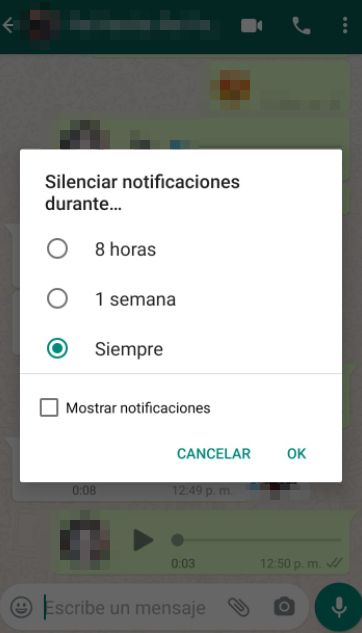 A new context menu will appear and we will have to click on "Mute notifications". We can choose whether we want to silence for 8 hours, 1 week or forever, then uncheck "Show notifications" and click "OK".
Share this with your friends!