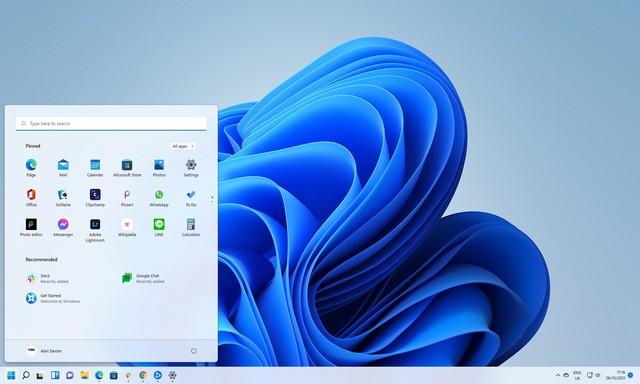 By default, Windows 11 starts with your taskbar icons centered in the middle of your screen. If you'd rather have the icons stay on the left side of your taskbar, that's easy to fix in settings. Here's how to move the Windows 11 taskbar to the left.
How to move the Windows 11 taskbar to the left
First, open Settings. To do this quickly, press Windows + i on your keyboard or click on the start menu and select the gear icon Settings, which is pinned to the top of the menu by default.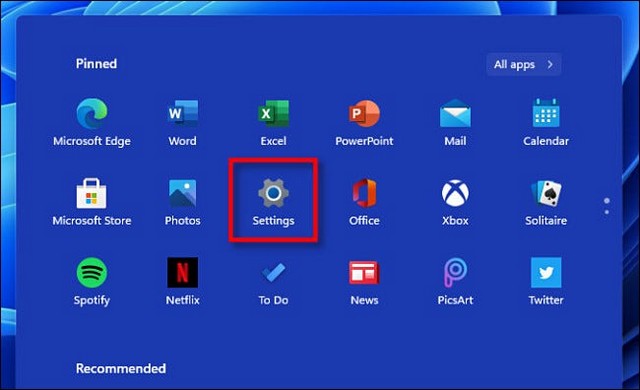 When the settings open, click Customization in the sidebar, then select Taskbar.
You can also right-click on the Windows 11 taskbar and select Taskbar settings to directly access this pane.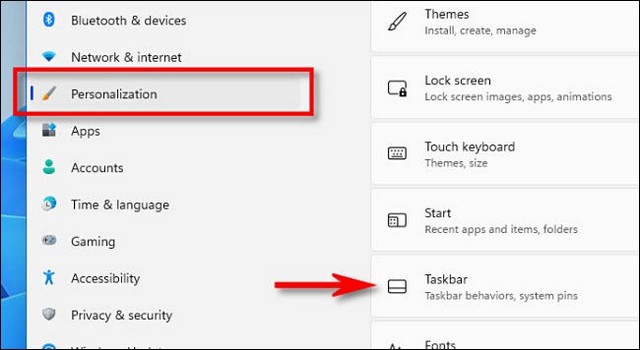 In the taskbar settings, click on "Taskbar behaviors".

A list of options will appear. Click the drop-down menu next to "Taskbar Alignment."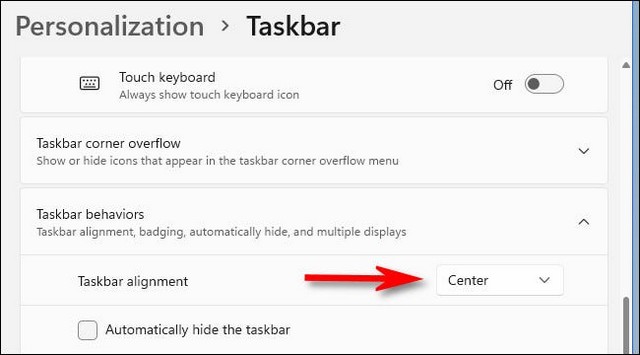 In the menu Aligning the taskbar that appears, select Left.

Immediately, the taskbar icons will line up with the left side of your screen.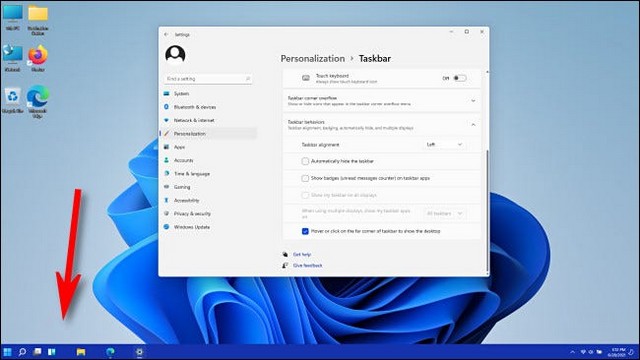 Close settings and you are good to go. If you change your mind and want to center the Windows 11 taskbar icons, open Settings and go to Personalization> Taskbar again, then set "Taskbar Alignment" to "Center."
So far, Windows 11 offers limited taskbar settings (such as moving the taskbar to another side of the screen), but that may change in a future update.
Conclusion
In this guide, you learned how to move the Windows 11 taskbar to the left. If you have any questions or suggestions let us know in the comments. In addition, also consult this guide if you want to learn how to change the size of the taskbar on Windows 11.