While it is true that the experience on iPhone devices and other brands tends to be more and more similar, we cannot lose sight of the fact that smoothness and speed of response is one of the factors. iOS 14 features that we would love to see on Android. Well, if you are one of those who has this desire, and even if you don't know it, you have the option of making your mobile respond faster. Enjoy a Android more responsive reduce animations.
As we have said before, it is a fact that Android phones, even the cheapest ones, have become much faster in recent years. Our ability to steer them to action and elicit a response has improved beyond belief, but in some cases we may still notice delays or delays.
The interesting thing about the case is that one of the great advantages of the people's mobile operating system at Google is its unmistakable potential for customization. This means that you can improve their responses if you're willing to sacrifice a bit of aesthetics. In other words, it is possible to get faster actions if you have no problem missing those colorful animations that the maker has put for you.
An Android is more responsive in minutes
Before you can enjoy a more responsive Android by reducing animations, there are a number of basic requirements that you will need to consider. The first is that you need to activate developer mode on your smartphone. It's not at all complicated and, in fact, we'll show you how to do it below.
In the settings of your Android, you have to go to the bottom of the screen
You will see the complication number in the menu
You have to click this number a total of 7 times until developer mode is enabled
This procedure, which we just described as performed in a Google Pixel, is not too different either in the Samsung Galaxy or in devices from any other manufacturer.
When you've activated your team's developer mode, you need to go to the window animation scale which, how could it be, is in the menu we unlocked.
Our recommendation is that, once there, you either choose a .5x animation scale or turn it off directly. Remember that you can change this determination as many times as you want. Therefore, it also wouldn't hurt to run a series of tests, until you were completely satisfied with the choice.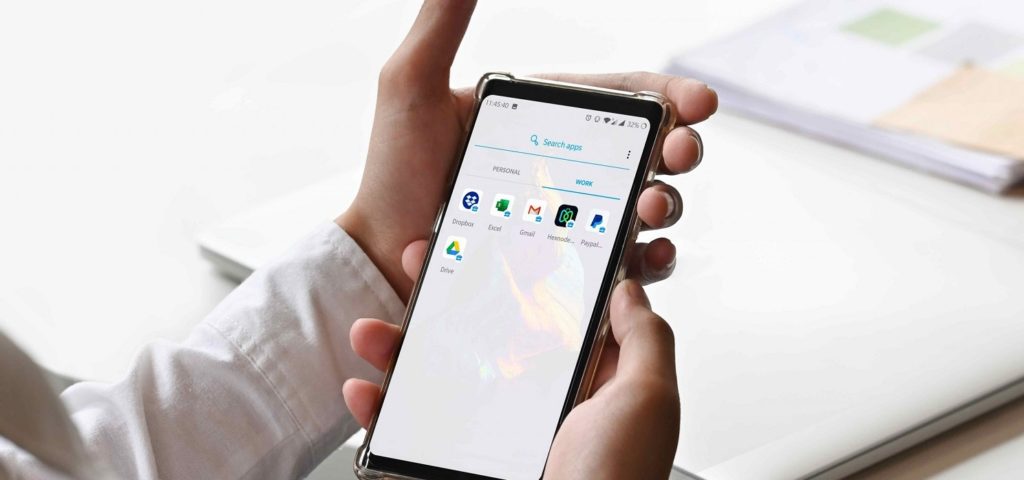 Conclusions
Once you have made the above changes, you can start using your Android again just like you did before. Normally, you should feel like this is going a lot faster than before, as the animations have been slowed down or directly removed from the device, freeing up RAM for these types of tasks.
As we explained earlier, this is because all Android phones have some type of skin that engineers from each brand add to versions of that mobile operating system. The Samsung has One UI, the OnePlus uses Oxygen OS and even the Google Pixel have their own looks, the so-called "pure" or "stock".
You can play around with the look of the device yourself if you prefer. For that, we leave you with some of the best launchers for Android of 2021. Perhaps a good chunk of them will bring you back to that somewhat slow experience, but chances are you'll also find one not only seen, but also does not affect the speed of the mobile.
Share this with your friends!