Most people use Amazon Alexa speakers for music, and if you are the proud owner of an Amazon Echo, you can enjoy music for free.
These days, a music subscription seems like another lifetime tax, just like fuel, bills, and of course Netflix. But thanks to a new ad-supported service from Amazon itself and Spotify's release restrictions, Alexa-enabled devices can now stream music for free.
And speakers like the Amazon Echo Show and Amazon Echo Studio deliver premium music quality as well.
But there will be restrictions, and a Spotify or Apple Music subscription will set you back around $ 9.99 per month, while an Amazon Music Unlimited costs $ 7.99.
So if you want to get music without adding to your expense, now it is possible. albeit slightly limited. Let's go through the steps and also take a look at a few other sources of free music on the Echo.
Use Spotify for free
Spotify on Alexa was previously limited to the paid platform, but now Spotify Free users can also use their voice to summon music.
However, there are limits.
You can only choose music from playlists, so you can't just choose the music you want to listen to on a whim.
Find out how: How to connect Spotify and Alexa
But that means you can choose your own created playlists, or ones like Discover Weekly, which are customized to your liking. Spotify also offers tons of curated playlists.
Spotify Free users can play their favorite music on even smarter speakers; not only the Amazon Echo speakers, but also Sonos speakers like the One and Beam. and those of Bose too.
Try Amazon Music for Free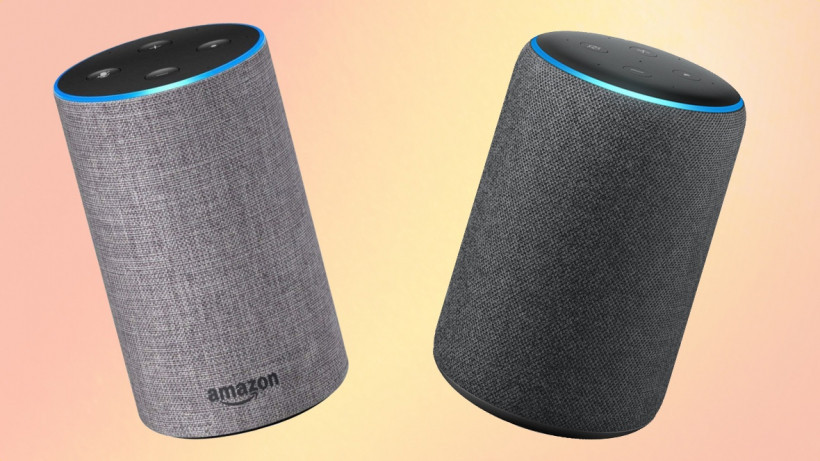 Before, there was no automatic provision for music built into the Echo or Alexa, but you could access Prime Music if you subscribed to Amazon Prime. However, Amazon does offer a free tier of its music streaming service that is ad-supported and available to all Alexa-enabled devices.
The new tier gives users free access to a selection of the best playlists and stations. previously, as we said, this was only available to Prime members. This is naturally more limited, as no subscription is required, and is similar to the two million free songs that Prime subscribers get. If you were to pay for Music Unlimited, you'll have access to over $ 40 million, by comparison.
You can access free music based on songs, artists, eras, or genres, saying things like, – Alexa, play it [artist/song/etc.] station.a???? You can also choose from one of the many preset playlists, including Fuego Latino, Country Heat, and more.
If you want to try a fully paid Amazon Music Unlimited subscription, you can do that as well. All you need to do is sign up for a 30-day Amazon Music Unlimited trial, which you can cancel at any time. It's a great way to try before you buy.
Access free radio with TuneIn
If you are not interested in the free tier of Amazon Music, you can still use the radio.
While Google obviously has YouTube to call on, there's no option for that on your Alexa speaker. unless, of course, you're trying to watch YouTube on Echo Show. But there's the TuneIn radio skill, which will give you access to virtually any on-demand radio station.
Just say â ????Alexa, play [radio station]"to begin. It should work automatically but say "Alexa, activate the TuneIn skill, " if not.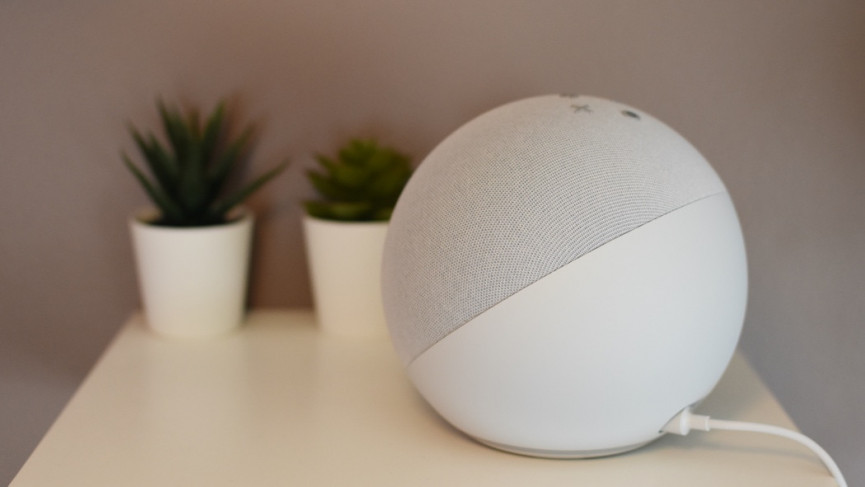 Amazon Echo devices are all Bluetooth enabled, so you can connect them as speakers for your devices. This means that you can play any source of music you like on your Amazon Echo. if you combine the two first.
This is a bit wrong, but Alexa will remember the devices, so you can just say "Alexa, pair my device" at any time to quickly connect the two.