Thanks to Shazam, we can experience music in a unique way. Usually when we do, the app will give us a link to Apple Music so that we can listen to that song immediately. This is generally a very positive thing for most iOS users. But what if I want pair Shazam with Spotify on iPhone?
Maybe you don't like Apple Music too much, or your account has been set up on Spotify for a long time. If so and you want to use Shazam with said app. Synchronizing them is much easier than you might imagine and a little further down we will see how to do it step by step.
The first thing we need to do is make sure we have both Shazam and Spotify installed on our device. Shazam is a free application that we can download from the App Store, it is compatible with iPhone, iPad and iPod touch that have iOS 12 or higher.
Once everything is installed, we will start Shazam on our device. To do this, we will look for the icon in question among the installed applications. Now we are sliding from the bottom to the top.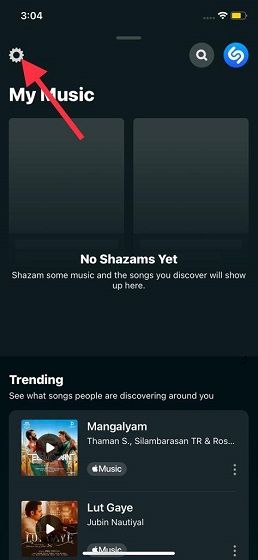 Next, we're going to have to tap on the gear icon that is in the upper left corner of the screen. In this way, we will be able to enter the configuration menu of the application.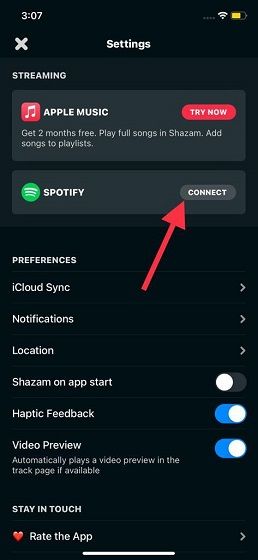 We're going to look for "Spotify" and click on the button that says "Connect".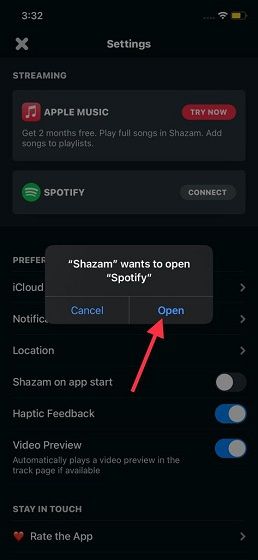 If you are an Apple Music subscriber, a message will appear that says something similar to this: "Do you want to sign out of Apple Music?" When you sign in to Spotify, you will be automatically signed out of Apple Music ". Just touch "Connect to Spotify" to confirm. Don't worry, if you decide to switch back to Apple Music later, you can do it without any problem.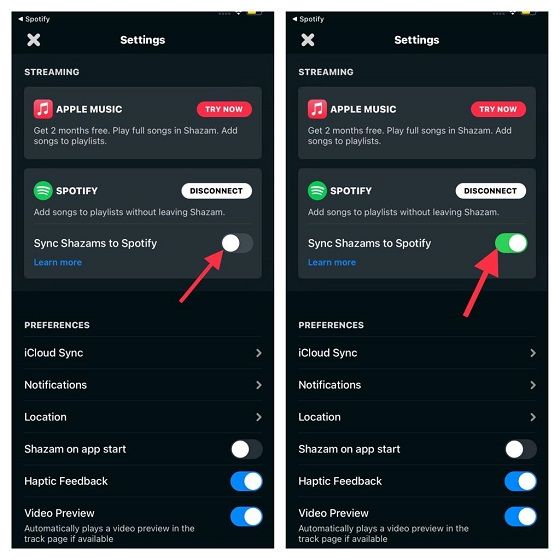 In case you are not using Apple Music, a fairly small pop-up window will appear that says "Shazam wants to open Spotify" so let's press "Open" to confirm. Now Spotify opens and sends us to an authorization page. We're just going to have to scroll down until we find a green button that says "OK".
We automatically return to Shazam and now you will be able to notice that Spotify is connected to the app. For the best experience, we recommend that you turn on the switch just below "Spotify" which says "sync Shazam with Spotify". And in this simple way, we have already managed to link Shazam to Spotify instead of Apple Music on iPhone.
Share this with your friends!