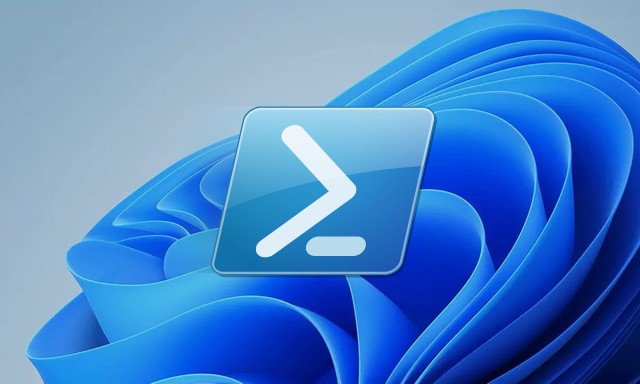 If you want to go directly to the command line through PowerShell, Command Prompt, or even a Linux shell, you can easily launch Windows Terminal at startup on Windows 11 (and Windows 10). Here's how to do it.
First of all, if you're running Windows 10 and Windows Terminal is not already installed, it is available for free from the Microsoft Store. Just click "Get" and then "Install" on the Windows Terminal store page, and it will install in a few moments.
Then launch Windows Terminal. In Windows 10 or 11, search for "terminal" in the Start menu and select the Windows Terminal app icon from the results. If you are on Windows 11, you can also right click on the Start button and select "Windows Terminal" from the menu that appears.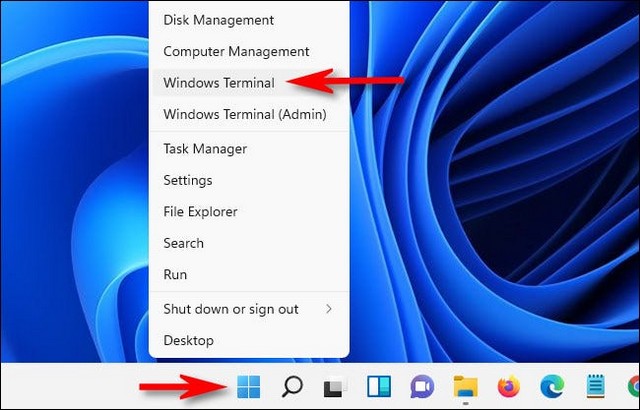 When Windows Terminal opens, click the down arrow next to the plus (+) in the tab bar. In the menu that appears, choose "Settings".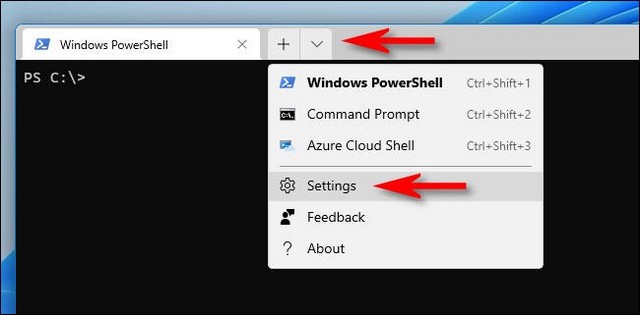 In the Settings tab, choose "Startup" from the sidebar. On the Startup Settings page, toggle the switch next to "Launch on machine startup" until it turns "On".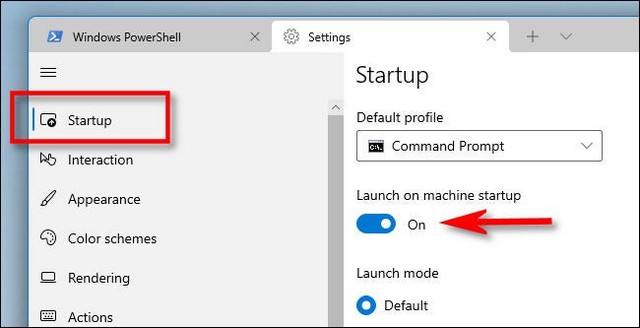 After that close the Settings tab. The next time you restart your PC and log in, Windows Terminal will launch after a few moments on the default command line of your choice.
Conclusion
In this guide, you have learned how to launch Windows Terminal at startup on Windows 11. If you have any questions or suggestions, let us know in the comments. In addition, also consult this guide if you want to learn how to change username in Windows 11.