It is one of the most popular video calling apps in recent times. However, many people do not know as Install the application of meetings Zoom, something that we will explain in detail in this article.
Zoom's web interface offers us a large number of features such as allowing you to join a meeting, even without having a user account. Although like most applications, if we install Zoom, we will have access to a large number of functions such as recording a meeting, among others.
The app is available for major operating systems such as Windows, macOS, iOS, and Android. Let's see how we can install the app Zoom meetings on each of these devices.
In the case of Windows 10, we'll have to go to the Zoom website and download the meeting client. When we click on "Download" we will have to choose where we want to save the installer, it is better to leave it on the desktop.
Once the file is downloaded in EXE format, we will need to double click to open the installation wizard. Follow the steps and in a few minutes you will have Zoom for use in Windows 10.
From the official Zoom page, we can download the appWe just need to open it in our favorite browser. Once we open it, we'll click "click here" in the Zoom Client for Meetings section.
Once downloaded, we will need to run the file and the installation of the application on macOS will begin.
Install the Zoom meeting app on iOS and Android
On mobile devices we can also use Zoom and the installation process is much simpler, but most importantly automatic. We will need to look for the "Zoom" app in the iOS or Android store, depending on your operating system.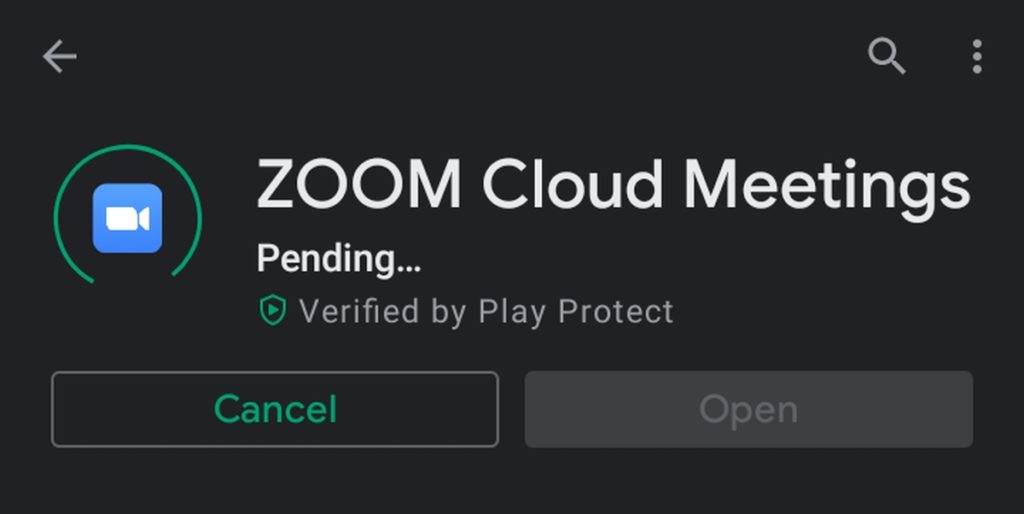 Once we have found it, we will have to click on "Install" on Android or "Get" on iOS, in the latter we will have to identify ourselves with the Face ID or Apple ID password.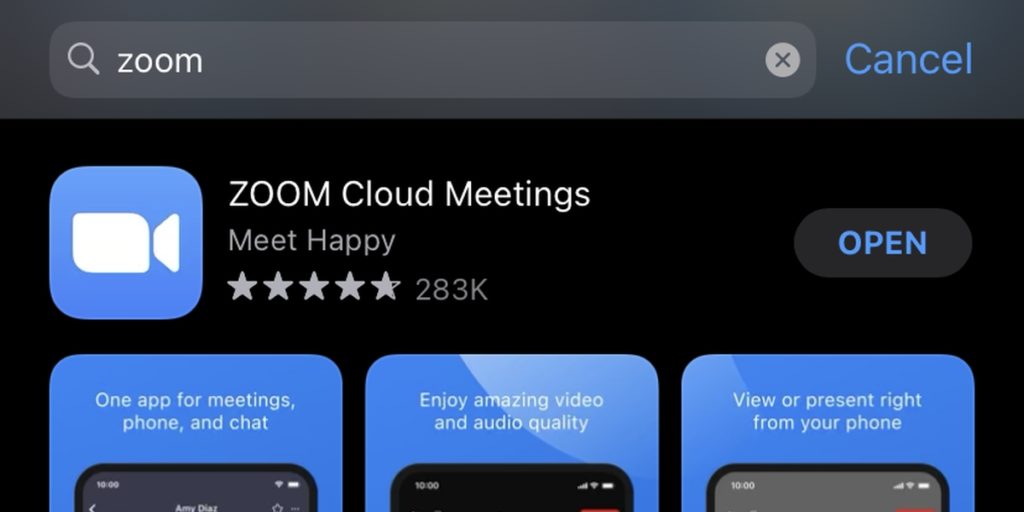 After that, we will wait for the process to end. Start downloading the app, then it will install it automatically. Without us having to do anything else.
Share this with your friends!