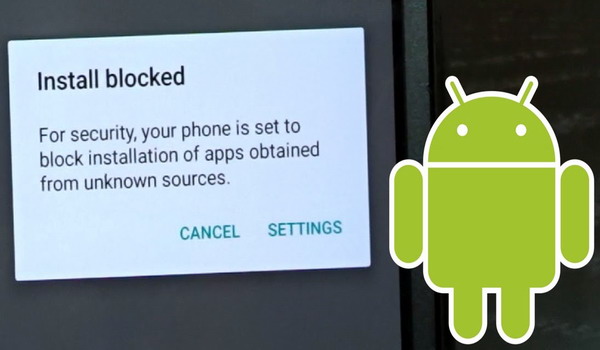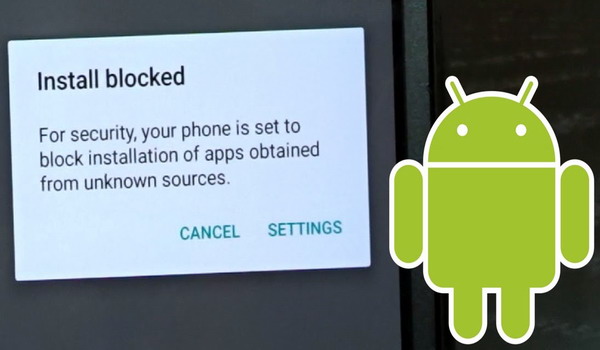 Android is a relatively open platform and you have plenty of customization options to completely change the look of your software. However, there are some restrictions such that you cannot install the app from unknown source on your Android smartphone. Even if you download the app to your smartphone, you cannot install it until you allow your smartphone to install it. In this quick guide, we will tell you how to install apps from unknown sources on Android. Let's go.
Before we get into the details, let us first tell you what "Unknown Sources" are. Unknown sources are all sources except the official Play Store. So, if you download the app from the other source, the smartphone will consider it harmful as hackers often place the malware in the unofficial versions of the apps. So if you are unsure of the source, we recommend that you do not install it as it may contain malware which can compromise security and privacy.
How to install apps from unknown sources on Android
Most of the smartphone manufacturers have their own custom skins for Android and they have different settings. However, the basic steps are the same for all Android smartphones.
Swipe down from the top of the screen and tap the gear icon in the upper right corner of the screen. Or just go to the menu and press Settings.
Once you are in the settings, select Biometric data and security or Ssecurity and confidentiality. Some versions of Android may have thelock screen and security, but search for the word security in the settings.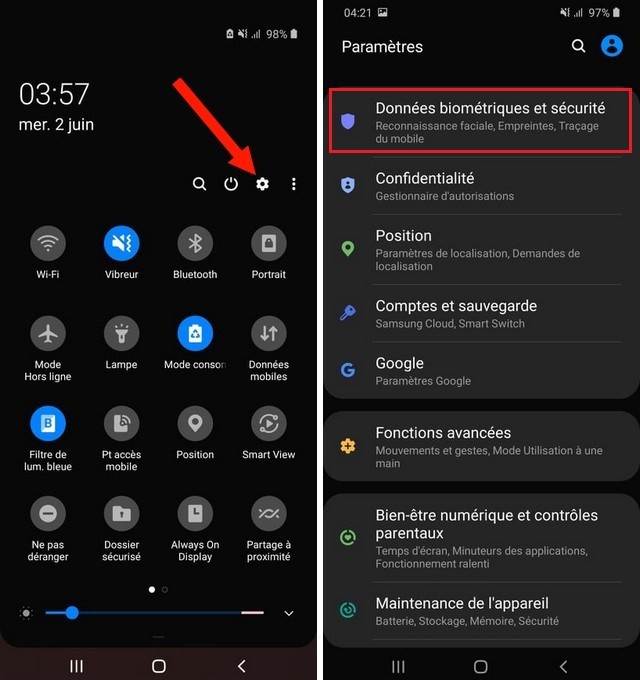 Open the settings of security and search Apps installation unknown or from sources unknown. You can have different titles but you will find this option in the security settings.
Enable it, you will see the prompt which will explain the risks of installing apps from external sources. Once you press okay, you are ready to install the apps from unknown sources on your Android smartphone.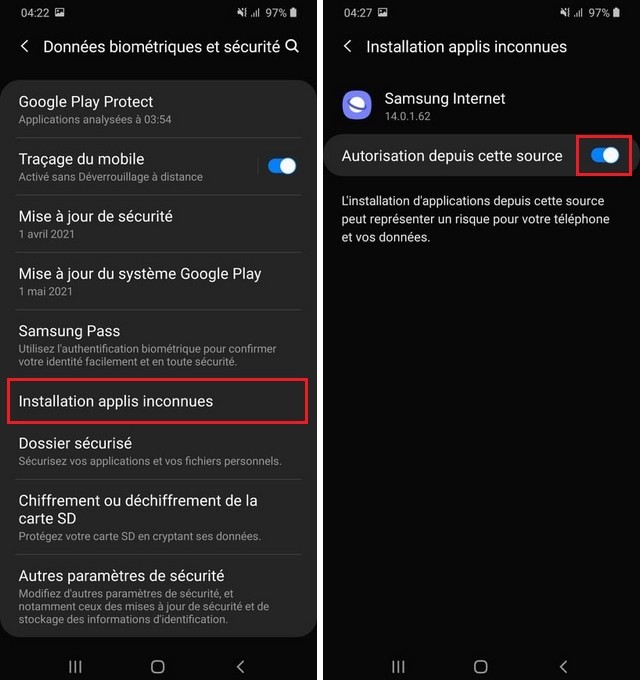 Now just tap on the APK file you want to install and continue. Your app may also ask you to give permissions to your storage etc.
Conclusion
You can follow these steps to install apps from unknown sources. However, only download APK files from trusted websites. We hope you find our guide useful and if you have any questions, feel free to ask them in the comments section below. Also consult this guide if you want to learn how to download and install the Google Play Store.