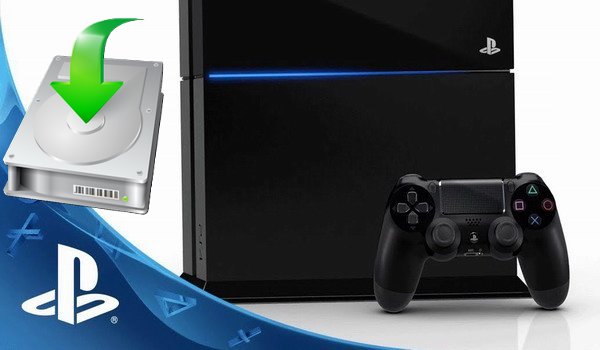 If you own a PS4, you probably would have faced a lot of slow downloads before. Since the launch of PS4 back in 2013, people have complained about slow download speeds on their consoles, usually over WiFi. Even consumers who have high speed Internet connections at their homes are facing throttled speeds on their PS4 systems. This results in directly affected game download times. So, today we are going to let you know a solution to this potential problem to increase your connection speed. Here's how to increase the download speed on your PS4.
Change DNS and MTU Settings on PS4
Note: I tested this on a PS4 Pro system while downloading Horizon Zero Dawn because the speeds were unbearable. After performing the following procedure, my speed almost doubled and the ETA was halved. However, this procedure may or may not solve everyone's problems.
By default, the DNS and MTU settings are set to automatic mode for your internet connection on the PlayStation 4. We need to change them manually now. To do this, just follow the steps below:
Click on the "Document holder" icon on the home screen of your PS4 system to access the console settings.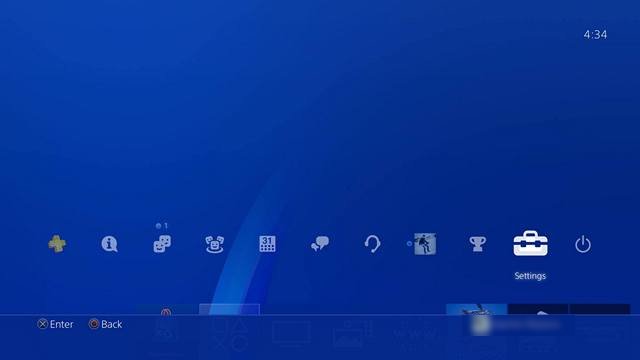 Click on Network> Configure Internet connection. Now, if you are using Ethernet for a wired connection to the Internet, choose Use a LAN cable. Otherwise, choose Use Wi-Fi.
You will now be asked to choose the mode Easy or Custom to configure your Internet connection. Click on Custom.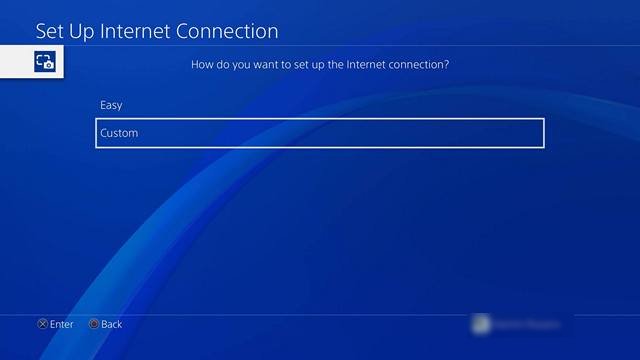 For IP address settings, click automatic.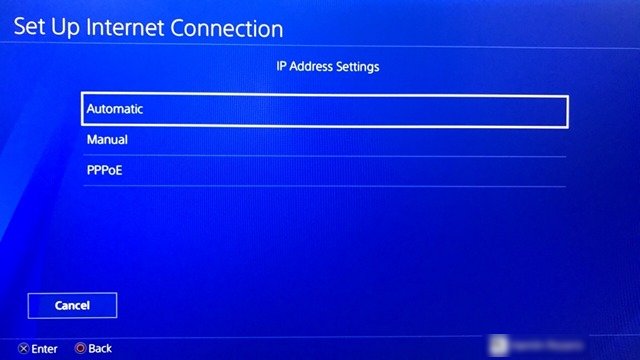 Now for the DHCP hostname click on Do not specify.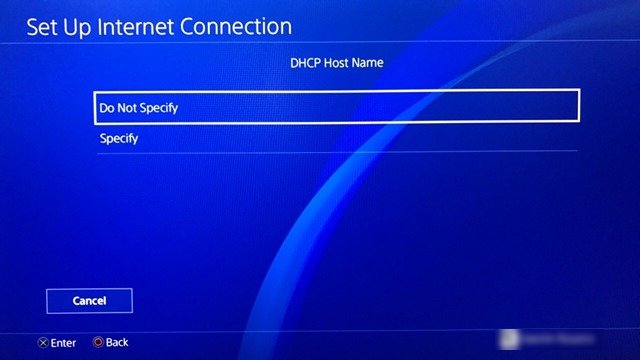 You will now be asked to choose the DNS settings. Click on Manual.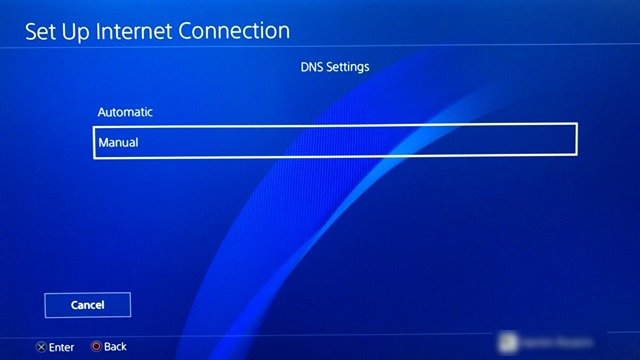 You must now enter your primary and secondary DNS. You can use Google DNS or OpenDNS for this procedure. Do one of the following:
Google DNS:
Primary DNS – 8.8.8.8
Secondary DNS – 8.8.4.4
OpenDNS:
Primary DNS – 208.67.222.22
Secondary DNS – 208.67.220.220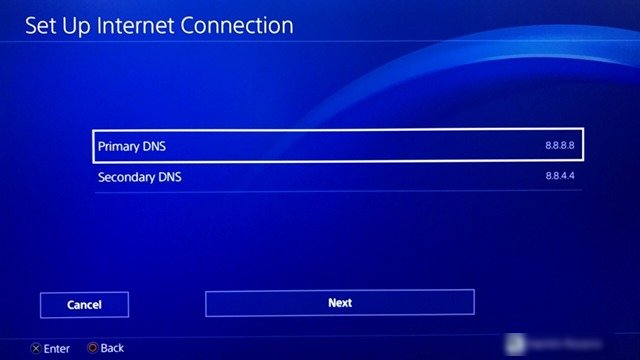 When finished, click following to switch to MTU settings. Here click on Manual.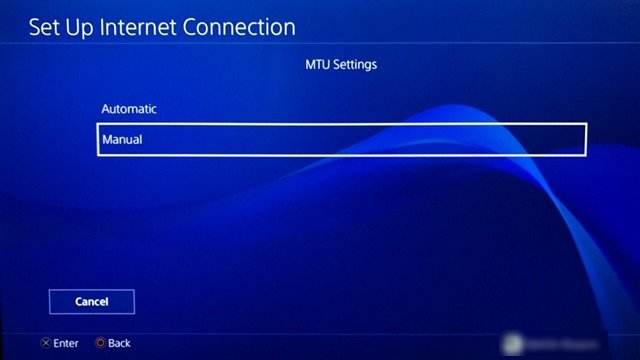 Type 1473 in the MTU menu. If this is not accepted by your PS4, type 1450. Click on following.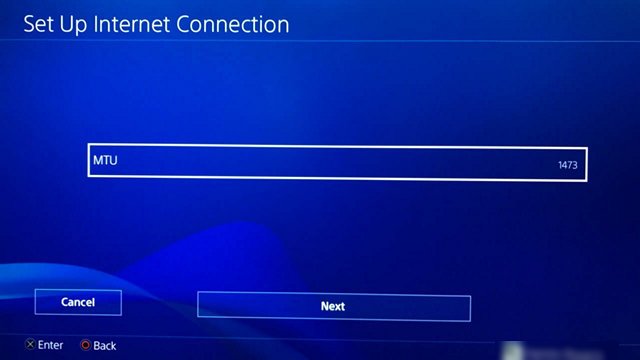 Choose Do not use for the proxy server. So much for the setup process.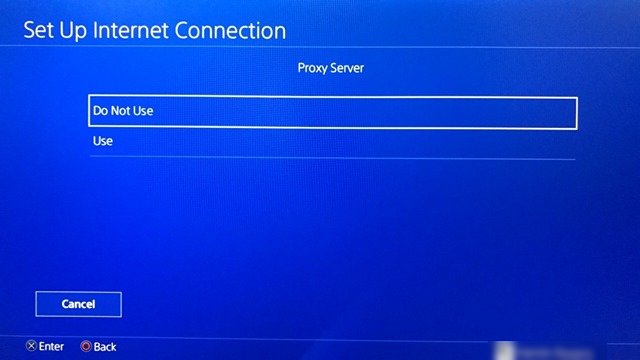 Finally, click on Test the Internet connection. Then wait for the speed test to finish, it usually takes about a minute.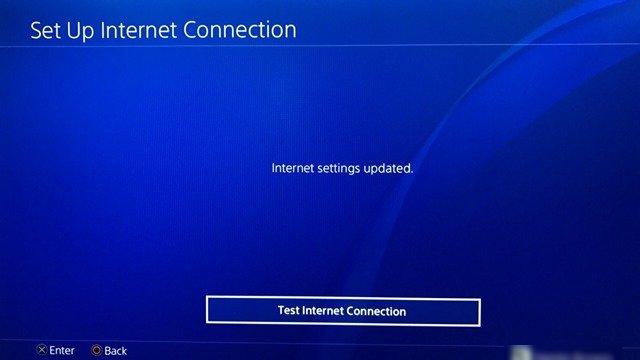 Well it is that simple you will notice a huge improvement in your download speed once you have done that. The reason you get this improvement is because in some areas the ISP's DNS servers can usually be crowded. Considering Google's DNS servers and OpenDNS are two of the fastest DNS servers in the world, it will definitely be faster than your DNS servers from your ISP. If the procedure doesn't work for you, there is something else that is hampering your speeds.
Speeds: Before vs After
The WiFi network offers an internet speed of around 5-7 Mbps, so the speed improvement was quite significant in our case. The download speed almost doubled and the download speed was almost 10 times better. While trying to download Horizon Zero Dawn game, we observed that ETA was halved after switching to Google DNS and MTU value set to 1473. You can see the results below for you- even: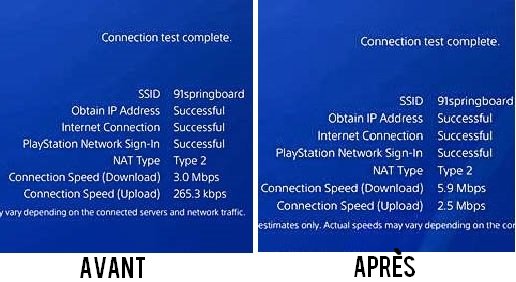 Use Ethernet, not Wi-Fi
If the above procedure doesn't work for you, there's probably something else that's hampering your speeds. Using a Wi-Fi network can affect your speed as well, especially considering the fact that the standard PS4 only supports the 2.4 GHz Wi-Fi band, which is usually crowded. So connecting directly using a LAN cable would be a much better option to improve your download speed on the PS4.
Use this simple setting to increase download speed on PS4
In this way, you can easily increase the download speed on your PS4. So if you are one of those PS4 users facing slow internet speeds, try this walkthrough and let us know how it improved your download speeds in the comments section below. You can also check out the best racing games on PS4.