It has been possible to hide your phone number for a long time. You can hide it for the duration of a call or activate the masking permanently. In this little tutorial, we will detail the different maneuvers, whether you are on Android or iOS.
Hide your phone number can be used in many situations. If you have a playful mind and want to prank a good phone call on a friend, masking will be essential in particular. The joke will obviously fall apart if your number is displayed on his device. Hiding your number is also a good way to check if someone is sulking you. In this case, if the person picks up only when you call them in mask, you can draw the necessary conclusions …
Hiding your number will also let you know if you have been blocked by a contact. If it rings when you call him privately but you find his voice mailbox when you are in normal mode, you have been blacklisted by your correspondent. If so, don't insist: repeatedly calling someone privately can amount to harassment. You could get in trouble with the law as well.
Another case where masking is relevant: you want to contact a company for information but you do not want to be hassled by canvassing later. Globally, such a feature is devilishly useful so as not to be called back a posteriori by a correspondent. Here's how to activate it!
Read also >> How to block a number on Android
How to call with a hidden number
We start with the easiest way to hide your number. If you want to do this for a specific call, just precede the correspondent's number with code # 31 # and make the appeal. It will work with all operators.
As a reminder, Android smartphones and iPhones integrate this functionality directly into the OS. If you want to hide your number permanently, or at least until the feature is deactivated, here's how:
Hide your number on Android
Access the application Telephone.
In the upper right corner, press the three vertical buttons and then Settings.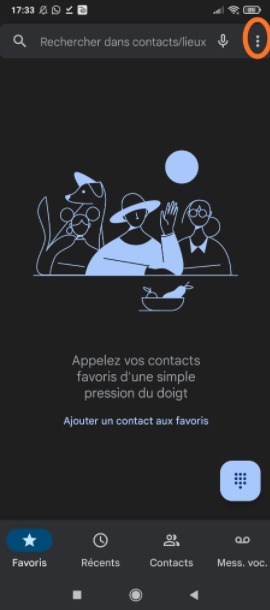 In the section Call settings, Press on advanced settings.
Then click on the section Caller ID.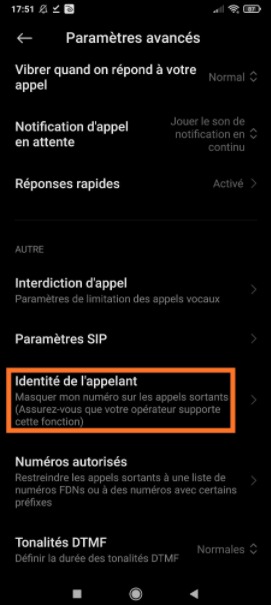 From the options that appear, select Hide number.
To deactivate hidden number calls, simply follow the same path and check Show number.
Hide your number on an iPhone
See you in Settings> Phone.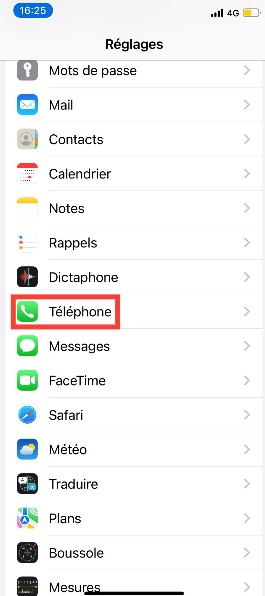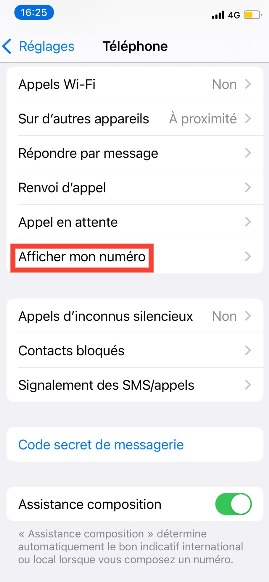 Slide the switch to the left to hide your number.
All your calls will now be made as a hidden number. To deactivate the feature, return to activate the option Show my number by flipping the switch to the right.