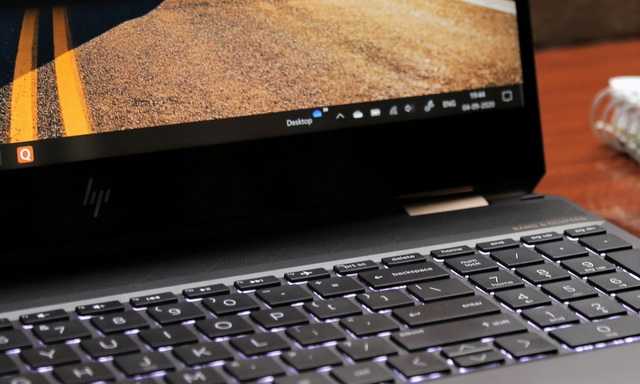 This article explains how to hide the Windows 10 taskbar. The instructions in this article apply exclusively to Windows 10.
How to Hide Taskbar in Windows 10
To temporarily disable the taskbar in Windows 10:
1. Right-click any empty space on the taskbar and select Settings from the taskbar.
You can move windows taskbar to top, left or right of the screen by clicking and dragging it. You can also lock the taskbar in place.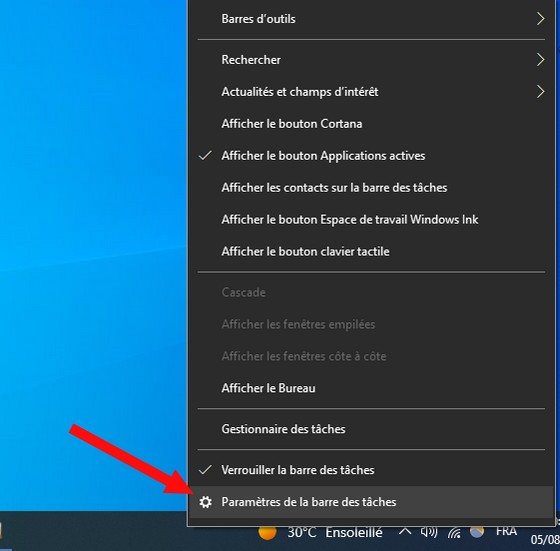 2. Set the toggle switches under Hide automatically the taskbar in desktop mode and Automatically hide the taskbar in tablet mode on Enabled (blue).
To access the Windows taskbar while it is hidden, move the mouse cursor to the usual taskbar location on the screen. The taskbar should appear automatically.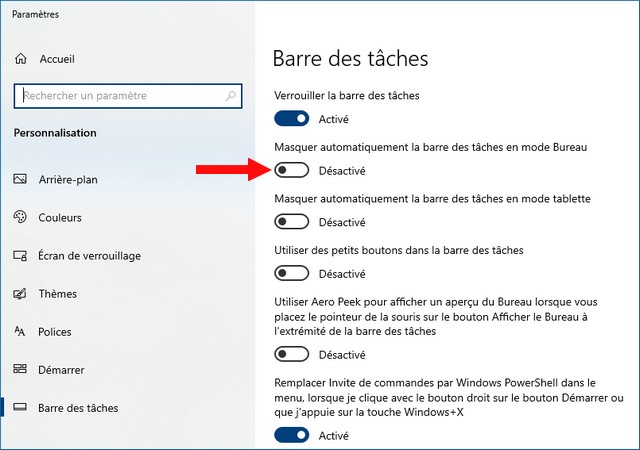 Windows groups icons belonging to the same program, but you can disable taskbar button grouping.
What is the Windows taskbar?
Located at the bottom of the screen by default, the Windows taskbar contains shortcuts to various Windows 10 features and tools. You can use the shortcuts to quickly access your favorite apps, the Start menu, a built-in search box , an icon that displays available Wi-Fi networks, and more.
While this is handy, there may be times when you want to hide the Windows taskbar while playing a game or watching a video.
Conclusion
In this guide, you have learned how to hide Windows 10 taskbar. If you have any questions or suggestions, let us know in the comments. Also consult this guide if you want to learn how to change taskbar color in windows 10.