Any apps, photos, videos or files you want to hide? You don't want to see them anymore without deleting them. This is possible under Android with or without an application. And you will see it, it is not very complicated.
It is not uncommon for someone to pass their smartphone to a friend even for a few minutes. Because there is often personal or professional data that we do not want to leave within everyone's reach, there are different ways to hide your photos, files, or even apps that we want to keep really secret.
How to hide apps on Android
Hide an application on Android ? You never think about it until the need arises. Yep, it can very well happen. And if you're looking to do that, there's no option that allows it by default on Android. Clarification that it is not a question of blocking access to an application by a code. We talk about it in our article on how to secure your smartphone.
Here, it is a question of hiding the applications. The only thing you have the option to do without a third-party solution is to remove the shortcut on the home screen. But the application is still accessible through the menu. So how do you hide an app on Android?
If you are already using a launcher like Nova Laucher or Apex Launcher, the functionality is built into it. For Nova, it is available in the paid version. But if you are not a fan of launchers, it is still possible to use an app from the Play Store.
One of the few that effectively hides an app and doesn't require the smartphone to be rooted is App Hider. All you need to do is import the desired application and it disappears from the menu.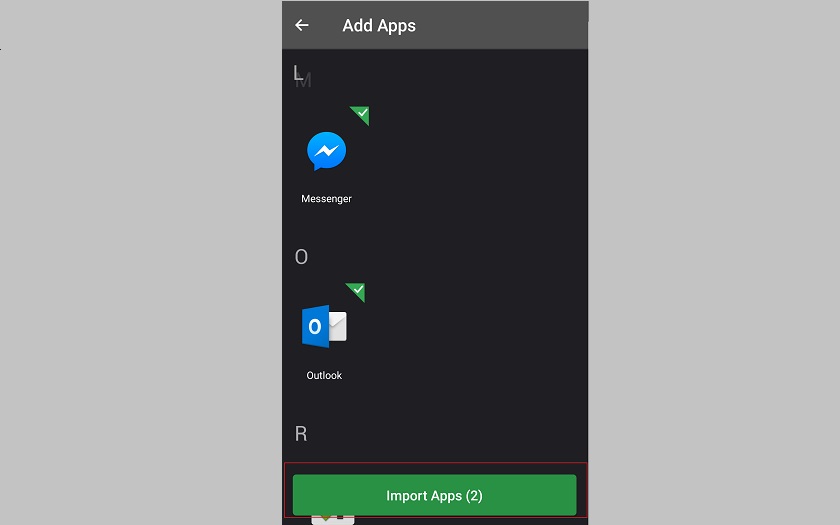 And one extra feature that makes the app even more interesting is that it's possible to protect it. In doing so, it takes the form of a "Calculator" application, far from suspicion.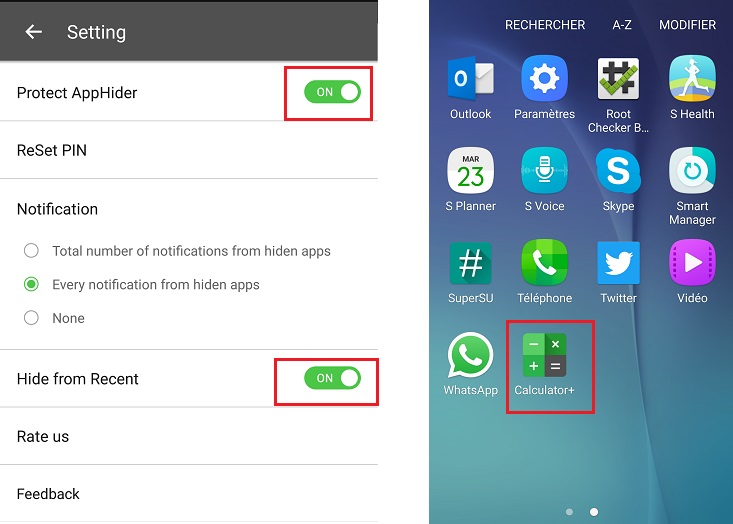 Unless of course you know App Hider and how the app works. And even if it did, a pre-configured code is needed to access it. You are therefore assured of keeping everything away from the reach of indiscreet people.
Click here to download App Hider from the Play Store
How to hide sensitive photos or files
Again, you'll need a third-party app. There are several on the Play Store, but we recommend you Vault that works great. This is a virtual safe into which you can import any type of sensitive file. It simply disappears from the storage space. And it still remains invisible even when someone tries to copy your data by connecting the smartphone to a computer via a USB cable.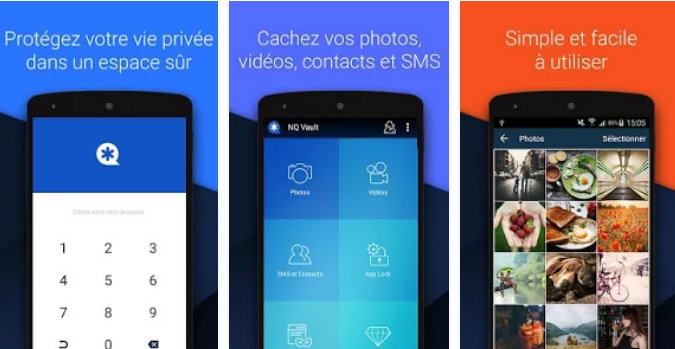 To add a photo or video to the vault, select the corresponding category and press the big yellow circle with the + sign. Then go to the gallery and select the files to add. Once in the Vault, the only option to access it is to do so in the app after entering the security code. And to restore them, just remove them and voila.