One of the interesting functions of the application is that which gives us the possibility to remember old moments. However, we all know that some memories are not always good and maybe we don't go through a time when seeing them help us. Therefore, the ideal is to know how hide at people in the cordially of Google Photos.
Maybe you've had an argument with your partner recently, a problem with a family member or friend. Whatever the reason, many times we don't want to see certain people's photos and when you enter Google Photos, memories can play a trick on us.
In these cases, the ideal is to hide some people from these memories in Google Photos, this way we will avoid being exposed to photographs that bring us memories that can hurt us today. Fortunately, this is extremely simple and we will cover it in more detail a bit below.
Hide memories of specific people in Google Photos
We must keep in mind that the function of memories from google photos it is accessible to anyone who makes a backup copy of their images directly in Google Photos. Memories appear at the top of the mobile app's main photos page.
We will start by opening the application on our iPhone, iPad or Android, this guide is valid for any mobile device. Now we will have to go to our profile picture which is in the upper right corner of the screen.
A new menu will appear where we will have to click on "Photo settings".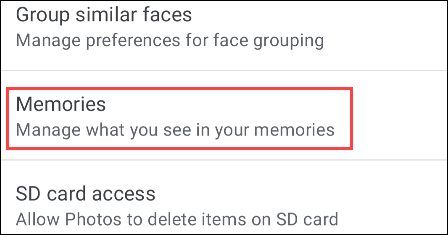 Then we will go down until we find "Memories".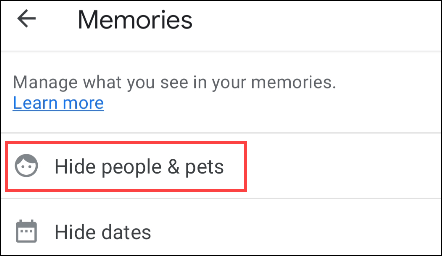 The option we are looking for is "Hide people and pets". You can even hide specific dates.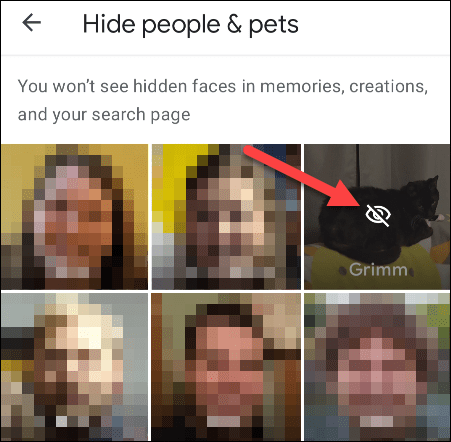 We can see a list of people and pets. We will just have to click on the person we want to hide and an icon of a crossed out eye will appear, which means that any memory with that person will remain hidden.
Once we're done, we just go back and the changes will be applied automatically.
As you can see, it is extremely easy to hide certain people in the memories of Google photos app. In a matter of minutes, you can hide anything you want. Also, keep in mind that this does not mean that the photos have been deleted, those photos are still available.
Share this with your friends!