Our phone's lock screen allows us to prevent anyone from entering it. However, when notifications appear, anyone can see it, even if it's part of the content. That's why it's ideal hide the notifications with Content sensitive or private at Android.
Although we can protect all of our information with a pattern, pin or password and in this way only we can unlock the phone. The problem is, many notifications display more information than they should on the lock screen.
Fortunately, Android allows us to hide notifications with sensitive or confidential content. We can even hide all the notifications we want. If you choose to hide these notifications with confidential content, they will continue to show, the only difference is that the content will be hidden.
Hide notifications with private or confidential content on Android
To begin with, we will have to go to "Settings" or "Configuration", we simply slide down twice and we can enter by pressing the gear icon. Another option would be to search for the icon among the apps.
Once we are in "Settings" we will have to select "Apps and notifications".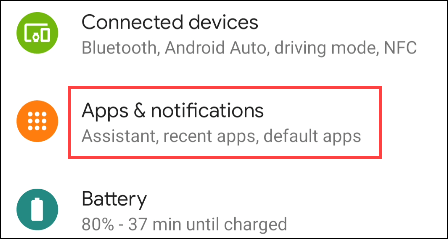 From there we go to "Notifications". Section where we can configure lock screen notifications.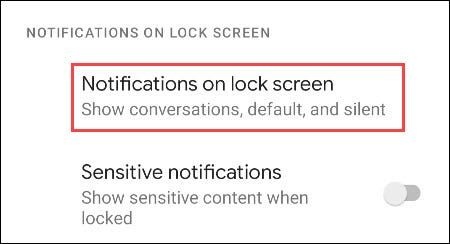 At the top of the screen, we will have to choose "Notifications on lock screen".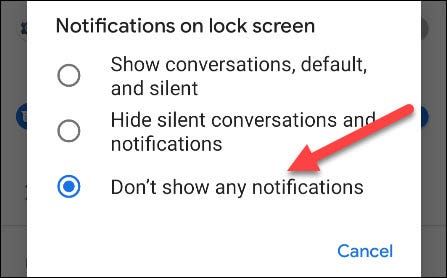 A small pop-up window opens in which we can choose three types of parameters. We can choose between "Do not show notification" or "Hide confidential notifications".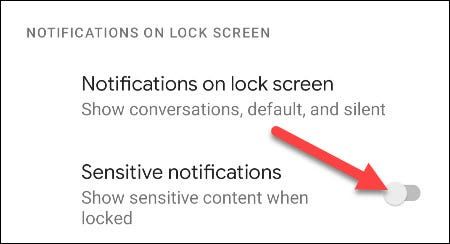 In case we don't want such an aggressive setup. What we're going to do is turn off the switch from "Sensitive notifications".
And basically that would be all you need to do to hide sensitive notifications. Unfortunately, Android doesn't give us much control over them. In addition, it should be added that what is considered "sensitive" will depend on each application.
This means that it may work for some apps as we want it to and it may not work for others.
However, you already know how to hide notifications with sensitive or private content on Android. We hope you found this little guide helpful. If in doubt, you can leave it in the comment box that you will find a little further down.
Share this with your friends!