When we're online on Reddit, any of our contacts can tell by the green dot that appears next to our avatar. However, we might not want anyone to know if we are online or not. Then we will have to hide online status on Reddit. But how do we do it? We will teach you a little step by step below.
Why was online status enabled on Reddit
Reddit's feature to see other people online has been enabled for users to post and comment more. The social network added that the idea is to encourage people to have real-time chats.
However, users saw this as a way to violate their privacy, as the online status is enabled by default. However, we can hide the online status on Reddit and it's pretty easy to do that.
Best of all, we only have to do this once per Reddit account. If we hide our online status from the computer, it will also do so from the app and vice versa.
Let's go to the Reddit website and log in. Then if you look at the top right corner of the screen we will see a green dot which is on our profile picture. Click on it to display a new menu.
The first option that appears here is to change the state of the row. By default, it is enabled. So we're just going to have to flip the switch to turn off Reddit's online status.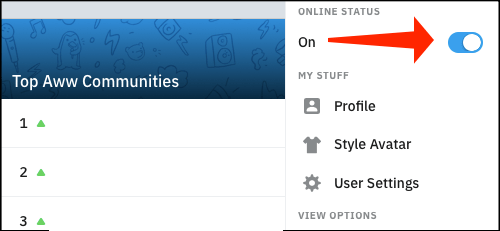 After a few seconds, your online status will change to offline. In this simple way, it will be hidden on Reddit.
Hide online status on iPhone and Android
From mobile devices, it's a little easier to hide your online status. For that we will have to open the Reddit application then click on our avatar icon, it is in the upper left corner of the screen.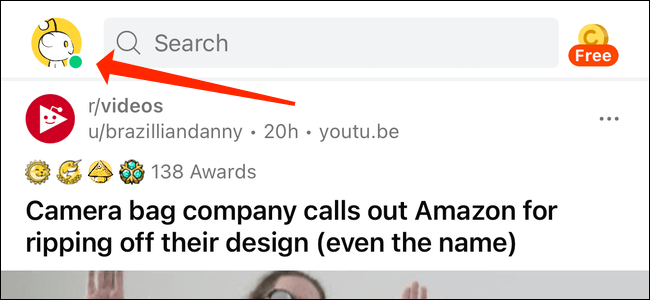 Once you do, we'll see a green indicator that says "Online Status: Enabled" under our username. If we touch it, it will turn gray and change to "Online Status: Disabled"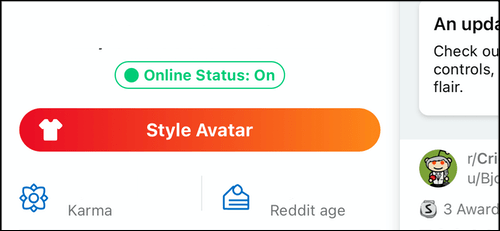 In this simple way, we can hide the online status on Reddit both on Windows and Mac as well as on iPhone and Android.
Share this with your friends!