Nothing better than to relax, close your eyes a little and rest after a long day. But wait ! I still have to check your inbox. Are you tired ? So the best thing is to just do the e-mails of Outlook Lily at aloud and keep resting.
Read My Email is an Outlook feature that allows Cortana to read any email we want aloud. There are many options that can be configured to customize it so that it works the way we want it to.
Read Outlook Emails Aloud in Outlook on iPhone, iPad and Android
The first thing we're going to have to do is open the Outlook app on our iPhone, iPad, or Android. Next, we will need to click on our profile icon which is in the upper left corner of the screen. A new menu will open with a large number of options, we will have to go to the bottom of it and click on the Settings icon which is shaped like a gear.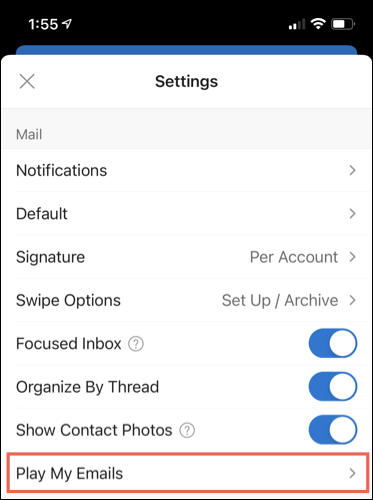 In the configuration menu we will need to select the "Read my emails" option found at the bottom of this menu.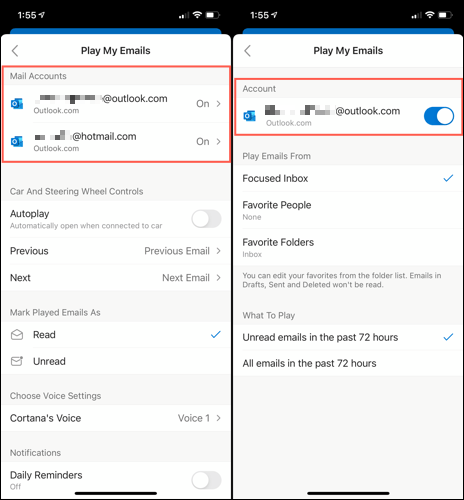 Here we will have to choose an email account at the top right in the "Email Accounts" section. It directs us to a new page where we will have to move the switch to the right side to activate "Play my emails".
In the section "Read emails from", we will have to choose the messages that we want to select. Here we can choose whether we want the messages that are in the Inbox, People or Favorites folders.
Right below we have the option to choose whether we want to listen only to emails that we haven't read or all of the messages that we have received in the last 72 hours.
We can even connect the mobile device to our vehicle and activate autoplay from the configuration menu. This way, we can be aware of emails arriving without being distracted while we are driving.

Another thing we can do is decide whether we want the emails we have listened to to appear read or unread. This is very useful if we want to read important mail carefully later on. We select the "Unread" setting so that mail is not lost.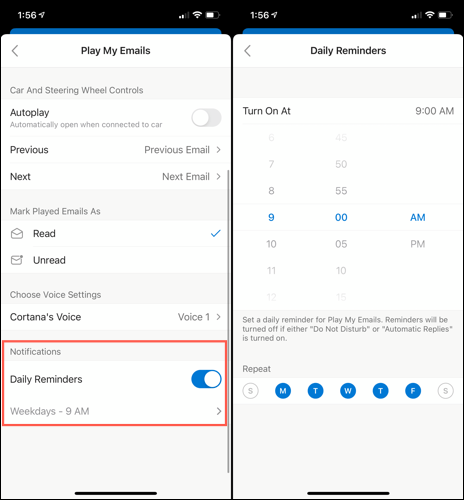 Finally, we will find a very interesting option that will allow us to configure different reminders for listen to emails. Something that can be quite useful in several cases, for example: listening to all messages before going to sleep or to work. We can even configure the days and times of the week when we will receive this reminder.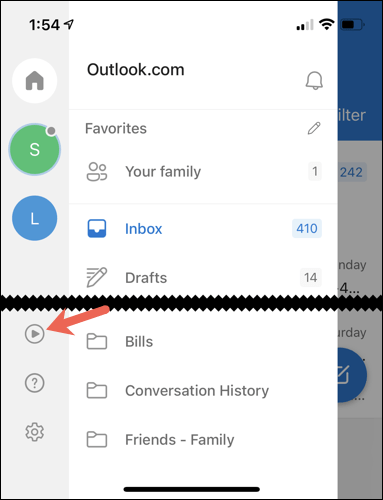 Once we have everything set up, it's time to reproduce the emails that reach us. For this we will have to click on our profile icon which is located in the upper left corner of the screen. We will see a "Play" or "Play" icon that we need to press.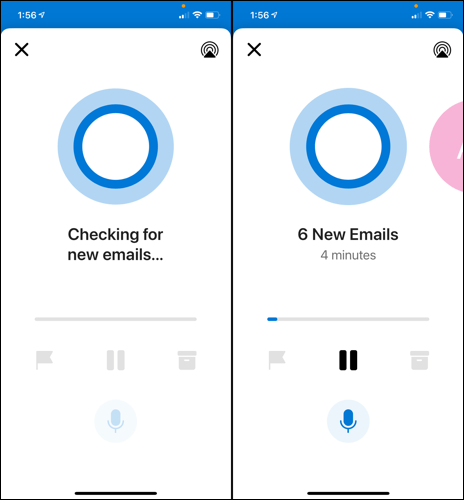 This way, Outlook will go into reading e-mail mode while Cortana will take care of finding all the messages to read. Next, we'll see all the new emails we have and how long it will take Cortana to read them.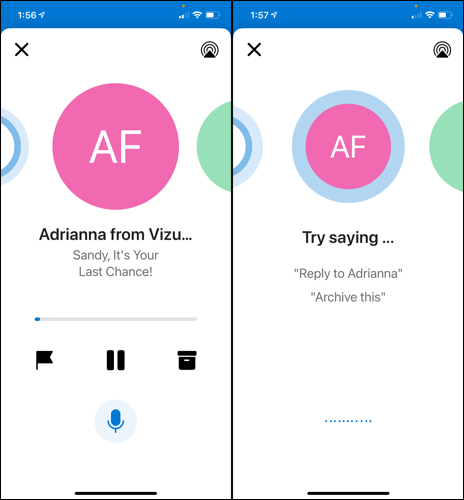 When we listen to the email in question, we will see the sender and the subject of it. We can perform a wide variety of actions while listening:
Press to pause at any time, then resume. It's great for keeping breeding control in case we need to do something else.
If we click on the flag icon, we can archive the mail.
In case we want to move on to the next message, we just have to swipe our finger from right to left.
If we tap on the microphone icon, we can say an audio command to Cortana such as "Ignore", "Delete", "Archive", "Mark as read", etc.
When we want to exit the mail reader, just click on the "X" and voila.
Share this with your friends!