Many people complain daily that their internet experience is not as good as they would like or at least depending on what they pay monthly for this service. Now if you want to take your browsing experience to the next level, we show you how to get 300 Mbps in 802.11n network.
Basically, the first thing you need to know in this regard is that in order for an 802.11n connection to work at maximum speed, the wireless N broadband router and network adapter must be connected and working in what the we call it Channel Bonding.
If to this we add that each 802.11n WiFi network connection supports a theoretical bandwidth of up to 300Mbps, as long as it operates under the best conditions, that means that we have a lot of headroom in front of us. Those who suffer from 802.11n links that sometimes, or almost always, work at slower speeds, around 150 Mbps, should keep reading, because we are going to give you the solution.
Reach 300 Mbps on an 802.11n Network Step by Step
In 802.11n, Channel Bonding uses two adjacent WiFi channels at the same time. This allows you to double the bandwidth of the wireless link compared to older protocols such as 802.11b / g bands. The 802.11n standard specifies the new theoretical bandwidth of 300 Mbps if, of course, Channel Bonding is used. However, without Channel Bonding, approximately 50% of this bandwidth is lost. In these cases, we will have to settle for connections in the ranges between 130 Mbps and 150 Mbps.
And what would be the negative part of this system? Well, channel binding increases the risk of interference from WiFi networks, due to increased spectrum and higher power consumption.
802.11n products generally do not have channel binding enabled by default. We often see that they operate in conventional mode, which involves a single channel, and in order to minimize the risk of such interference. Therefore, the wireless N router and client must be configured to operate in channel link mode at the same time to gain the speed benefits.
The steps to configure the channel link vary by product, so it is best to consult your router's documentation for specific instructions.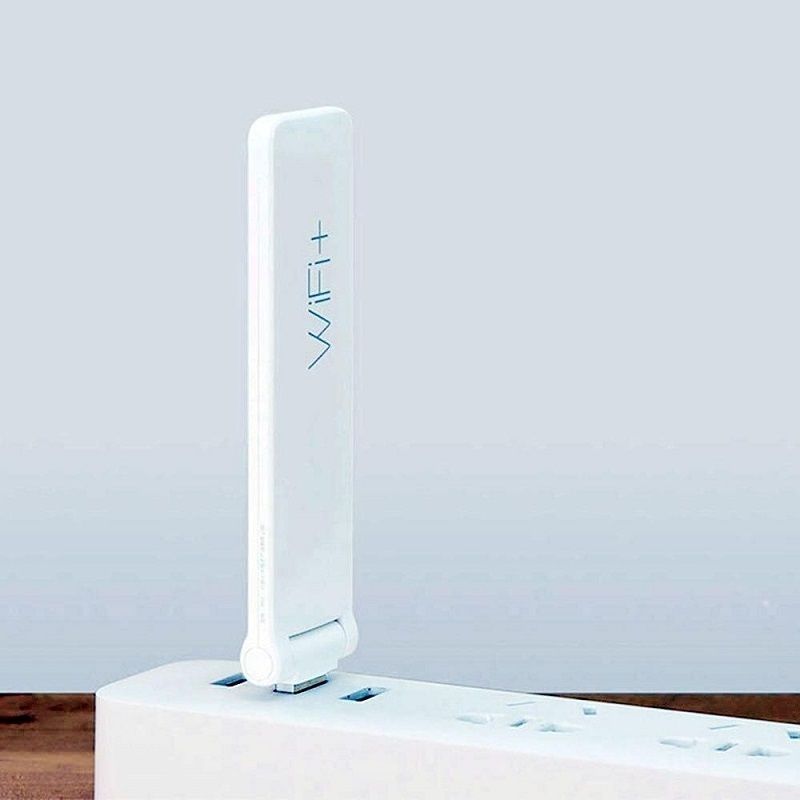 802.11n Channel Binding Limitations
Even so, the 802.11n device may not work to reach its maximum performance range of 300Mbps. Unfortunately, this is due to the same restrictions that this technology shows.
For example, some 802.11n devices cannot support channel binding. This is because this method of wireless transmission is regulated by the governments of certain countries like UK.
In turn, if the 802.11n network includes 802.11b / g clients, the performance of the network may be adversely affected, which will ultimately depend on the router itself. Because 802.11b / g clients do not support channel binding, these clients must be properly configured with the wireless-N router in mixed mode to minimize the impact on performance. Still, it will be hard not to notice how they affect.
On the other hand, interference from other nearby 802.11n networks may prevent the router from providing the desired stability. Some wireless-N routers automatically revert to single-channel operation when they detect wireless interference on the channels. Always keep this in mind.
Plus, even when a connection can run at 300Mbps, that doesn't mean devices can upload and download data that fast. One of the main reasons for this is that the ISP registry does not allow high speeds. All of the questions you will need to stop to understand limited operation.
Finally, you must remember that, as with other networking standards, applications running on 802.11n networks often experience actual bandwidth significantly less than the nominal maximum, even with Channel Bonding. Experience shows that they tend to stay around 200 Mbps, or even a little less.
Share this with your friends!