Can we force close an app on Chromecast with Google TV to repair a large number of people. It is even very easy to clear the cache of any application. We can't deny that Chromecast with Google TV is excellent in every way. But like any other app, it is not free from a few other errors.
Chromecast with Google TV replaces Android TV. But you may also come across one or the other error every now and then which happens to all the apps we use on a daily basis. For this reason, we are going to see how to force quit an app in Chromecast with Google TV.
Force close an app on Chromecast with Google TV
First we will need to press the home button on the Chromecast remote. Next, we will have to look for the arrow on the right to be able to enter the side menu.
In this section we will have to look for the "Settings" option. And we will select "Applications".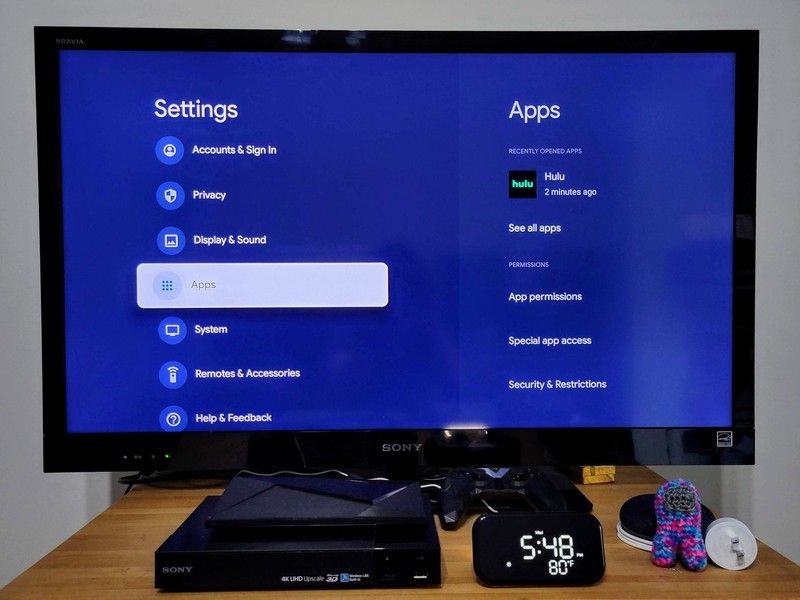 Now we're just going to have to find the app we want to force close. Once we find it we just enter it and we can see that on the right side we have the option to "Force Close".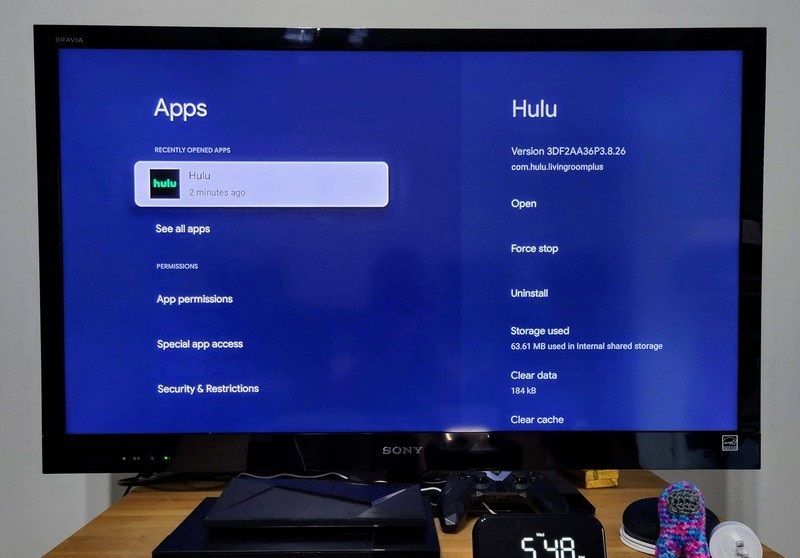 A message will appear asking if we are sure to force the shutdown, we just click "OK" and that's it.
After having forced the closure of an application, we will return to the previous menu. We can force quit apps as many times as we want.
A Chromecast app isn't working on Google TV
If you're having a problem with an app, we can help by providing you with a few simple solutions that work in most cases.
Clear app cache: it works even on mobile devices. Clearing an app's cache multiple times solves the vast majority of people. From time to time, we need to clear the cache and thus eliminate any corrupted files that could cause problems.
Restart Chromecast with Google TV – Older Chromecast can be powered by the TV. Which means when we turn it off, the Chromecast would too. Instead, the Chromecast with Google TV always stays on. Restarting Google TV every now and then can help solve a lot of issues and for that all we have to do is go to Settings> System> Restart.
Uninstall and reinstall: especially if the app was recently updated. Sometimes updates may be downloaded incomplete or with corrupted files. The ideal is therefore to uninstall it and download the application again.
Ensure connection stability: Especially if you are using Wi-Fi, it is essential to be connected via a stable connection at all times. In these cases, the ideal is to use an Ethernet cable to give it greater stability.
Share this with your friends!