There are a lot of reasons why someone might want to hide an app, and Android has plenty of ways to do this. What if you wanted to do the opposite? Is it possible to find apps that have been hidden?
Many Home Screen Launchers and some specialized apps have the ability to hide items. This is the method most people will use, but all launchers work differently. Rather than focusing on specific methods of hiding apps, we're going to show you how to find hidden apps on any Android device.
Remark : the information in this guide should be used responsibly. There are legitimate reasons why someone can hide apps. Unless you have a very good reason not to, you should respect their privacy.
How to find hidden apps on Android
First, swipe down once or twice from the top of the screen, depending on your phone manufacturer, and tap the gear icon to open settings.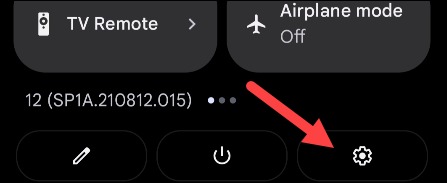 Then go to "Applications".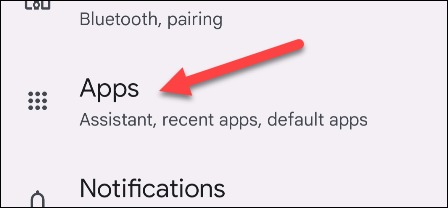 On some devices, you will need to tap "See all apps". Others will go directly to the full list of apps.

If your phone has the option, make sure you look at "All apps".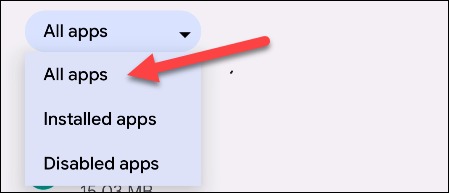 You can now see the full list of apps installed on the device. Even apps that have been hidden by the home screen launcher will appear here. The only way to hide an app from this list would be to use some pretty serious hack.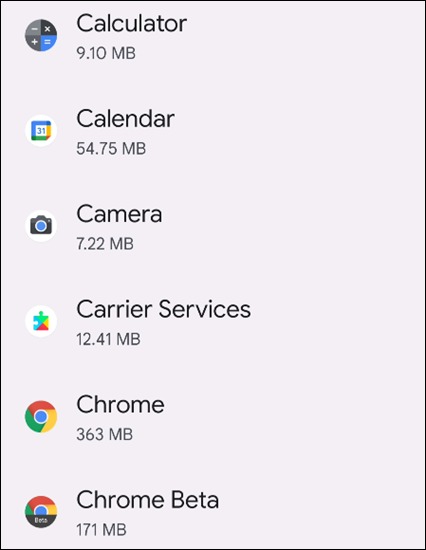 That's all we can say about it! This will likely be a pretty long list of apps, so it does require some level of attention to detail. Hidden apps will not be tagged. But it will work regardless of which app they use to hide items. Just make sure that you don't unnecessarily violate someone's privacy while doing this.
Conclusion
In this guide, you have learned how to find hidden apps on Android. If you have any questions or suggestions let us know in the comments. In addition, also consult this guide if you want to learn how to install apps from unknown sources on Android.