If you have a large number of people added to your Gmail contacts, when we go to another service or buy a new device, we obviously don't want to lose them. For that, you have to learn how to export contacts from Gmail on Windows, Mac and Android.
Export contacts from Gmail on Windows 10 or Mac
Once logged in, it is quite easy to export your Gmail contacts, you will just have to follow the steps that we will give you a bit below. It should be noted that this part of the guide is valid for Windows and Mac users.
We enter the Gmail site and we will have to click on the application menu icon (you will notice that the icon is because it is made up of several dots) which is in the upper right corner of the screen . Here a new menu will be displayed, you will have to click on "Contacts".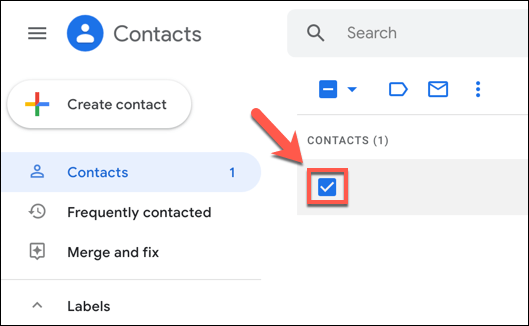 This brings us to a new page where we will be able to see all of our contacts, the ones we have in Gmail and the ones we have in Android. In case you want to export some specific contacts. Then, you just have to click on the checkbox that is on the left side of the contact in question (you must hover the mouse over the contact to display it).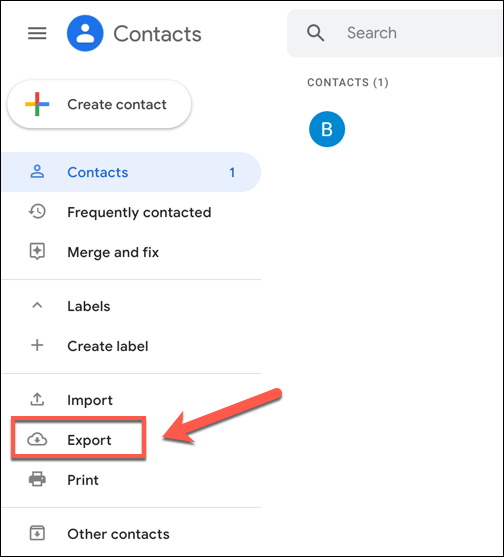 After selecting all the contacts we want to export. What we need to do is go to the left sidebar of the screen and click on the "Export" option. A small window opens where it gives us the possibility to choose more contacts. If we are sure which ones we are selecting, the only thing we will do is choose the "Selected Contacts" option.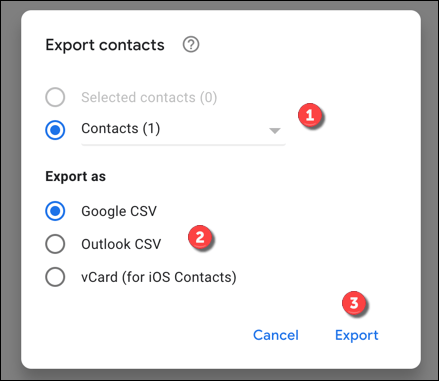 A little further down we will have the "Export As" section and we will have to choose the export method. We can export CSV files compatible with Gmail and Outlook or as vCard which would be ideal for iPhone devices.
Once we have selected all the options, just click on the "Export" button which is located at the bottom right. Now the file will be downloaded and we will have to select where we are going to save them.
We can also export Gmail contacts from Android devices, for this we will use the Contacts app. Remember, in case of iPhone or iPad, they have to use the web interface to get it.
In our Android, we will have to open the "Contacts" application and click on the three horizontal lines that are in the upper left corner of the screen. A new menu opens where we will choose "Settings".
Here we can find a little further down the option "Export" which appears in the category "Manage contacts". If we have multiple emails on the device, it will ask us to specify which of these we are going to use.
Then we will just click on "Export to VCF file". The app will save a copy of the contacts on your device as a vCard file. Then we can import it into another app or another device.
Share this with your friends!