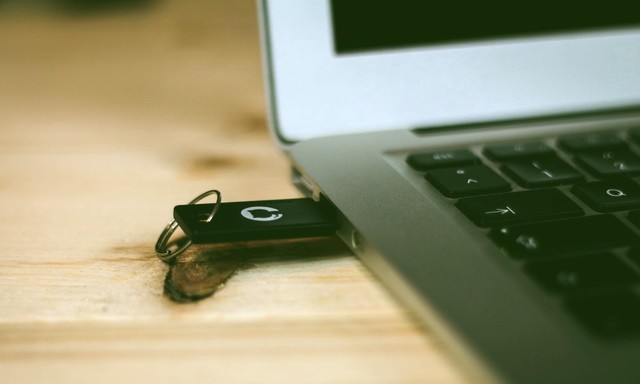 If your PC is used by many different people, like a shared computer at your workplace, it can pose a security risk if people can easily plug USB devices into it at any time. Whether the owner of a USB drive knows it or not, their device can contain dangerous files, and the more people who can casually use your USB ports, the safer you are. Disabling USB drives on your computer can help protect your files, and the process is easier than you might think. There are several methods you can choose from, so if one doesn't work for you, you can always try a different one. In this guide, you will learn how to enable or disable USB ports in Windows 10.
How to enable or disable USB ports using registry
If you would like to try disabling a USB drive using the registry, type "run" in the search box. When it appears, type regedit, and the Registry Editor should appear. Navigate to the following directory in Registry Editor:
ComputerHKEY_LOCAL_MACHINESYSTEMCurrentControlSetServicesUSBSTOR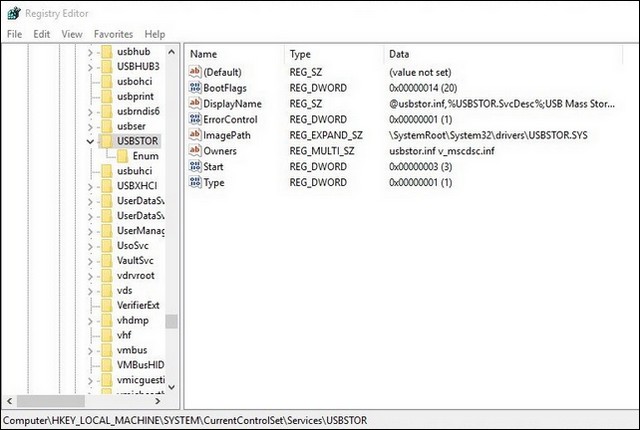 In the right pane, double-click on "Start" to open the "Edit DWORD (32 bit)" box.
The value data, by default, will be set to "3". To disable the USB ports, replace the " value data "With" 4 "and click on OK.
To enable the USB ports, reset the data value to "3" and the USB storage will be enabled again.
Use Device Manager to Disable USB Ports
Disabling USB ports through Device Manager is also pretty straightforward. Right click on the Start menu and click Device Manager. When the window appears, click on the Universal Serial Bus controller. (This is the last option on the list.) You can also choose the uninstall option for the USB drive, and when someone inserts a USB drive, Windows won't be able to find the drivers.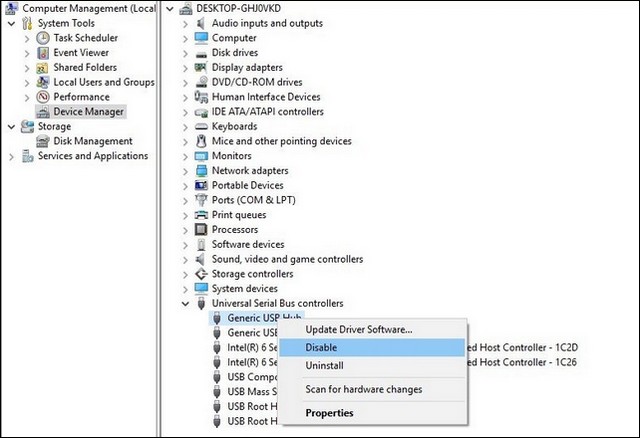 Disable USB ports using Group Policy Editor
To disable the USB ports using the Group Policy Editor, open "Run". Once opened, type gpedit.msc. In the left pane, click on Computer Configuration> Administrative Templates> System> Access to removable storage.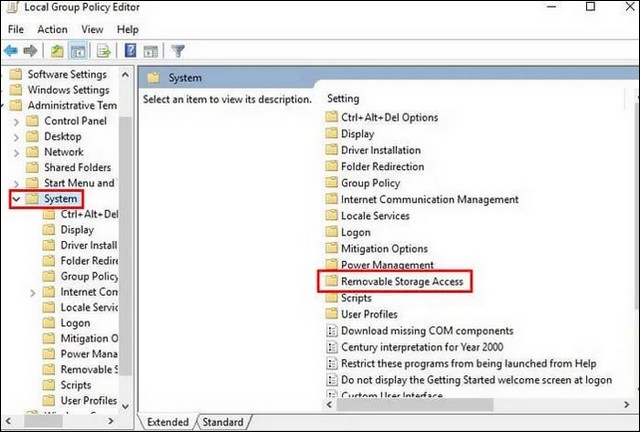 When you click on "Access to removable storage", new options will appear in the right pane. Find and click on the options that say "Removable disks: deny runtime access", "Removable disks: deny read access" and "Removable disks: deny write access".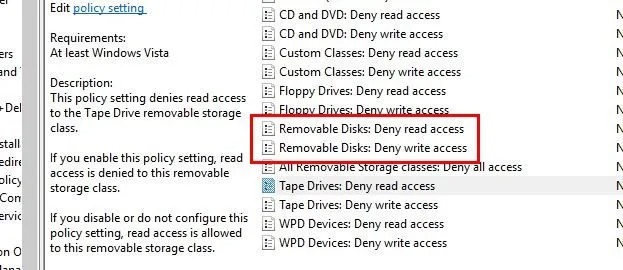 Click on each of them to configure them. After clicking on one, a window with the name of the option should appear. On the left, there will be three options: Not configured, Enabled, and Disabled.
Click on "Activated" to deactivate it. If you change your mind and want to reactivate them, choose the option "Not configured" or "Disabled".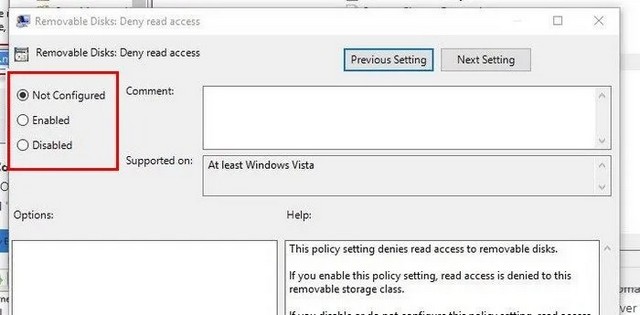 Conclusion
In this guide, you have learned how to enable or disable USB ports in Windows 10. If you have any questions or suggestions, let us know in the comments. In addition, also consult this guide if you want to learn how to clean Windows 10 registry.