When we enjoy a video game, we must have a frame rate that although it is stable at 30-60 FPS. However, playing with Discord in the background while chatting with friends is priceless. But it can consume a lot of computer resources. We have to learn how to enable or disable hardware acceleration in Discord if we want to gain some FPS in our favorite game.
The thing to keep in mind is that hardware acceleration isn't necessarily the solution to all of your problems. If your graphics card isn't exactly great, and you're battling modern gaming to gain some FPS, then hardware acceleration may give you more trouble.
Therefore, it would be better to try to see the results and thus draw your own conclusions. Another thing to keep in mind is that while we can enable or disable hardware acceleration in Discord from Windows and Mac, we cannot do it from Discord for mobile devices.
Let's take a step-by-step look at everything we need to know to enable or disable hardware acceleration in Discord. The process is the same on Windows and Mac.
The first thing we're going to do is open the Discord app and sign in, as we normally would. Then we will have to click on the gear icon which is next to the username in the lower left corner to access the settings.
In the settings menu of Discord we will have to choose the option "Appearance", it is on the left sidebar. In this section, we can change various screen settings including Discord theme, post design, and accessibility options.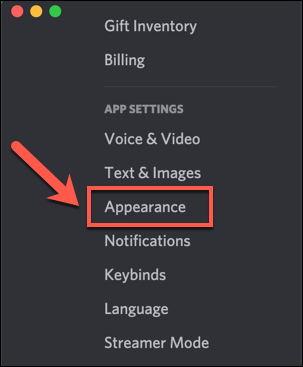 We're going to move on to "Advanced" and we're going to have to press the switch on the right side of "Hardware acceleration". This way we enable or disable this option.

Obviously, when it is in green with a check mark, it is because it is activated. Whereas when it's grayed out with an X, no. For the hardware acceleration changes to take effect, Discord must be restarted.
Share this with your friends!