One of the most annoying things about using a computer is that it takes too long to boot up. To prevent that we can enable fast startup in Windows 10 and in this way, we will save a lot of time every time we have to start the computer.
Even if we want Windows to start faster and even quite fast. The best we can do is install an SSD hard drive. With an SSD, the load times of Windows and any apps or games we have installed on it are drastically reduced.
To give you an idea, a computer with Windows 10 and a mechanical drive can take up to 2 minutes to turn on. While any PC with an SSD, in 10 seconds or less, is ready to go.
The first thing we are going to have to do is press the "Windows + R" keys and a little window called "Run" will appear. This is where we are going to have to write "powercfg.cpl" without the quotes and press "Enter".
This will take us to the power options settings. Here we will have to go to the left sidebar of the screen and we will have to click on "Choose the behavior of the on / off buttons".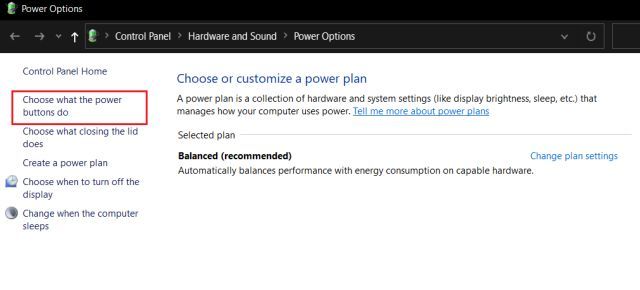 On the next screen, we will have to click on "Change currently unavailable settings".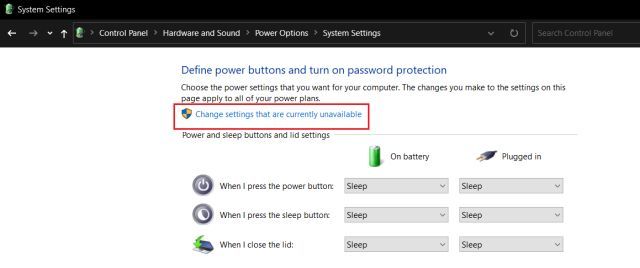 A few options will appear at the bottom. What we need to do is check the box "Enable fast startup (recommended)".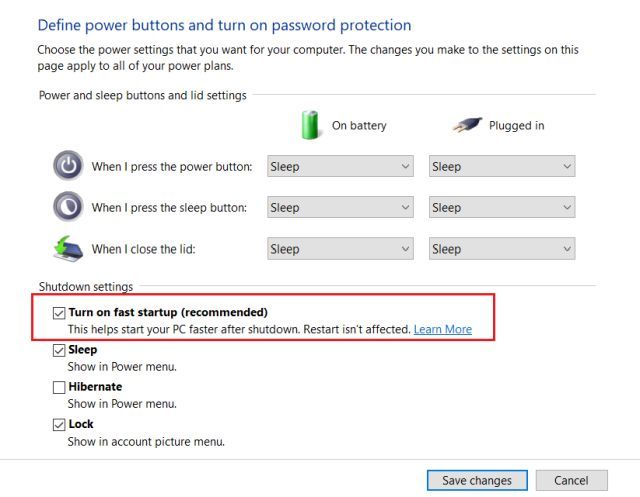 This will allow the computer to start up faster after being shut down, which does not affect the restart.
And basically that would be all you need to do to enable fast startup in Windows 10. This way you will have the best experience while using your operating system and you don't have to. faced with Windows startup problems.
We hope all doubts will be resolved. However, if you have any questions you can leave them in the comment box which you can find a bit below and we will be happy to help you resolve any kind of issue you encounter as quickly as possible.
Share this with your friends!