There are several options to download a YouTube video. Whether you are on PC, Mac, Android or iPhone, there are tips, web services or third-party applications that allow it. You can therefore download any content from the streaming platform.
Nowadays it is quite easy to download youtube videos. The platform has a download button but it is not active on all videos. And when it is, it only allows you to download the content for later playback inside the app. In other words, you cannot recover the file and transfer it, for example, to another device. Fortunately, there are plenty of back door ways to get there.
Download a Youtube video to your PC, Mac and iPhone
If you are on a smartphone, there are apps to do this. But because of the malware risk, it's best to avoid downloading any solutions as much as possible. At worst, only trust applications that have been tested and known to the masses. This is the case, for example of Vadle (on mac) or from Snaptube (on Android). Note that online services and extensions exist to make your job easier.
Use Savefrom.net to download YouTube videos to PC and Android
First of all, there is a service, Savefrom.net, which you can also use on your smartphone as long as you can download files there. This service also allows you to download videos hosted on many other platforms, such as Dailymotion and Vimeo.
Go to the YouTube page of the video you want to download
Copy the contents of the address bar
Go to Savefrom.net:
>> Go to Savefrom.net <<
Paste the link in the field indicated on the site
Follow the instructions.
You will be able to download the content in MP4 or Webm format and in different resolutions. These of course depend on the size of the initial video.
Use Snaptube on Android
Snaptube is a handy little app that lets you download YouTube videos, but that's not all. On Android, this is the best solution to download not only YouTube videos, but also Dailymotion, Vimeo and even Facebook, Instagram or Twitter.
The icing on the cake, no need to insert the link of the video to download. Snaptube allows you to directly search for a YouTube video inside the app. Then just click on the Download button on the right, below the video as you can see in the capture below. That's too simple, isn't it?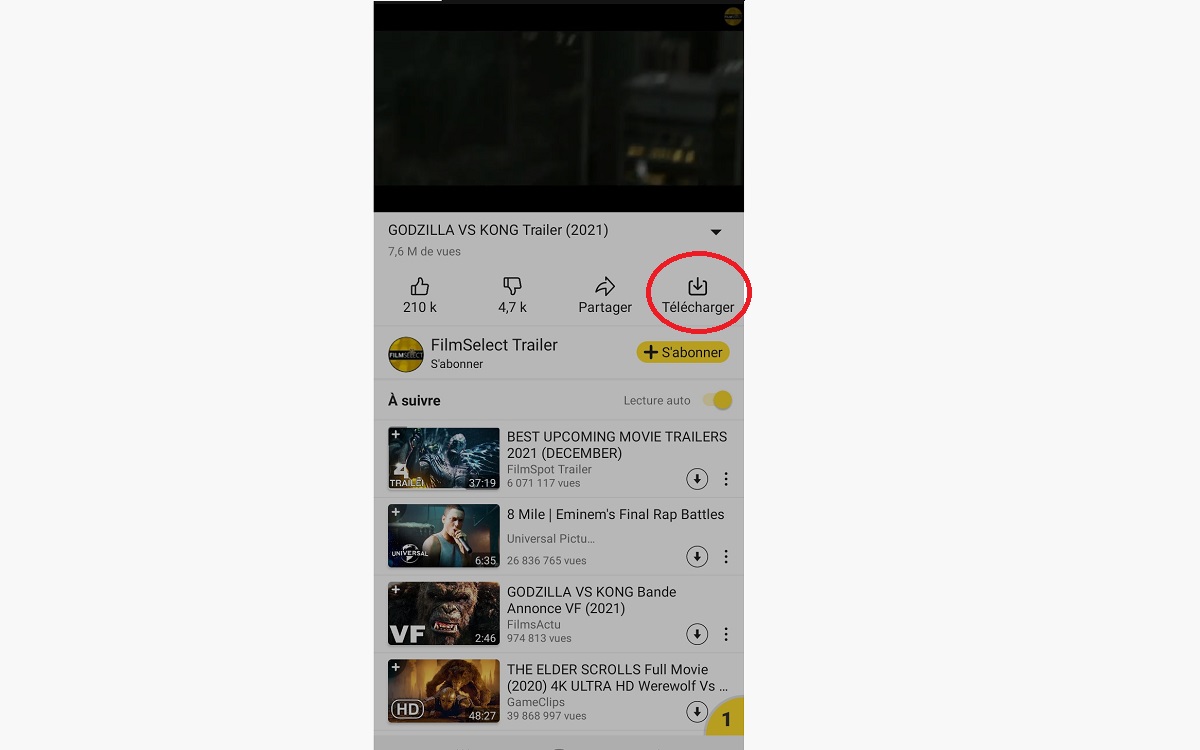 Use Vadle for Mac for video and audio downloads with on-the-fly transcoding
The Vadle application was brought to us by a user in comments. After having tested it ourselves, we couldn't resist sharing it with you. Available for macOS, this app adds a menu to your system bar. Just click on it to get a field that allows you to download the video in question.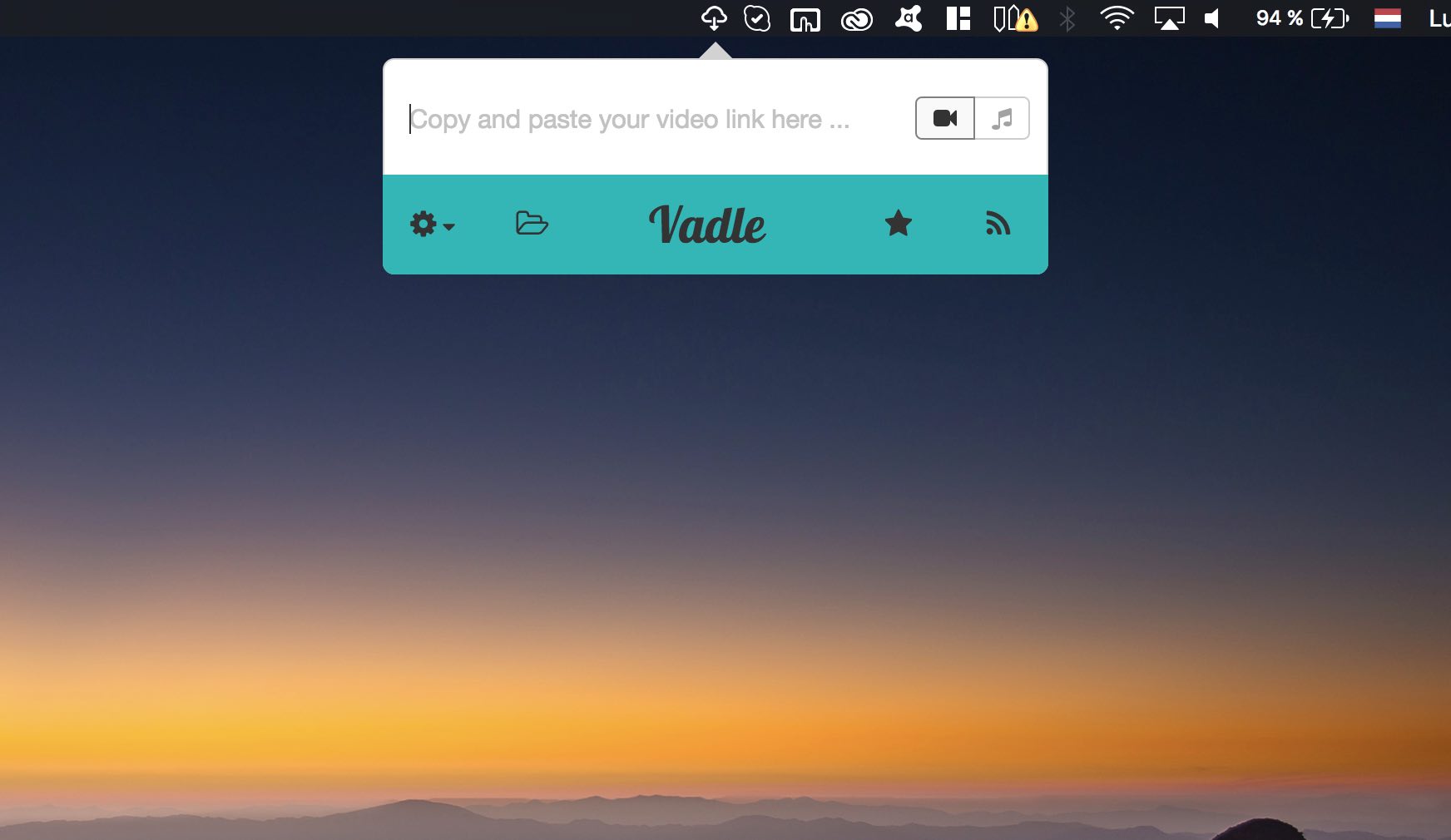 You can click the camera to download the video or click the music notes if you just want the sound, and voila! The download then starts immediately. A rather practical alternative solution for a standalone application made for this purpose. Since from an ergonomic point of view it is a bit like having installed an extension for your system.
>> Download Vadle for macOS <<
Use an extension to download YouTube videos
We recommend using the extension below. Note: Google does not like downloading YouTube videos. You will therefore not find any extension allowing this for Chrome. For all other browsers, we recommend a solution that we have tested and which works very well on Firefox for example. This is Video DownloadHelper (search the store). This service no longer works with YouTube under Chrome.
Download a YouTube video to your iPhone or iPad
You've probably tried to download a YouTube video to your iPhone without success. Do not be discouraged ! In fact, on iOS, it's more complicated than on PC or Android. This is where the little magic app Documents intervenes. It is a file explorer that offers other features including a browser.
Install Documents (By Readdle on the App Store)
From your iPhone or iPad, go to the App Store and search Documents (by Readdle)
Download the app
Download a Youtube video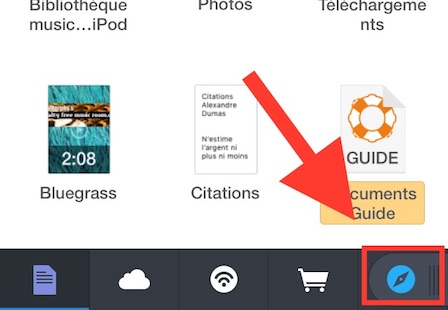 Touch the compass at the bottom right of the screen: this will open an in-app browser that will later allow you to download your video to a location of your choice.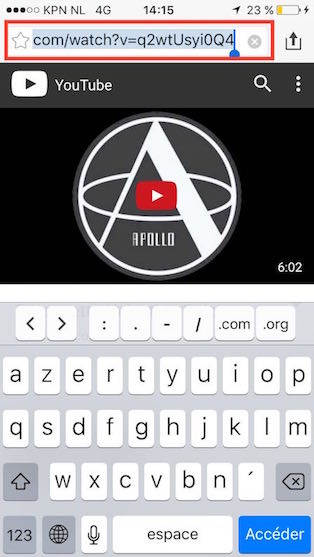 Navigate until you find the video Youtube you are looking for – click on it as if you were going to read it (but not read it).
Copy the address of the video into the address bar
always in Documents go to the savefrom.net website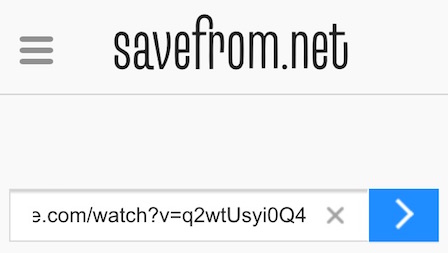 Enter the address you copied from Youtube and click the blue button on the right to browse for the file .mp4 corresponding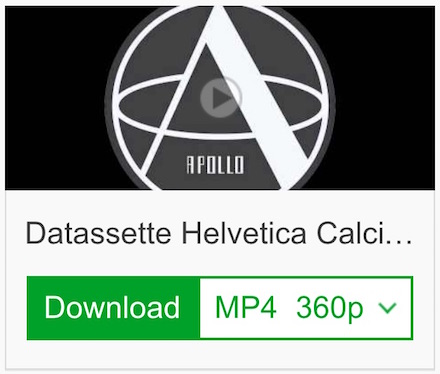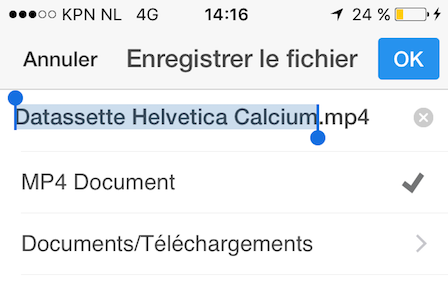 Documents lets you choose a name and location, just like you would on your computer
Validate
If all went well, your video is now on your phone. The download depends on your internet connection, but is extremely fast on an iPhone in 4G or 5G. You can easily read your file later from the application Documents : it is by default in your folder Downloads visible on the main screen of the application – or in another folder, if you had chosen it so.