Downloading apps to Amazon Fire tablets isn't complicated at all. Although this can generate a bit of confusion for users coming from iPad or Android devices. Especially since the interface can vary a bit; also, it is not too complicated and get used to To download Applications and tablet games Amazon fire It ends up being very simple and intuitive.
As we mentioned before, the process is too simple and we are going to walk you through in detail so that you can download all the apps and games you want on your tablet.
Download apps and games to Amazon Fire tablets
The first thing we're going to have to do is look for the "Appstore" icon on the home screen. More specifically, in the "Home" tab.
The Appstore that we find in Amazon Fire is organized in different categories divided into a few tabs that we will find at the top. In the main "Home" tab, we will find some recommendations.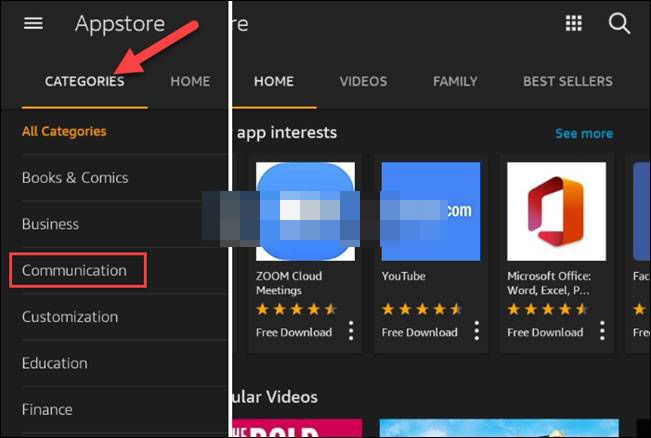 To search for an application more precisely, you will simply have to click on "Categories". This way we will access a variety of categories where we can find all kinds of applications; We can also use the magnifying glass icon to search for a specific app or game.

Once we've found the app we want to download, we'll just have to open it to get more information. Once opened we will be able to see a button that says "Get".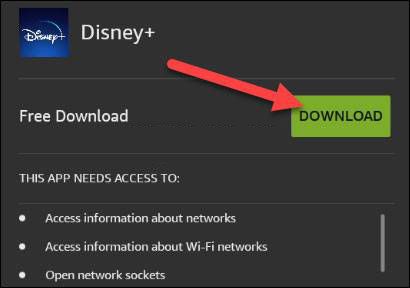 When we click on the "Get" button, a pop-up window will appear asking for permissions to access the system. To accept, we will have to click on "Download".
As in all operating systems for mobile devices, the Download and install it will be happening in the background and all we have to do is wait. Once the application is installed, you can, from the same page of the application, click on "Open" to start it. Obviously, we will also find the corresponding shortcut which will be added to the home screen.
We have to keep in mind that the Appstore does not have the same variety of apps that we can find in the Play Store. Therefore, it is possible that many apps that are available in the Google store and the Apple store are not available in the Amazon store.
Share this with your friends!