Would you like to set up a mobile application? In recent years, these programs have become the trend. If each of them has some specificities, their implementation is not so simple. You must follow a rigorous process and ensure the various elements used in order to offer a quality service. Discover here some tips for developing a quality mobile application.
Find an idea for a mobile project and define its interest
For create a quality application, you must first of all come up with a good idea and make sure that it is useful for future users. In reality, your program must be able to meet a specific need of your target.
It is therefore advisable to study the market well before embarking on the technical phase of your project. This will help you understand market trends, user behavior, profile and expectations of your target audience as well as your competition.
You have to keep in mind that develop a mobile application must fill an expectation and meet a specific need of your audience. So feel free to use keyword research techniques to find out how many people are interested in your app idea.
Having a clear and precise knowledge of the interest of your project is also a real asset for better sales. This will help you write a strong pitch to convince your audience. This is also one of the main reasons why you must master the purpose of your application.
Throughout the process of creating your mobile app, you need to remember your main goal. You will be able to adapt in any situation to set up a useful and good quality program.
Prepare your project
To have an eye on your project, it is important to have a description and a model if possible. It will also help you to better follow the development of your mobile application.
Describe your project
The description of your project is presented as the written realization of a prototype of your software. It must include: the name, the associated objective, the validation of a design, of the graphic charter, the UX and the UI.
It is therefore an essential step in setting up a quality mobile application. Make an effort to write down your ideas so that you can better see what it is. Be as specific and concise as possible in your description. Above all, remember that a well-detailed draft will make the task even easier during the production phase.
Think about the different features you want to include in your mobile app to achieve your goals. Once you have viewed these properties, you will provide as much information as possible. You will transcribe all possible details on the technical and aesthetic aspects of your program.
Eliminate unnecessary features
When you make the mockup of your application as well as its prototype, include only the essential features of your website. First, leave out all that is superfluous and secondary properties.
For this, you must analyze your prototype in great detail. Review your goal to identify which features are really useful and which can be left out. At the end of this process, you will only keep the essential and high added-value characteristics.
This will also allow you to reduce development costs and guarantee the usefulness of your application. If you think there are some features that might come in handy, you can add them back anytime with updates.
Differentiate and include the recipient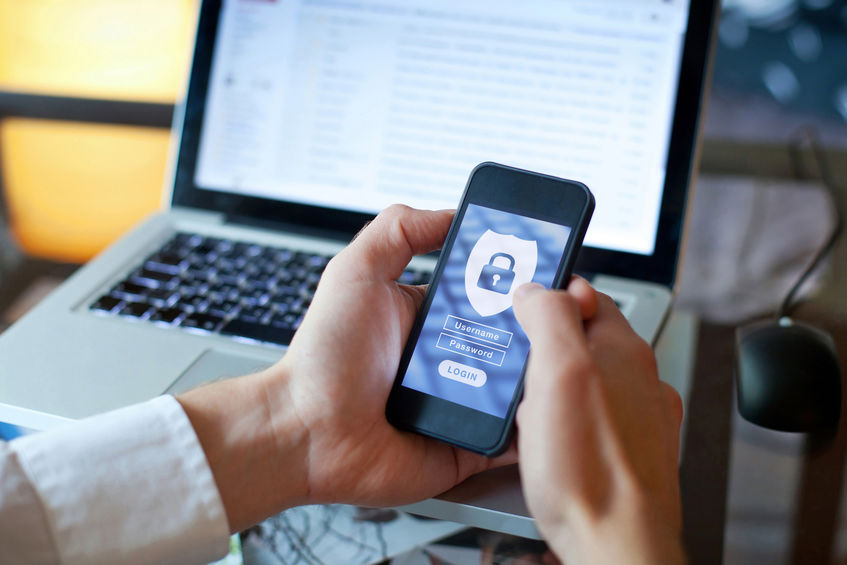 The usefulness of a quality mobile application also lies in its uniqueness. It is not enough to have a grandiose project with useful features. Rather, you need to design your mobile app chronologically and incrementally. Whether you choose to do the programming yourself or get professional help, the first draft of your work will never be the final version.
To achieve create this unique app, you need to include a small detail in your design phase: your target. Indeed, the customer represents the best test for your achievement. You can therefore turn to a group of users who give you their opinions in order to include them in your project.
Differentiation is one of the key points for success in this type of project. You should try to differentiate yourself from competitive offers, but without creating a complicated and suboptimal mobile application.
Give an important place to the design of your program
Wanting to create a quality mobile application while being sober is in no way synonymous with choosing a basic design. Far from it, the best thing to do is to improve not only the rights, but also the user experience.
So choose a quality design and enhance your mobile application by adjusting it to your needs. Remember that your mobile app must be downloaded and used. Adapt its use to the display of your screen.
– Our Best VPN in 2021 –