We can be tired of social networks and we consider the idea of remove or deactivate nail account of Facebook. Doing this is extremely easy and we are going to teach you how to do it both in the web version for Windows, Mac and Linux, as well as on iPhone and Android mobile devices.
Before deleting a Facebook account
The best thing to do before deleting or deleting a Facebook account is to make a backup copy of all the data we have on the social network. In this way, we will be able to keep photos, videos, messages, friends, etc.
The first thing we are going to do is enter Facebook and we will go to "Settings" from the arrow in the upper right corner of the screen, which points down. After that, we will have to go to "Your Facebook information" and choose the option "Download your information".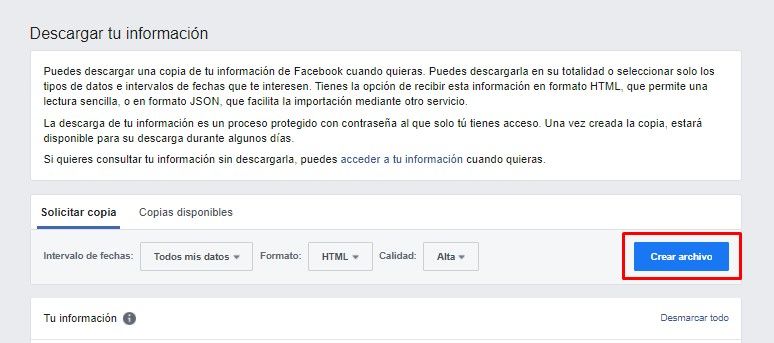 On the next page we will have to click on the button in the lower right corner of the screen that says "Create File". We can also choose what we want to save before we start to create the backup in HTML or JSON format.
Disconnect third-party applications
Another important thing that we need to do before deleting an account is to disconnect it from any third party app. For that, we will simply go back to "Settings".
However, now we will need to enter "Apps and websites". Here we can see a list of apps and websites that I log into with Facebook. We will have to select the applications that we want to disconnect and then click on the "Remove" button on the right side.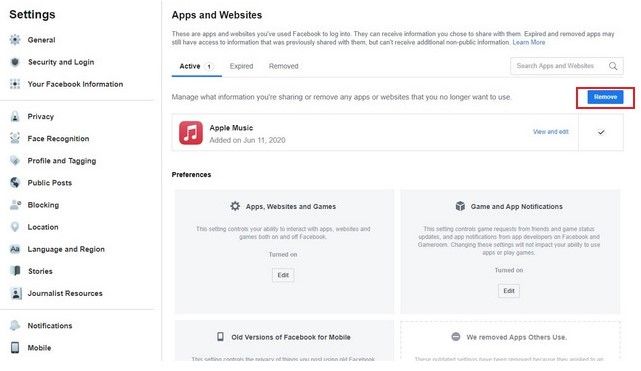 A window will appear asking us to confirm if we really want to delete the Facebook app. Click "Remove" again and you're done.
We enter the Facebook site and then we will have to click on the arrow pointing down which is in the upper right corner of the screen. A drop-down menu will appear where we will have to click on Settings and Privacy> Settings.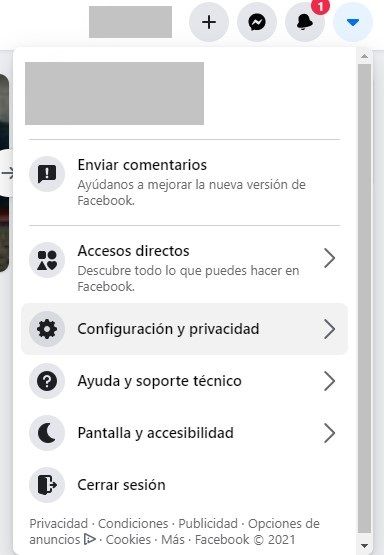 In this section, we will need to choose "Your Facebook Info" from the left sidebar.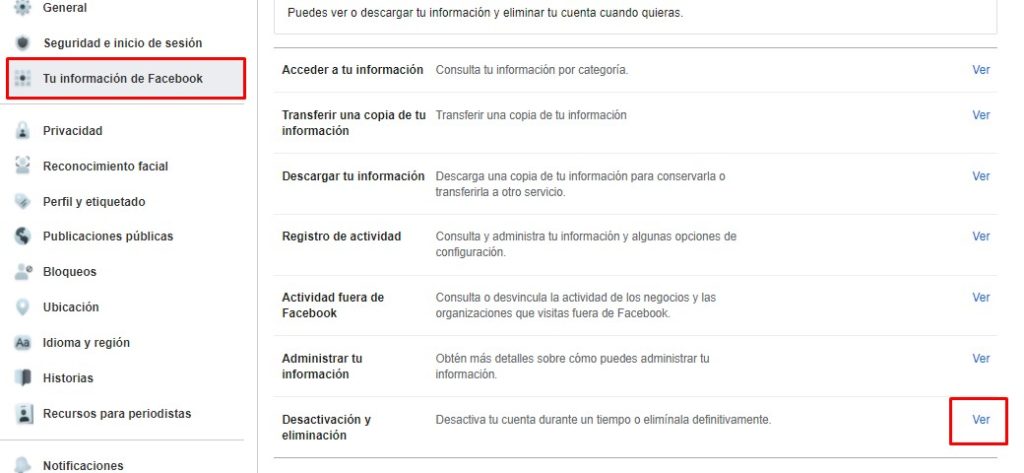 At the bottom of the page you will see that we find an option that says "Deactivation and deletion". We will need to click on the "Show" button which is on the right side of it.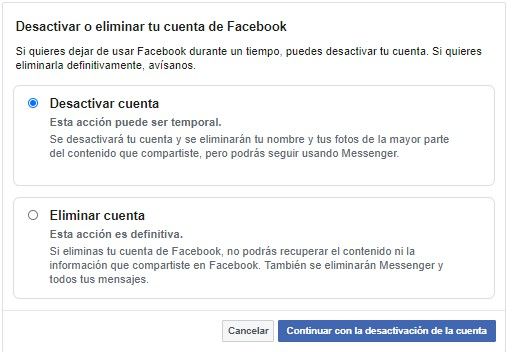 Here we have two options. The first is to temporarily deactivate your account. This means that until you log back in, your account will be deactivated. Your comments cannot be seen by anyone, as well as your profile, posts, photos, etc. Everything, until you activate it again.
The second option would be to delete the account forever. Basically you are removing absolutely everything from the social network that has to do with you and it is something permanent. So you have to be totally sure you want to do it.
Regardless of which one we select, we will have to enter the password to continue. And basically that would be it, your account was deleted.
Delete or deactivate a Facebook account from the mobile device
Removing a Facebook account from a mobile device is quite similar to the web version. Likewise, we'll walk you through the process to make it easier and faster for you.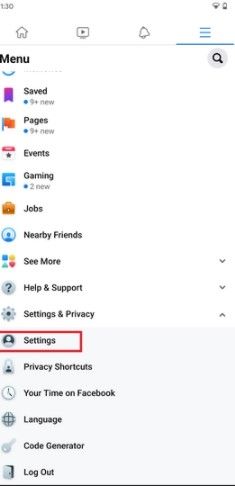 Open the Facebook application then click on the icon with the three horizontal lines in the upper right corner of the screen. Next, we're going to have to scroll down until we find the "Settings" option in "Settings and Privacy".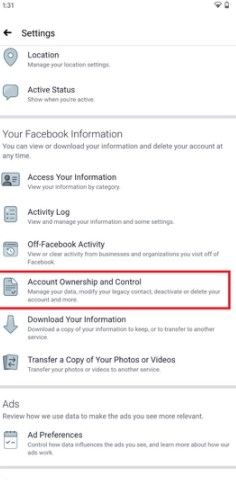 We scroll down again and we will need to search for "Account Ownership and Control".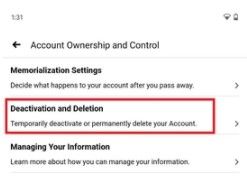 In this section we will have to click on "Deactivation and elimination".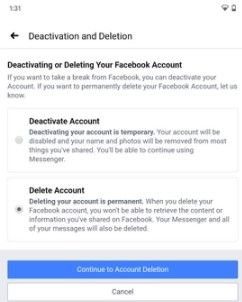 Here we will be able to delete or deactivate the Facebook account. Deactivating it is temporary, you can get everything back at any time. However, its deletion is permanent, once we start the process we will not be able to get it back.
Then we will need to clarify why we are going to quit Facebook and click on "Continue deleting account".
And basically that would be all you need to do to delete or delete a Facebook account. As you will see, the steps are too simple. However, we stress the fact that if you delete an account forever, when you want to get back to the social network, you will have to create a new one from scratch.
Share this with your friends!