Running out of storage space in our cloud account is not at all difficult. Before we update our plan to Google One to get more space by paying a certain monthly cost. Maybe this is a better idea Suppress data Yes free up space at Google drive.
This way we can continue to use a free account. We will save space by eliminating large or old files that may not need to be saved in our account.
Clear data and free up space on Google Drive
The first thing to do is go to the Google Drive website. After that we will have to go to the "Storage" section that we can find in the left sidebar. From there we will be able to see the amount of space available. Then we click on "Storage".
Now we can see a list of all the big files we have in Google Drive. We'll just have to click on it to be able to select it. If you want to select more than one, hold the "Ctrl" key on Windows and "Command" on Mac and select the files with the mouse click.

Once you have all the files selected, all you have to do is click on the "Delete" button on the top toolbar, you will easily understand why there is a trash can icon. This way, Google Drive will send the file to the recycle bin.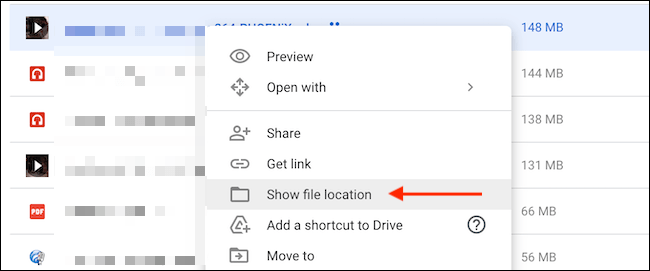 Another thing we can do is find and open the folder where a particular file is saved to find out more data to delete and in this way have more space available. We will right click on a file and choose "Show File Location".
Here we can do the same, we select one or more files and then click on the Trash icon at the top.

In case you want to make a backup copy of the files, you just need to click on the "Download" button in the context menu to have a backup copy of said file on your computer.
After doing all this, we will have to go to the recycle bin, as the files we deleted will stay there for 30 days. Just in case we change our mind.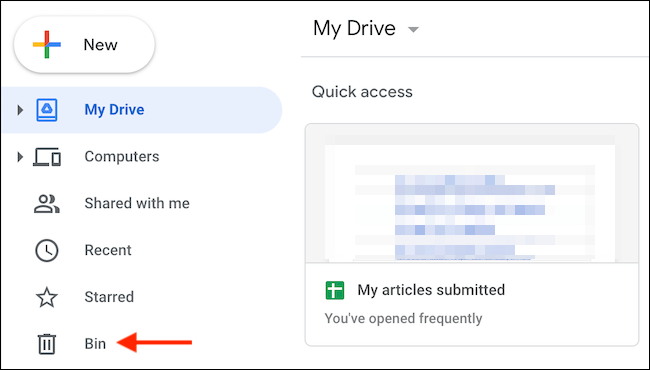 The problem is, as long as they are in the Recycle Bin, they will continue to take up storage space. Therefore, we go to the "Recycle Bin" section in the left sidebar.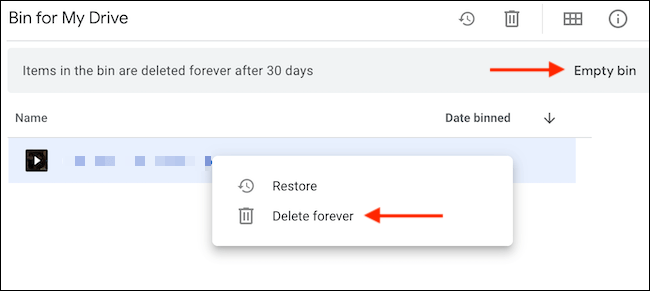 Here we will have to do the same, we will have to go file deletion we sent here to free up space. We can do this by right clicking on it and choosing "Delete Permanently".

Another option is to click directly on the option "Vary recycle bin" which is on the top right and in this way we can delete all the files at the same time. A pop-up window will appear asking if we really want to delete them forever, we click "Delete Permanently" and that's it.
Share this with your friends!