Doki Doki Literature Club! is a cute dating simulation where you have the chance to flirt with four interesting college girls. Appearances can be confusing, so if you want to date the right girl, be sure to follow our guide.
In Japan, doki-doki is the sound the heart makes when it beats rapidly. And yours will surely beat fast, especially when you meet the girls. As the last member of the Literature Club, you will have the opportunity to write poems for the club every week. Depending on the words you use in your poems, you will get the attention of one of the girls. And if you're lucky enough, you might even be able to share some special moments with them.
Sayori is the club's vice president in Doki Doki Literature Club! Act 1, and a childhood friend of the player. She will gladly teach you the tricks of the trade Doki Doki Literature Club!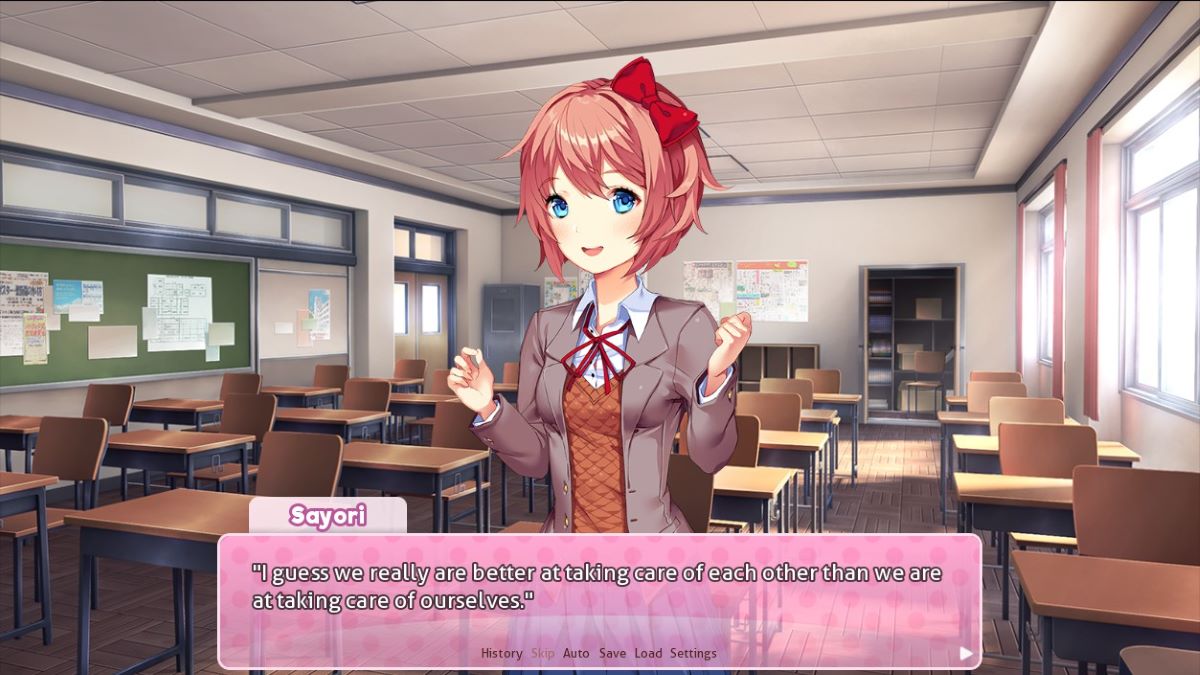 While Sayori is a cheerful girl, she is also quite clumsy and can seem a little depressed at times. By your side, it will be sparkling and cheerful. Sayori has a close bond with you, so don't let her hang down.
To flirt with Sayori, select happy words in your poems. She especially likes words related to family, friends, love and happiness.
Yuri takes over as club vice president after act 1. She is more mature than other club members, and her poems can deeply mark your soul. Yuri has a sharp wit, even though she hides it behind a wall of insecurity and shyness.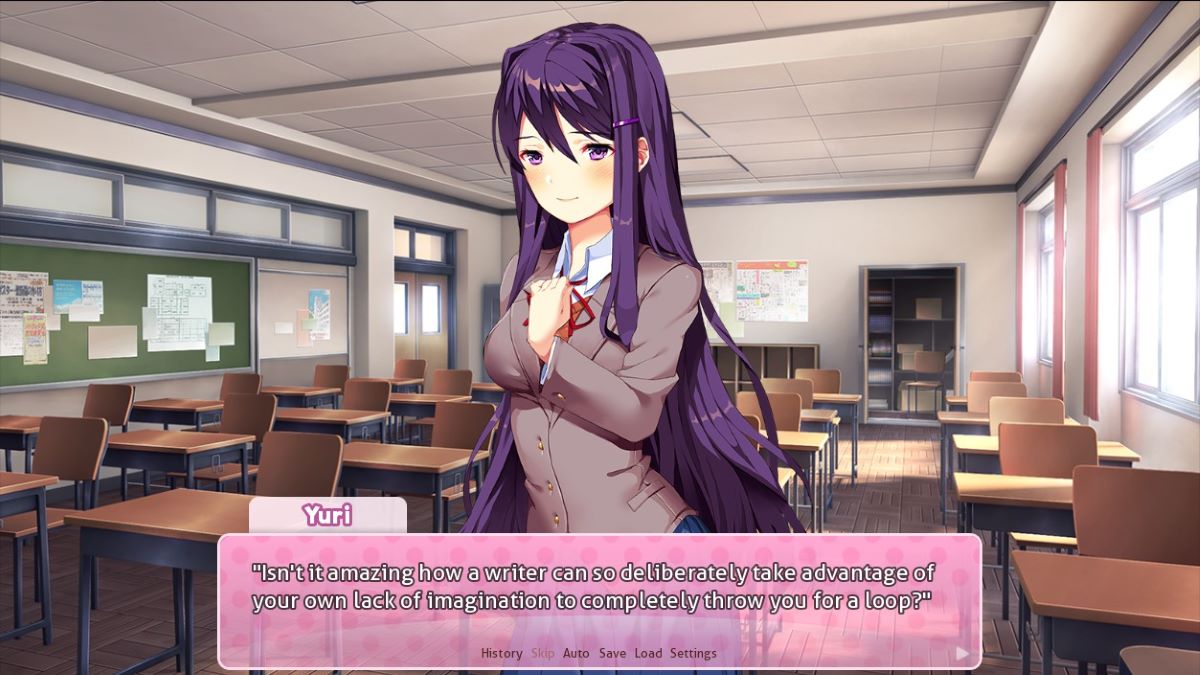 Yuri is not a very talkative character, preferring to think before speaking. However, once you get to know her, she opens up to her passions: literature, horror and surrealism. And if you flirt with her, you might even join Yuri's list of passions.
To date Yuri, choose dark and mysterious words in your poems. Yuri loves poems about melancholy, grief, disaster, and anxiety. Anything related to death and scars will make Yuri happy.
Natsuki is an optimistic character. She is a cute girl, even though she can seem arrogant at times. One thing is certain: Natsuki is not a character that is easily forgotten.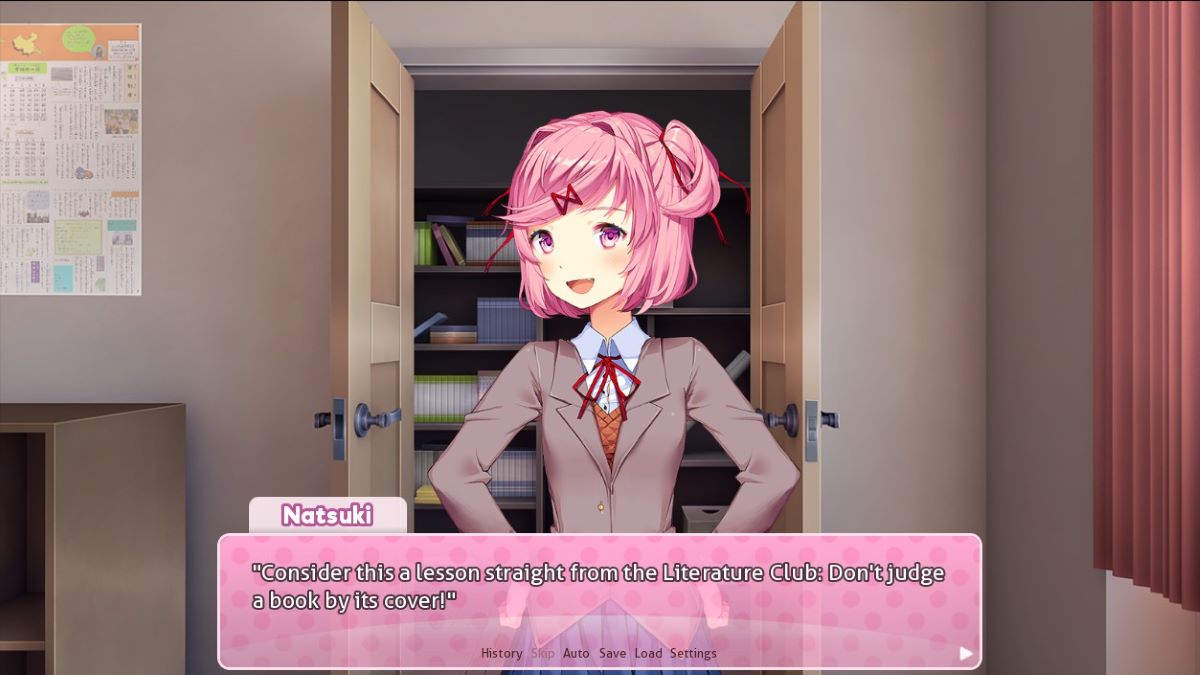 Natsuki enjoys teasing others, much to Yuri's dismay. But deep down, she cares about her friends and struggles to express her feelings. Do not hesitate to flirt with her: despite a harsh facade, she is dying to find love.
To date Natsuki, be sure to select cute words in your poems. She especially likes poems about anime, candy, or anything kawaii.
Monika is the manager of the club and takes this position very seriously. She is always there, and nothing goes unnoticed by Monika. She cares deeply about the Literature Club and will do anything to make it work.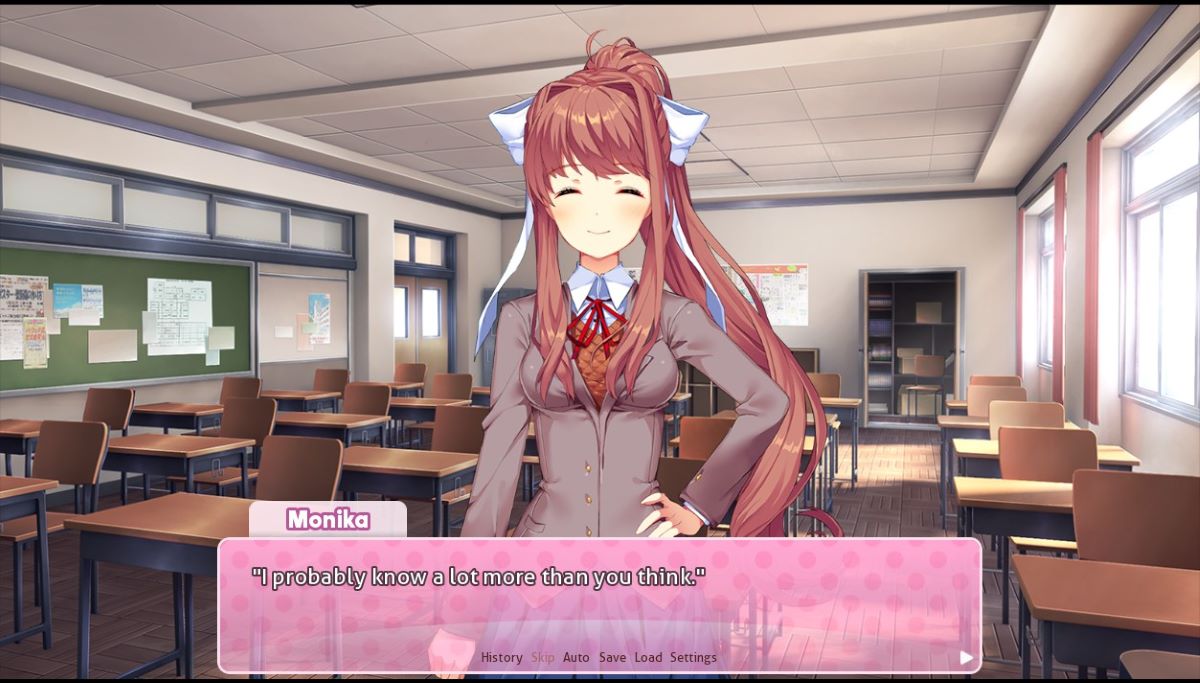 As the leader of the group, Monika is an encouraging and caring person. In private, she always shows major signs of caring for the player and will love you for who you are. really are.
Flirting with Monika through the poems is not possible. But if you still want to date Monika in Doki Doki Literature Club!, you will probably have to get rid of the other girls first.
Can you really date the girls at Doki Doki Literature Club?
Hang out with the girls in Doki Doki Literature Club! is harder than it looks. While girls may be interested in you and you can confess your love, things probably won't go as planned.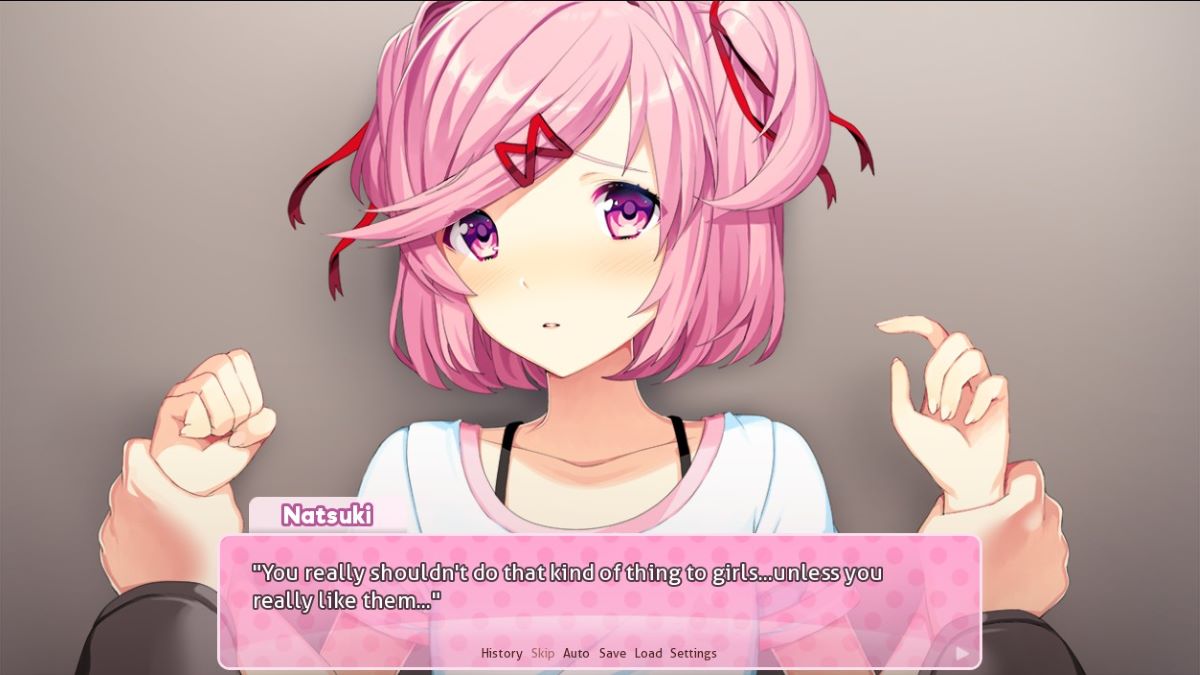 Doki Doki Literature Club! is a very unique game and is not intended for children. It will surely break your heart one way or another.
Doki Doki Literature Club! is free on Steam. An improved version of the game, called Doki Doki Plus Literature Club!, arrives on Nintendo Switch on June 30.