If you like to read news, various articles, see the weather, etc. Then you might be using the Discover feed a bit. But it's pretty boring that we search for news on topics that we are passionate about so that we can read and things that seem to not really interest us.How we can customize the Google Discover feed on iPhone? We will see that a little more below.
Obviously, when we have free time and want to read interesting news or articles. We hope to be able to do it as quickly as possible and on subjects that really fascinate us. How do we avoid topics we don't like? We just have to customize the Discover feed and do that, it's too easy.
Where is the flow?
On iPhone and iPad, we can find the Discover feed in the Google app. It's in the list of cards under the search bar. You may have a weather widget at the top and bottom, you can find a lot of items that fit the searches we have done on the web.
Customize the Discover feed on iOS
Obviously, when we go to read news, what we really like is that articles appear on topics that interest us. It is useless for us to publish film articles if we are not too passionate about the world of cinema.
So, let's start by noting that in each of the news, in the lower right part of it, we will find a control icon and another with three dots.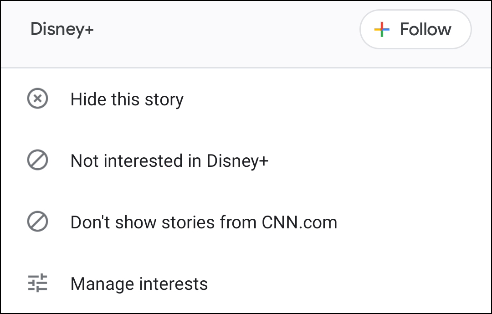 When we click on the menu icon, we can see more information about the news. In this case, we can see that the theme is "Disney +". We can choose whether or not we want to follow this topic. We can even clarify that we don't want to see more stories from that specific site.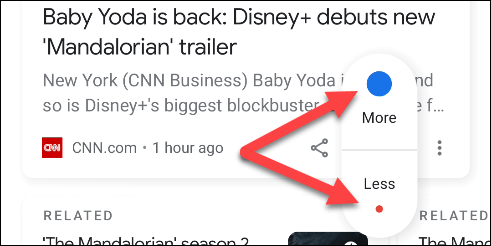 As for the control icon, which is located next to the menu icon. This will allow us to choose whether we want to see more or less on a certain specific topic. We can adjust this at any time.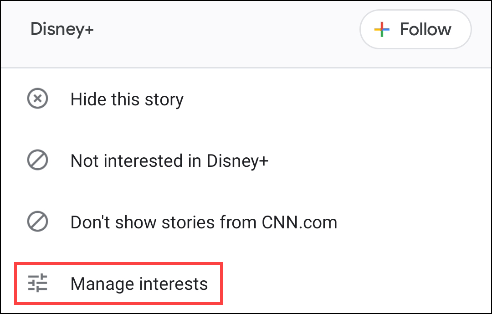 In case we want to adjust our interests in more detail. We will click on the icon with the three dots to then access the option "Manage interests" which is located below everything. Then we will touch "Your interests".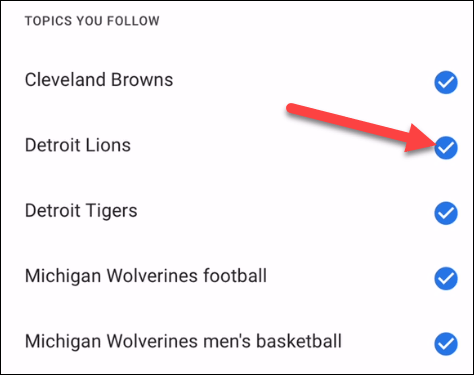 In this section, we are going to see the topics that Google has previously shown us news about. We can uncheck anyone we are not interested in to stop seeing related articles.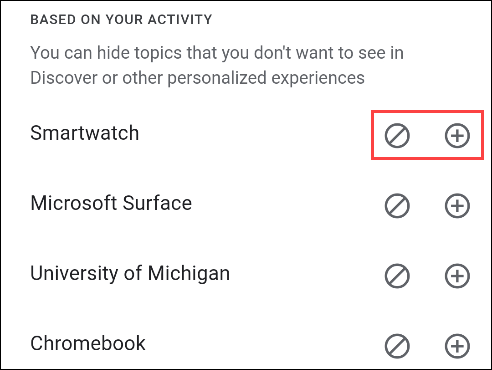 A little further down we can see a section that says "According to their activity". These are topics that Google thinks we would like. To follow them, you must press the "+" sign and they appear no longer followed in Discover. However, if we are not interested, we can tap on the icon with the crossed line to hide them.
This list can be quite long, you don't have to configure everything. The simplest is the first option that we comment on a little above. In this easy way, you can customize the Google Discover feed on iPhone.
Share this with your friends!