Thanks to the Adobe program, we can do a lot of things when it comes to photo editing. One of the simplest is garnish nail Photo in one circle at Photoshop and a little further down, we'll take a step-by-step look at how you can achieve this.
Usually, this is great for adding to our social media profiles. But this technique can be used in a large number of situations, the best part is that it is extremely simple and fast.
Crop an image to a circle in Photoshop
We open Photoshop and then we can open multiple images, it will depend on what we need to do. We just go to File> Open and select the files we want to edit.
Then we will have to go to the Layers panel which should be in the right sidebar, we will have to select the "Background" layer and click on the padlock to the right of it. If you don't have a lock, nothing needs to be done.
If you don't see the "Layers" panel, you can add it from "Window" on the top bar, then click "Layers."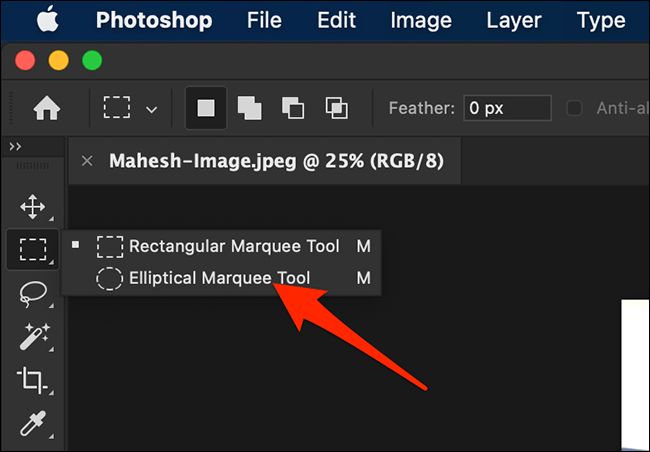 Now we will have to go to the left sidebar and we will have to right click on the Marquee tool icon, which is shaped like a square with a dotted outline. Here we will select the "Elliptical Marquee Tool".
Then we will work on the image and for that we will have to hold down the "Shift" key and use the mouse to draw a circle around the area we want to cut.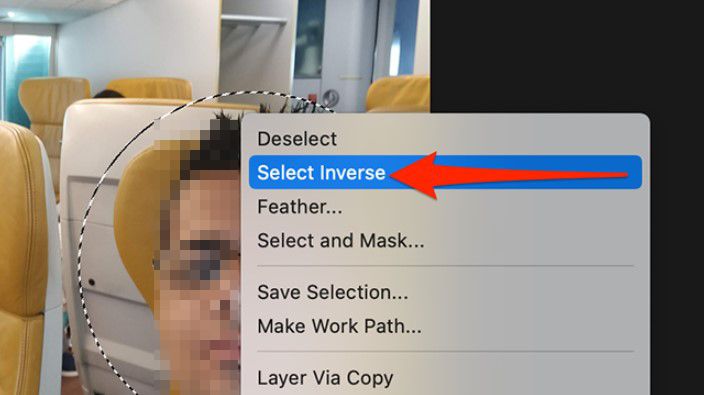 Once we have made the section, we will right click on the area in question and we will have to select "Select in reverse". This selects the entire photo except for the circle area.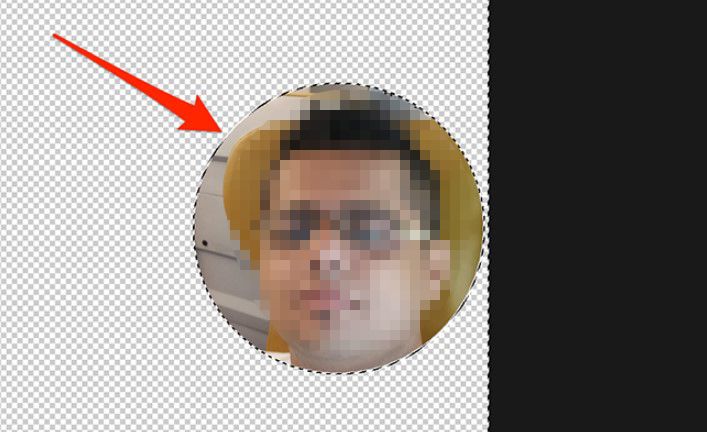 Now we will have to press the delete or backspace key to eliminate the area around the circle that we have marked.
The only problem is that we now have a large amount of canvas space that we're not going to use. But don't worry, it can be easily fixed.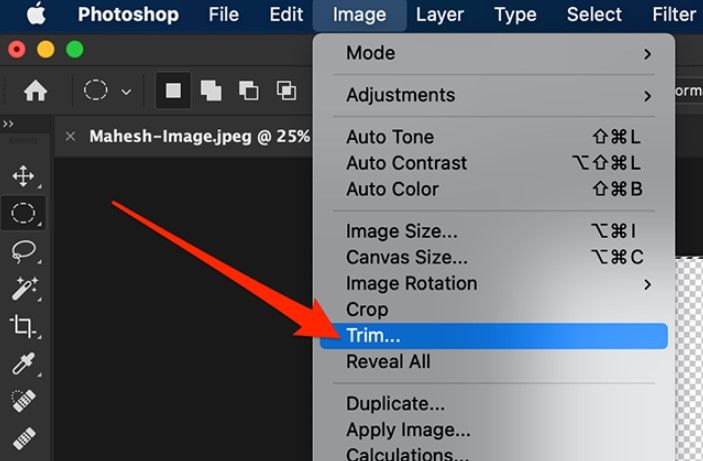 For that we will have to click on Image> Crop in the top menu bar.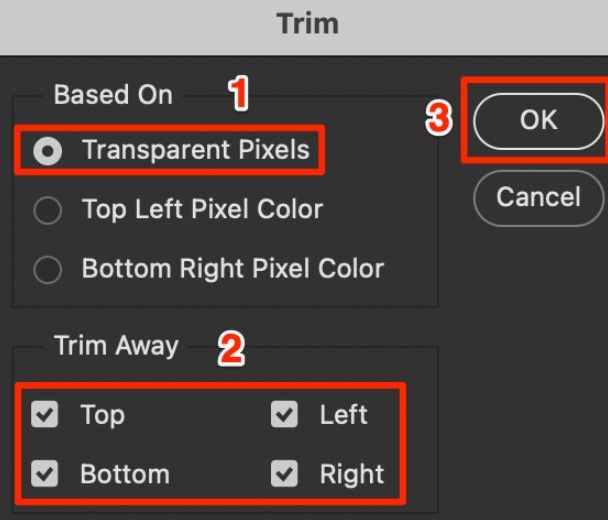 A new window will open and we will need to select "Transparent Pixels" in the "Based on" section. Then we will need to make sure that all of the boxes below are checked. Finally, we click on "Accept".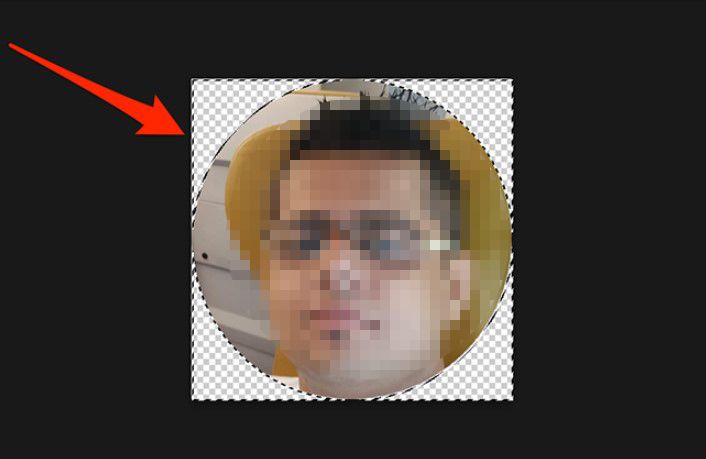 The canvas size will be scaled down to the picture size and the only thing we will see is the circle that we cut out.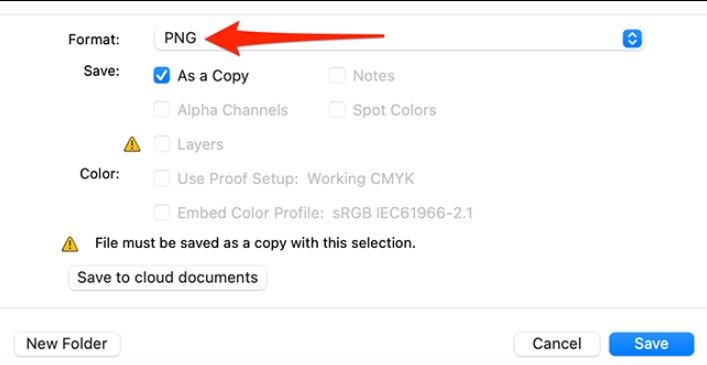 Now we can continue to save the file as we normally would from File> Save. If you don't want a background to appear, it's best to save it as PNG. If you decide to save it in JPG format, the transparent background will be replaced with a white background.
Share this with your friends!