Apple tablets are often recognized for their very good performance. While in mobile we could say that the recommendations between iOS and Android are generally equal, regarding this class of devices, there is no doubt that you should buy an iPad if you want a good tablet. Now, it's also true that Apple's environments tend to be a bit more closed, which complicates things. Sometimes you may need to remotely access your tablet or someone else, in order to better understand how control a iPad of remote.
Fortunately, we can start this article by clarifying that it is possible to manage the operation of an iPad remotely. Not only that, but there is more than one solution we can count on in these cases.
A bit of history before anything else. With the arrival of iOS 10, or rather iPadOS 10, the iPad received a feature called "Button Control". This allows a user to control the target iPad from another device. Now you have to keep in mind that both computers must have the same ID and be connected to the same network.
Control your own iPad from iPhone
After clarifying the above, perform this step-by-step procedure to complete your assignment:
Connect both iPad and device from you to control it to the same ID and same WiFi network
Access the settings on the controlling computer
Search for accessibility
Activate the button control function
Then go to Switches and add a new item
You must select a source which, in this case, will be your iPad
Find the destination iPad and accept remote management
With just these steps, you can now control your iPad remotely without any major inconvenience. A practical example is that in this way you can control your iPad from your iPhone, avoiding having to search for the tablet wherever you are.
You could say that synchronization between iPhone and iPad is the most common, but not the only one, as we will see.
Control your own iPad from a PC
Controlling an iPad from a PC is much more difficult, but there are third-party programs that allow you to do this. The best options in this regard will probably be the software responsible for duplicating screens. We chose an app like ApowerMirror, although you can use a similar one.
Download ApowerMirror on both devices from its official website
Install ApowerMirror on your iPad and PC
Connect both devices to the same WiFi network
On iPad, detect the PC and pair the two computers
Then press the "Phone Screen Mirror" function
Swipe up and search for "Screen Mirroring"
Select your PC to share the screen with it
The two devices will sync after a few seconds
Of course, this method doesn't provide as smooth an experience as the previous one, which was specifically developed by the folks at Apple, but we're still sure it can help.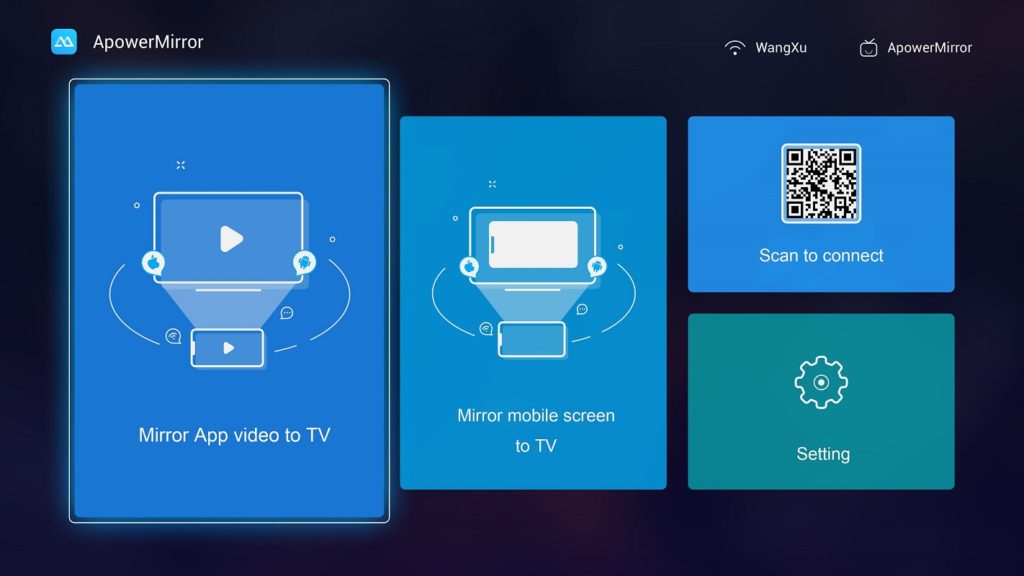 And here is the most complicated, because we know that more than one comes to this article when trying to find out how to control someone else's iPad. You should be aware, first of all, that Apple does not allow one user to control another's iPad remotely in the normal way. It could compromise your security and privacy.
Therefore, the only way to control someone else's iPad from a second device is to install apps that allow you to access it remotely. And what's more, it tends to be impossible if both sides haven't given the go-ahead for pairing between the teams.
Having said that, there are some apps that have been specially developed so that we can control a foreign iPad remotely. One of the most popular is Zoho Assist although this time we suggest you take advantage of the potential of Splashtop SOS. Although they have more than one thing in common, the second of them can be more attractive if what one is looking for is to take control of the second device.
Take control of someone else's iPad with Splashtop SOS
Download Splashtop SOS on both devices from its official website
Install the app on both devices
From the control team, invite the owner of the iPad with a code
The iPad owner must enter the code to give you access
When it does, go to Login
Now you can control someone else's iPad from a distance, without having to be close to each other.
If this has helped you, you might find it important to find out how to fix stuck apps on iPad or iPhone.
Share this with your friends!