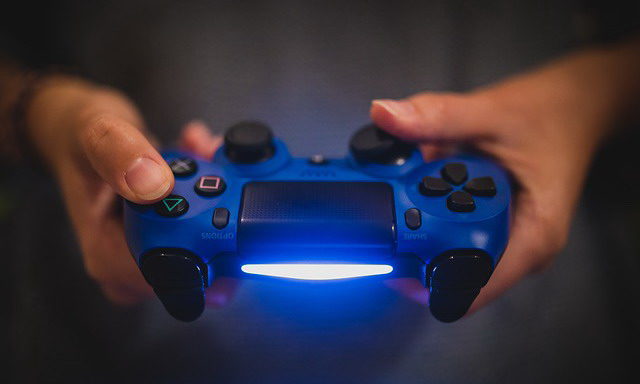 Today, Android has a fairly large screen, which makes it easier for users to play their favorite games. However, if you've been playing with a game console controller, chances are you weren't satisfied with onscreen controllers, and we can help. In this guide, you will learn how to connect a PS4 controller to your Android device. Let's get started.
Can I use a PlayStation controller with Android?
Android is a very popular operating system, and it comes with tons of promising games. One of the main reasons people love Android is because it's a very open system and you can use a wide range of devices with it, including the PlayStation controller.
Android smartphones allow you to connect the PS4 controller in two ways.
Using bluetooth
Using the USB Adapter
How to connect a PS4 controller with Android via Bluetooth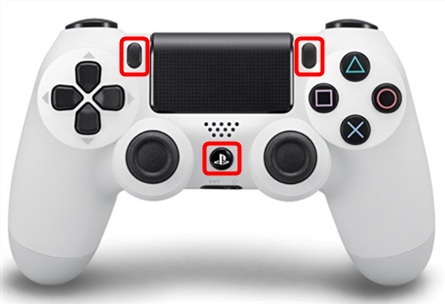 One of the biggest benefits of connecting the PlayStation 4 controller to Android is that it will be connected wirelessly, meaning you won't have to worry about wires and can play comfortably.
Here's how to connect a PS4 controller to your Android device via Bluetooth.
Step 1. In the first step, make sure that Bluetooth is activated on your smartphone. Swipe down from the top of the menu> tap the bluetooth icon to turn it on> now long press the icon to go to settings and make sure it scans for new devices.
2nd step. Now switch to your PS4 controller. Press and hold the PlayStation button and the Share button to put the controller in pair mode.
Step 3. Go back to your Android smartphone and search for PS4 Controller in the list. Once you find the controller, press it.
Step 4. Let your Android smartphone complete the pairing process. The flashing light on the controller will stop flashing, indicating that the pairing process is complete. You will also receive a notification on your smartphone proving that your smartphone is now connected to your PS4 controller.
How to connect a PS4 controller to your Android device using a USB adapter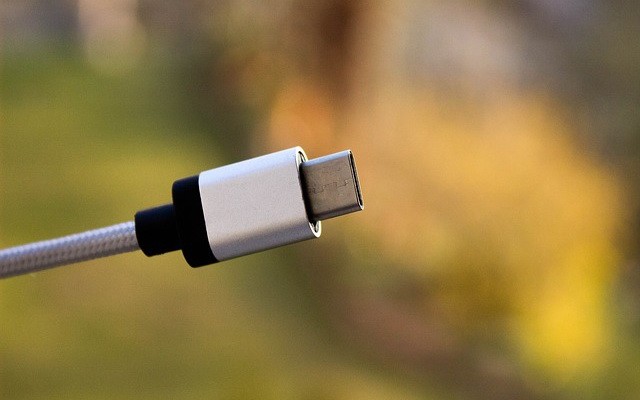 The PlayStation 4 controller includes a Bluetooth connection and a USB connection. If you want to connect it using a USB connector, you will need a USB adapter. Now the type of USB connector will vary depending on the type of port on your phone. If you have a USB-C port on your smartphone, you will need a USB-A to USB-C adapter. Likewise, if your smartphone has a Micro-USB port, you will need a USB-A to Micro-USB adapter.
Once you have the adapter, follow these steps to connect a Playstation 4 controller to your Android device.
Step 1. Connect your PlayStation 4 controller to your USB adapter and make sure it is properly plugged into the adapter.
2nd step. Now connect the USB adapter to your Smartphone and once connected you will be able to use your PlayStation 4 controller with your Android smartphone.
Do you have to use a PlayStation 4 controller with Android?
If you are a PlayStation 4 enthusiast, we can understand that it is difficult for you to switch to onscreen controls. When it comes to performance, we believe that using a PlayStation controller will surely give you an advantage as you are well versed in it.
However, the biggest problem with using a PS4 controller with Android is that most games are not ready for the PS4 controller. This means that you will have to spend some time customizing the controls to make them usable with the controller.
If you're not a PlayStation 4 user and just want to use the controller for fun, we wouldn't recommend it. This is because some games do not support the PS4 controller, and you will spend a lot of time customizing the controls, which will waste your time. So we recommend that you use the PS4 controller with your Android smartphone only if you are a regular PS4 user.
What Android games support the PS4 controller?
Millions of games are available on the Google Play Store, but only a handful of them support console controllers. Here are some of the best games that come with PS4 controller support.
GRID Autosport
The Grand Theft Auto series
Fortnite
Call of Duty Mobile
Oddmar
DOOM
Dead cells
Brawlhalla
Which games are better with the controller on Android?
Android smartphones include different types of games, but it is a fact that you cannot enjoy all games with a controller. Some specific games work fine with a controller. In our experience, racing, fighting, and action games work very well with a controller. As these games come with tons of controls, you can use the number of buttons on your controller to effectively play the games.
Bluetooth vs. USB: What type of connection is best for the controller to connect to Android?
Honestly, both types of connection are equally good and you won't experience any performance issues. However, we recommend using a Bluetooth connection due to its wireless nature, which makes it easier for gamers to move around while playing their favorite games.
Can I use the Xbox controller with my Android smartphone?
Like the PS4 controller, you can also connect your Xbox controller to your Android smartphone. To connect your Xbox controller, turn on Bluetooth on both devices, then pair the controller with your smartphone from Bluetooth settings.
Conclusion
That's all. In this guide, you have learned how to connect a PS4 controller to your Android device. If you have any questions or suggestions, please let us know in the comments. Also consult this guide if you want to know connect a PS5 controller with a Windows PC.