Suddenly for some reason you have to restart the browser and you have too many tabs open, you don't want to lose any let alone have to reopen them one by one. What can we do? It's possible close or restart Chrome without losing any open tabs.
We can configure the browser to always save the tabs that we have open in our session. There is even a little Chrome trick to restart the browser from bookmarks.
What we need to do is click on the three dots icon which is in the upper right corner of the screen. A new menu will appear in which we will have to look for the "Configuration" option.
Now we have to go down until we find the "When opening" section where we will have three different options: open the new tab page, open everything as it was before closing or open a page or a set of specific pages.

Obviously, we will have to select the second option which would be "Open everything as it was before closing". This way, every time we close Chrome or restart the browser, all previously opened Chrome tabs will open. Even if we restart the PC, all tabs that were open will be restored automatically.
Restart Chrome from a favorite
First you will need to see the bookmarks bar, for this you can click on the icon with the three dots which is located in the upper right corner of the screen. Then you go to "Favorites" and select "Show Favorites Bar".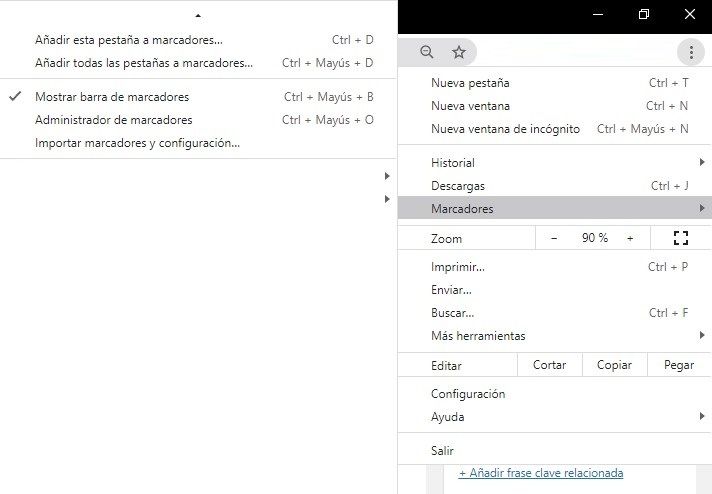 You will now need to right click on an empty space of that mark and select "Add a page". By name, you can put whatever you want for example "Restart Chrome" and in the URL that we are going to put chrome: // restart.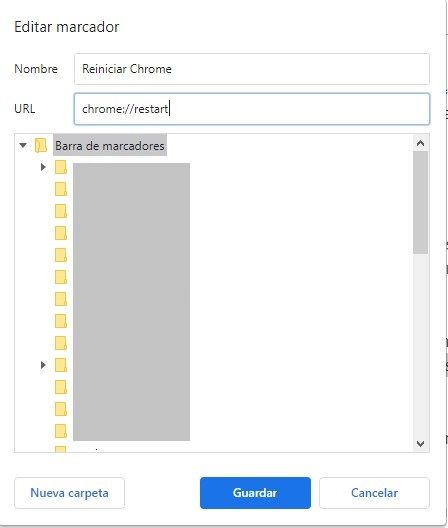 Now we are just going to click on "Save". When you click on this marker, Chrome will automatically close and restart shortly after. But with all the tabs open, in the same place where you left off before restarting the browser.
Likewise, in case you just send an email, for example. It is advisable to save this email as a draft just in case. Usually everything is backed up exactly and nothing is lost. But as the old saying goes, prevention is better than cure.
Share this with your friends!