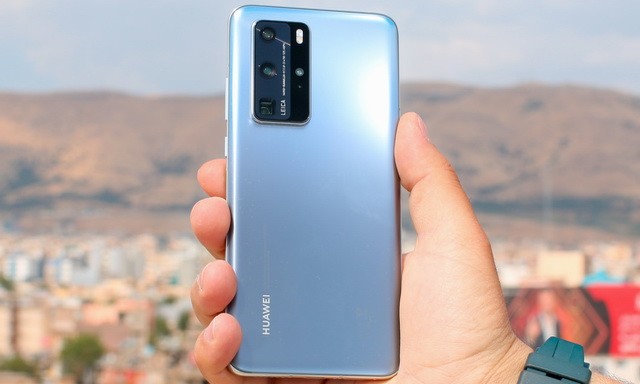 Huawei P40 Pro is a high-end smartphone, but it can also have issues just like other smartphones. So if you are having issues with your p40 Pro, clearing cache is a safe option as it will only delete temporary data and as a result your p40 Pro performance will improve. In this guide, you will learn how to clear the cache on Huawei P40 Pro. Let's dive right in.
How to clear cache on Huawei P40 Pro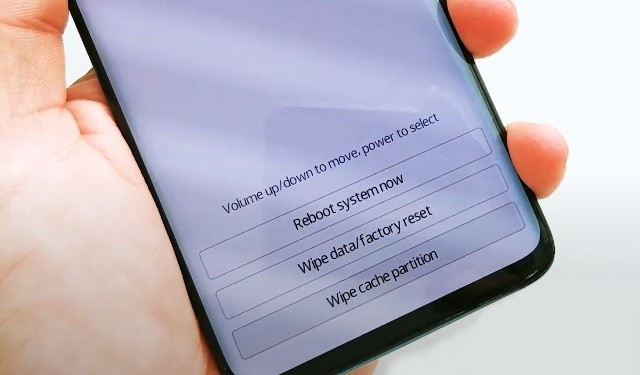 The process of clearing cache on Huawei P40 Pro is very simple compared to other Android smartphones. It includes a very simple interface that makes it easy to clear cache on the go. Here is how to clear the cache on Huawei P40 Pro.
The first step is to turn off your Huawei P40 Pro. You can do this by pressing the button On Off

and holding it down for a few seconds.

After the device is turned off, the cache clearing process begins.

Now hold the button high volume and the button On Off

pressed for a few seconds.

Keep holding it until the EMUI panel appears on the system.

He will have different options. Select the option " Clear Data

". You can do this by pressing the button

low volume to highlight Clear Data and press the button. On Off

to select it.

Now highlight "

Wipe Cache Partition

And confirm it.

Once the system clears the cache, highlight " Reboot System Now

And press it.

That's it.
Faq
What does clear cache mean?
The cache partition is a dedicated space in memory where system apps and third-party apps store temporary data. This temporary data, called cache, helps these apps speed things up. Cache is a good thing, but in the long run apps keep storing cache which starts to slow the phone down or cause issues. In this situation, clearing cache is the best solution as it removes all the cache from the cache partition and fixes the issues in most cases.
How often should I clear the cache?
There is no hard and fast rule about clearing the cache, but you should clear the cache from time to time. You can wipe cache partition when you feel your P40 Pro is slowing down or any app is causing issues like crash etc.
Is cache clearing safe?
Yes, cache clearing is completely secure. It only removes temporary data from your smartphone, which can be downloaded later by apps. It does not delete important data like photos, videos or any other personal data.
Conclusion
That's it, guys. Now you know how to clear the cache on Huawei P40 Pro. If you have any questions or suggestions, please let us know in the comments section below. Also if you want to learn to change the language on Huawei P40 Pro, then visit our website.