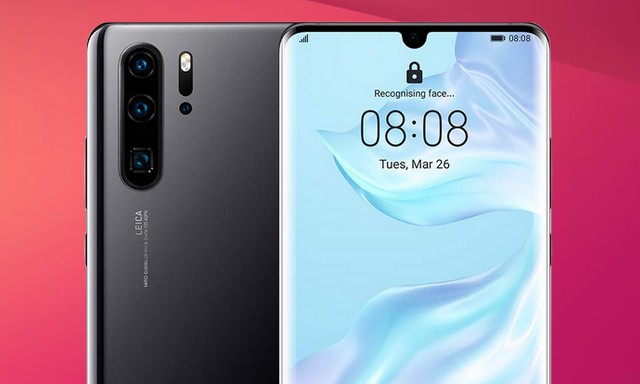 If your Huawei P30 is not performing well or is having issues like the app crashing or freezing, then the cache could be the culprit here. The best way to fix this is to clear the cache, and we'll show you how to do it. In this guide, you will learn how to clear the cache on Huawei P30 Pro.
What is the cache?
Cache is temporary data that is stored by system apps and third-party apps for their operation. The applications stored this data so that they did not have to go to the server to request the same data. The cache includes data such as your password, preferences, system settings, and other temporary data.
What does clear cache mean?
Clearing cache is a process in which the system flushes all the cache stored in the cache partition. We do this because, over time, the cache builds up and they start to disrupt performance.
How often should I clear the cache on my Huawei P30 Pro?
Experts recommend clearing the cache every now and then to ensure that your smartphone stays in good condition. The rule of thumb is to clear the cache when you start to experience lag or issues like freezing or crashing your smartphone. However, there is no hard and fast rule about this and you can clear your cache every month or two.
Is it safe to clear the cache?
Yes, clearing the cache is a completely safe process. It only removes temporary data that can be downloaded later by apps.
How to clear cache on Huawei P30 Pro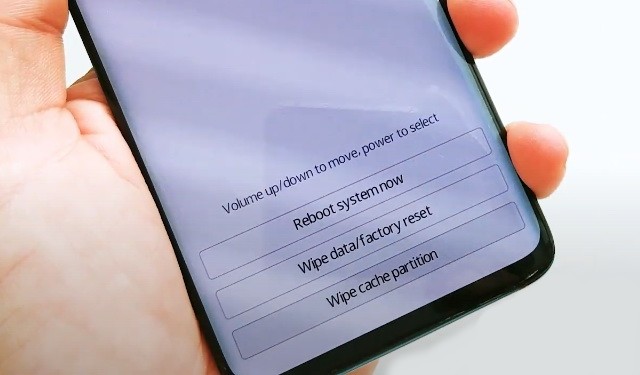 Now that you know everything you need to know about cache partition, let us tell you how to clear cache on your Huawei P30 Pro. Before proceeding to the process, it is important that you turn off your device. Push the button On Off and hold it down until the power menu appears. Press on Switch off to turn off the phone. Now follow these steps.
Press and hold the buttons On Off and High volume

in

same time.

Hold the button until the Huawei logo appears on the screen.

After a few seconds, the EMUI panel will appear on the system.

Select option Clear Data

pressing it.

Now press Wipe Cache Partition

.

The system will start to clear the cache. When the process is complete, it will display the main screen again.

Now press Reboot System Now

and let the system restart.
Conclusion
In this guide, we have explained to you how to clear the cache on your Huawei P30 Pro. We've also answered some common questions, which will help you understand the process. If you have any questions, please let us know in the comments section. In addition, if you want to discover the different ways to take a screenshot on Huawei P30 Pro, you can consult this guide.