One of the best things about owning an Arlo Pro wireless security camera is the rechargeable battery, which means you don't have to worry about wires when positioning your camera. But when the time comes, how do you charge your Arlo camera?
Don't worry, we'll walk you through how to check the paste level, how to charge your Arlo Pro, Arlo Pro 2, or Arlo Ultra cameras.
1. Check the battery level

Go to the Arlo app and check your cameras. Anything that needs to be recharged will have a message displayed on the screen. It's always a good idea to name your cameras so you know which one is weak. You can get a correct battery reading by going to the individual camera settings (on the home screen) and looking at the Battery column.
2. Insert the battery into Arlo Pro
Now comes the easiest. To charge your Arlo Pro camera, simply install the battery inside the camera itself.
3. Pull the flap and insert the micro USB

On the back of the Arlo Pro, there is a rubber bung that protects the charging port from the elements. Pull on it to reveal the micro USB port. You'll also need to plug it into the AC outlet and avoid USB hubs – which simply won't have enough to charge the monster's battery. If you have an Arlo Pro 2 or newer Arlo Ultra, the charger connects using a magnetic connection, rather than a micro USB, after an issue with the weatherproof drain.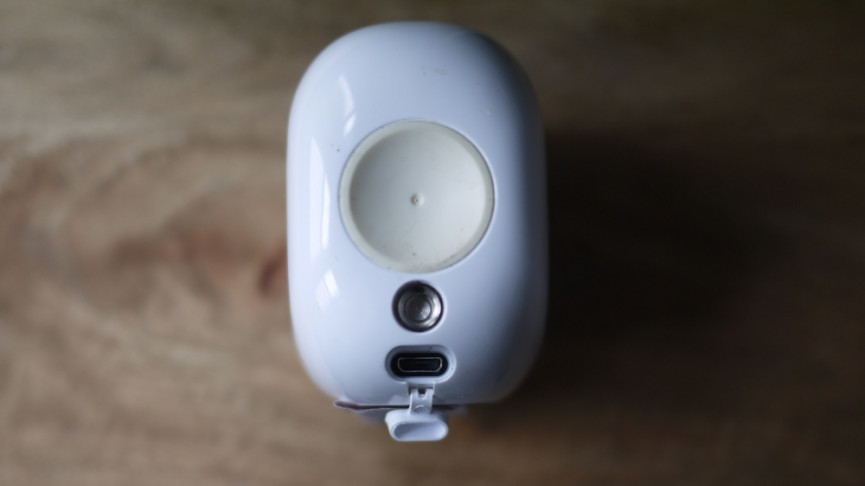 4. Leave in charge
Getting a full charge takes about two hours, maybe more. And don't hang around looking for a charging light. When you plug in the charger, a blue light will flash on the front, but will not come back until the battery is fully charged. You can check the loading from the app.
5. Return to the app to check the level

When the camera is fully charged, you'll see the solid blue light on the front of the camera – but more importantly, you'll be able to log in and see your feed. Accomplished job.
UPDATE…