When writing an email, excellent spelling is essential. The problem is that we configured it in Spanish and we write in another language. Is it possible switch the language of corrector spelling at Outlook?
It is quite possible to change the language of Outlook spell checker. Best of all is that it is extremely simple and in the same section where we are going to change this option. We will also find other interesting options related to grammar and spelling. So you can fully customize the old Hotmail spell checker.
In the following guide, we are going to see all the steps that you will need to perform in order to be able to change this option and as you can see it will be extremely simple, but above all, quite fast.
Change language of spell checker in Outlook
The first thing we are going to do is log into our Microsoft Outlook account. Then we go to the upper right corner of the screen and click on the gear icon, we will be in the "Settings" menu.
In this new menu we scroll down until we find the option "See all Outlook settings".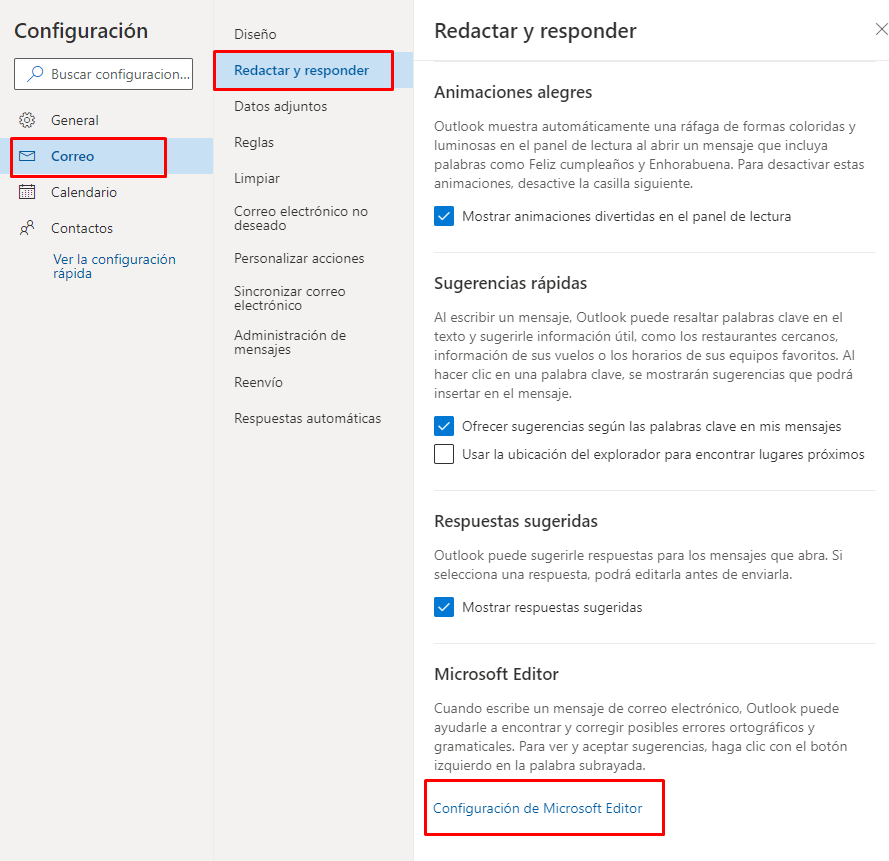 Next thing we'll do is go to Mail> Compose & Reply> Microsoft Editor Settings.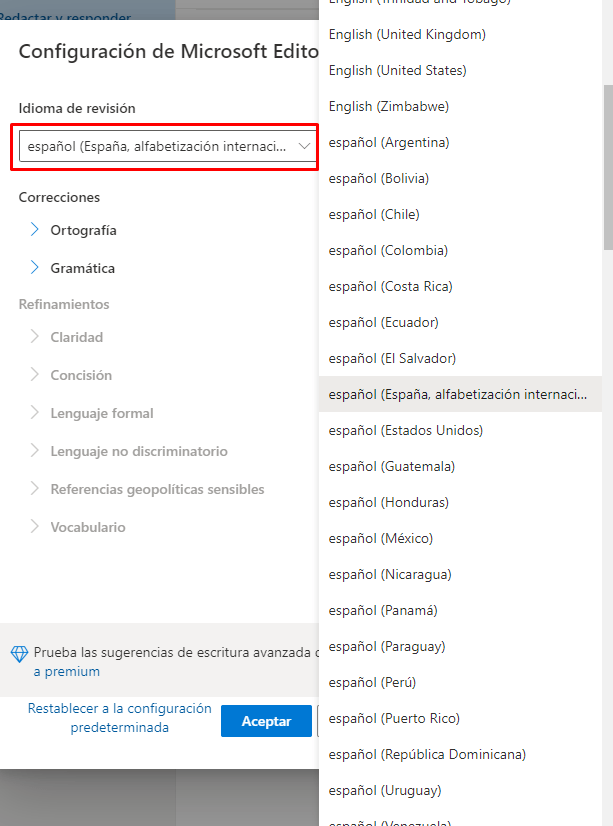 A new window will open where we will find the option "Revision language". Clicking on it will open a drop-down menu with all the languages ​​available for Outlook spell checker.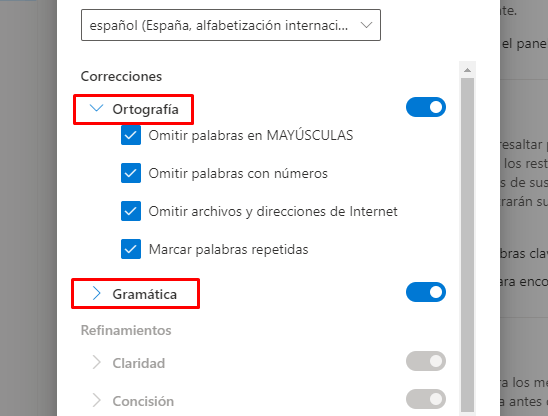 Another thing we can do is configure "Spelling" and "Grammar" if we click on the arrows on the left side of each of these options. We can choose whether we want to disable or enable several interesting functions.
Once we have finished configuring everything, we just click "OK". There are times when we will need to restart the browser for the changes to take effect.
If you have any questions on how to change the language of Microsoft Outlook spell checker, you can leave it in the comment box and we will be happy to help you with whatever you need.
Share this with your friends!