When we make a video call, the background we have is not always ideal. Fortunately it is possible switch or fall out the Context at Google meet, in this way, we can hide or prevent the background from being seen in the video call.
We do not always have a part of our house suitable for making video calls with family, friends or for professional reasons. Therefore, we are going to see how we can change the background or blur it to simulate it a bit and be able to make a video call on Google Meet under conditions.
Change or blur the background on Google Meet
We may change or blur the background of the Google Meet site when we host or join a meeting. For that, we will have to click on "More options" which would be the icon with the three dots in the lower left part if you have already started a session or in the upper right part of the camera view if you have not. not joined yet. In both cases, we will have to select "Change background".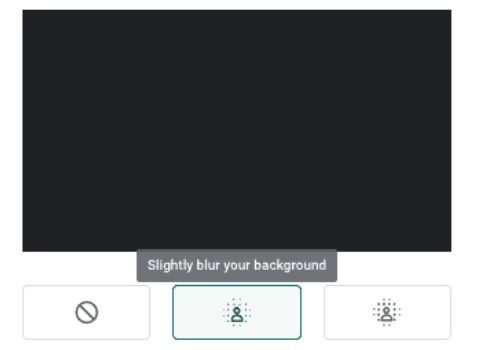 Below, just to the right of "Deactivate funds"We will be able to see two blur effects. The first is light and the second is total.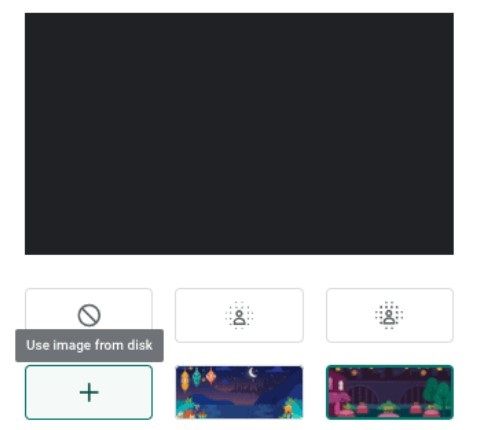 If we want to change the background, we can use our own image by clicking on the "+" symbol located in the second row.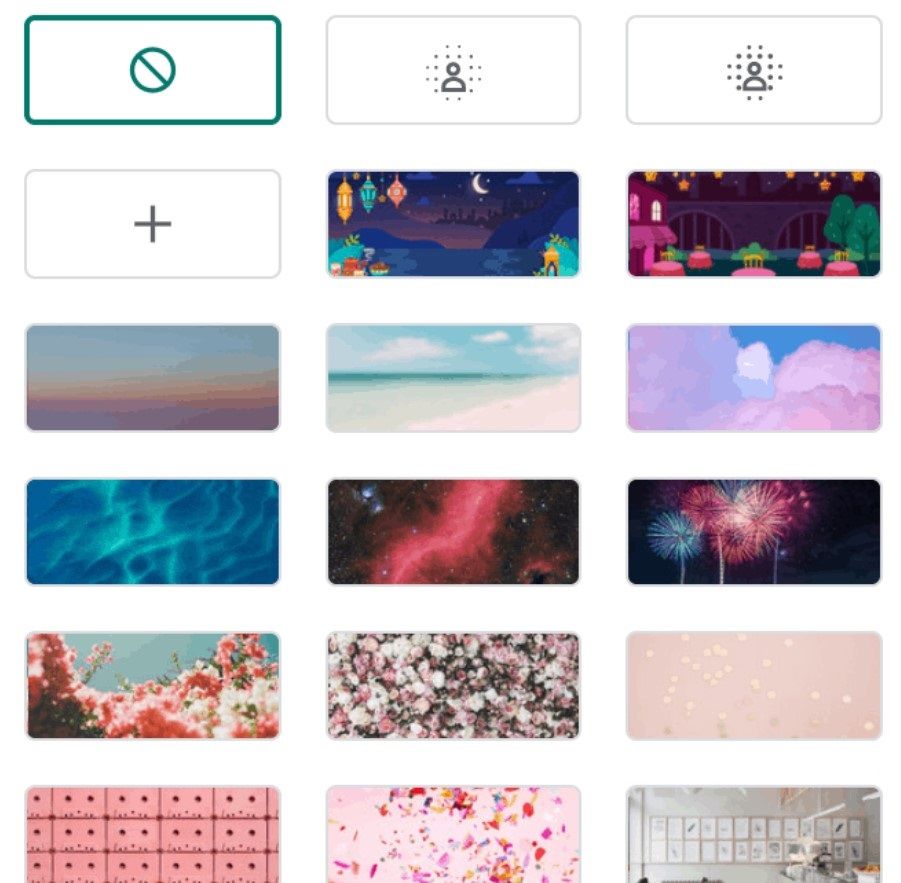 We can also select some of the background images that Google Meet offers us.
When we click, we will be able to see a preview at the top of the Backgrounds sidebar, as well as the camera preview.
Before or during the meeting we will have to be in the preview and we will have to press "Blur" at the bottom. This will activate the effect in question. Currently, you cannot edit or add your own photo as a background from the mobile device.
In addition, it is necessary to have a device with version P of Android or later. In the case of iOS, we need a device with iOS 12 or later.
Share this with your friends!