Like any self-respecting social network, Instagram allows you to block and unblock any account. We will explain the procedure to you and what it involves.
Blocking or unblocking an Instagram contact are very quick manipulations. Before giving you details of the procedure, a few clarifications are in order. The person you have blocked will no longer have access to your account and your posts. In addition, she will no longer be able to send you messages or mention you. Note, however, that your contact will not be informed of the blocking by the social network.
On the other hand, he can easily check what is going through the search engine. If they can't find your profile, but manages to do so by signing out of their Instagram account, he will understand that it has been blocked. Furthermore, Instagram has recently rolled out a new feature that also blocks other accounts linked to the hated user. However, the latter can obviously always create another account (not connected to his current account) to continue to follow you. Hence the interest of passing your profile in private.
Another important clarification: if you finally decide to unblock the user, you will have to subscribe to his account again to follow his adventures. A notification will thus pop up to your contact which should put the chip in his ear; he will inevitably risk suspecting that something has happened in the meantime. Moreover, he will also have to subscribe to your account, the blocking having reset everything.
Read also >> Instagram: how to read a message without the mention "seen" appearing
Instagram: how to block and unblock a user
Enter your Instagram application then find the account of the contact to block.
Once found, click on the three small dots located at the top right.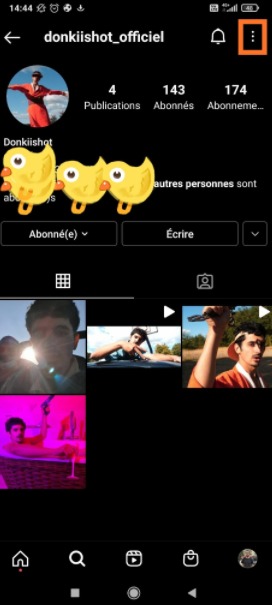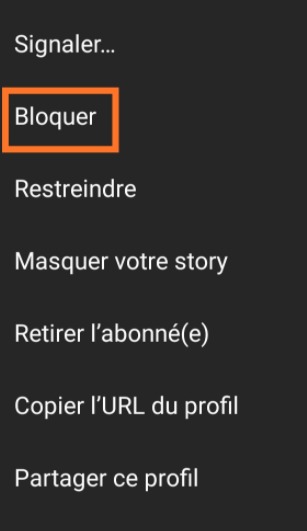 Then choose between these two options: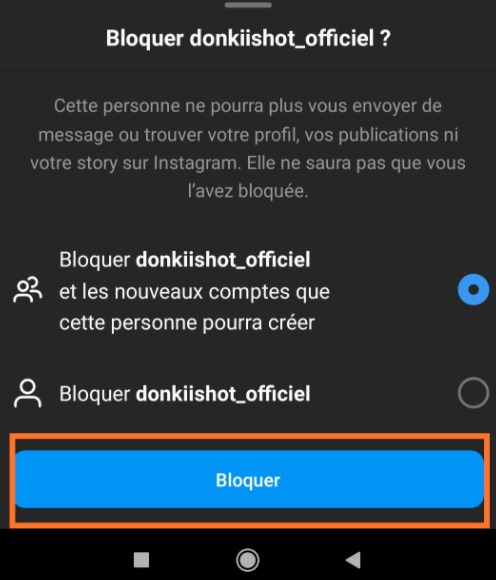 If you finally decide to unlock it, it's easy. All you have to do is repeat the maneuver by clicking on the three small dots appearing on the user's profile. This time, it will obviously be necessary to press Unblock to validate the manipulation.
Note that there is a way to see the list of all the accounts that you have blocked. To do this, click on your avatar then on the three horizontal lines at the top right.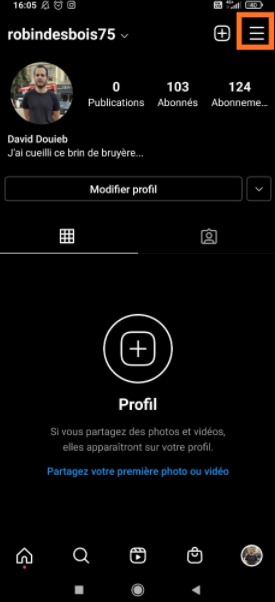 Then tap Settings> Privacy and then Blocked Accounts (at the bottom).
You will then have the opportunity to unlock them.