In fact, with the advent of WhatsApp and many instant messaging apps that we use on a daily basis, texting is almost completely obsolete. However, many platforms and companies use them as a method of security. In some less happy cases, to make us SPAM. It makes them boring. Therefore, if you are tired of SMS accumulating on your smartphone, in the following lines we explain how automatically delete The SMS at Android or iPhone.
Of course, the main reason we recommend getting rid of all those accumulated text messages is that over time they end up consuming some of your internal storage capacity.
Reason enough, of course, to try to delete old text messages automatically on Android and iOS. This will give you a new level of organization and control over your texting.
Before starting, yes, it is advisable to make some clarifications. For example, while Apple has a built-in option to automatically delete old text messages on iPhone, the same does not happen on Android. Therefore, we will have no choice but to resort to an application developed by Google, such as Hangouts.
Get rid of your SMS step by step
Automatically delete text messages on Android
Download, install and open the Google Hangouts app on your Android
Click on the menu with the three horizontal lines, in the upper left corner
Enter Hangouts settings
Go to the text messages section
If you have another app determined for texting, you should set up Hangouts instead
Find the Delete old messages toggle button and turn it on
From that moment on, Hangouts will take care of eliminating all the old text messages that accumulate on the phone, so that you don't have to worry about them anymore. Without a doubt, great news.
The downside, however, is that Hangouts unfortunately doesn't give you the ability to control how long you want to keep messages before deleting them. Additionally, some of the newer versions of Android may have SMS compatibility issues. On these occasions, you will have to trust an application external to The Great G. There are many of them. Even manufacturers like Samsung integrate this function.
Automatically delete text messages on iPhone
Open your iPhone settings
Scroll down to the Messages section
On this page, find the Keep messages in message history section
You can select the amount to keep before disposal, between 30 days and 1 year
When you click OK, text messages that have been stored for the specified time will be deleted
Obviously, you have more customization on hand in this case, so if you have an iPhone, take advantage of it.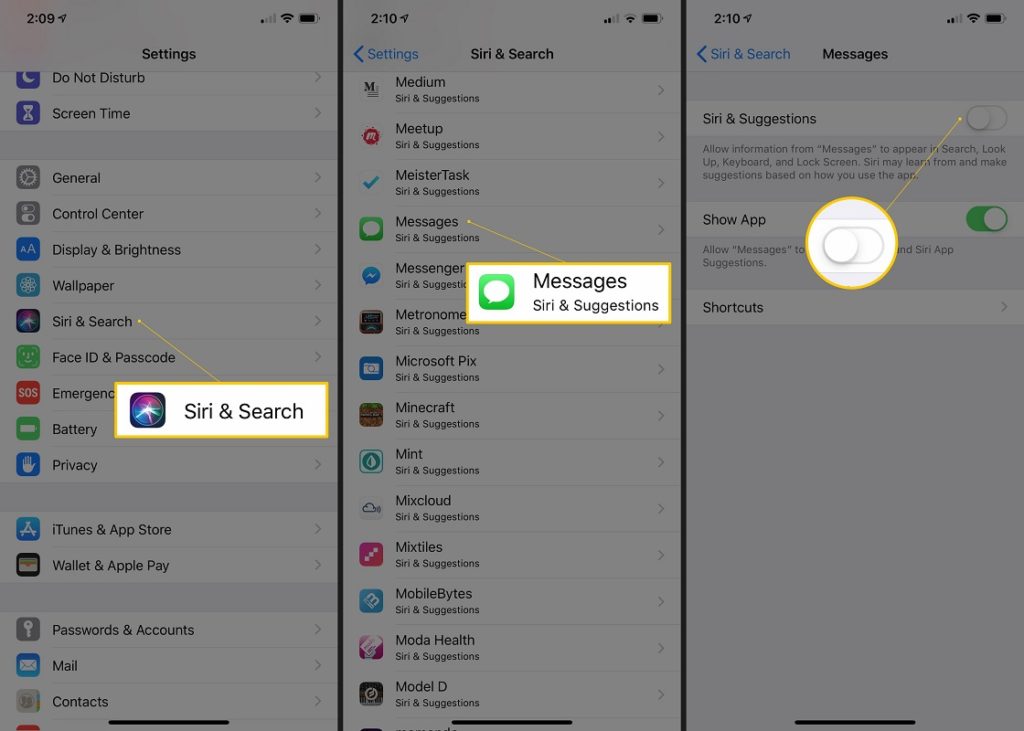 Conclusions
Although the process for automatic text message deletion varies on Android and iPhone depending on the characteristics of each operating system, the truth is that you can achieve your goal in both environments. Needless to say, things are a bit easier on iPhone in this case. Either way, the most important thing is that those old text messages stop piling up on your phone no matter what. And we believe you will do it without a problem.
If you are interested, we also show you how to mark all text messages as read on iOS. It's not exactly the same as deleting them, but if you don't want to delete them then feel free, I could give you a hand.
Share this with your friends!