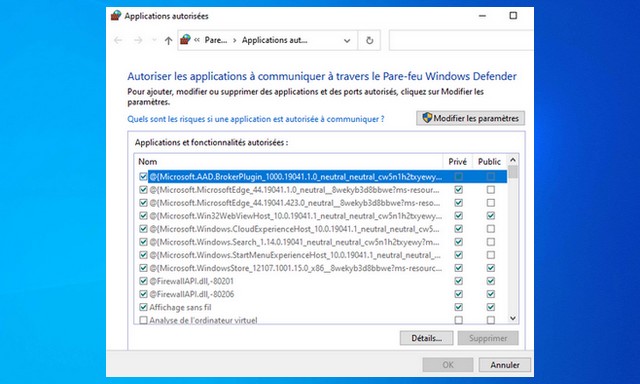 Well, Windows 10 comes with a built-in security suite known as Windows Security. It is a free security suite that protects your computer against various types of viruses and malware.
In addition, Windows Security has a firewall feature that blocks and allows connections depending on whether they are secure or not. Windows Firewall works as a filter between your PC and the Internet.
Windows Firewall is on by default, and unless you have a problem, it runs silently in the background. However, Windows Firewall can sometimes display notifications asking you to allow a program to connect to the Internet.
This thing happens when a program tries to use the internet for the first time. So, in this case, you may need to whitelist the program on your Windows Firewall. So if you are looking for ways toallow an application through Windows firewall, you are reading the right guide.
How to allow an app through Windows Firewall
In this article, we'll share a step-by-step guide on how to allow an app through Windows Firewall. Let's check.
1. First, open the Windows 10 Start menu and type Windows security. Open Windows Security from the list.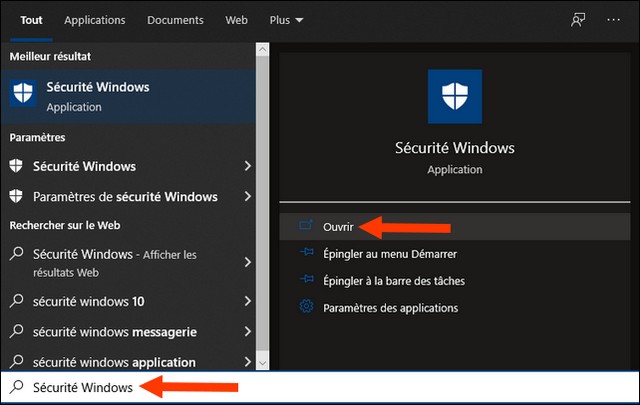 2. Now on the Windows Security page, click on the option Firewall and network protection.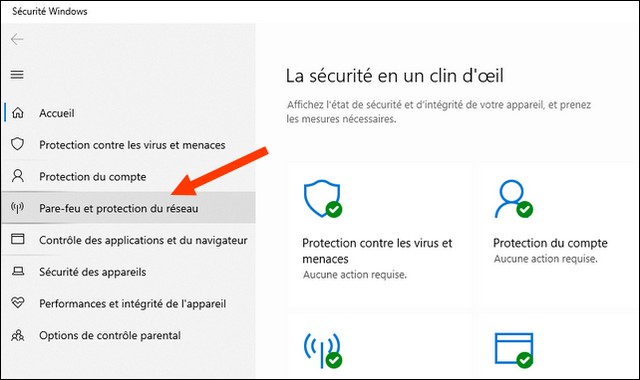 3. Now click on the option Allow an app through the firewall in the right pane.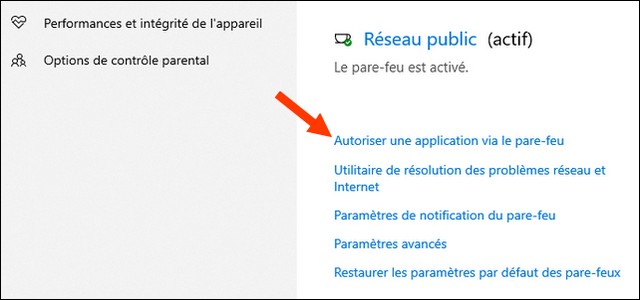 4. On the next page, click the button. Modify the parameters, as shown below.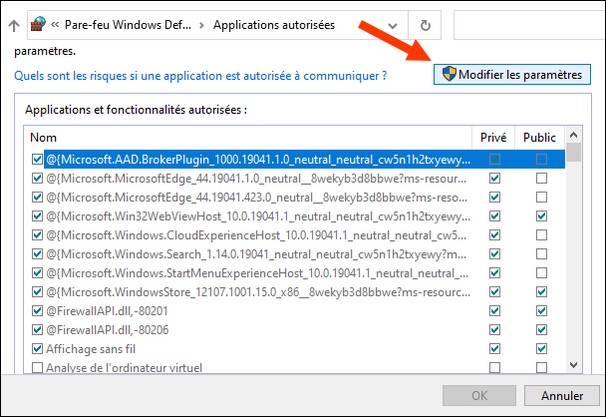 5. Now check the app or feature you want to allow. Here you will find two types of options – Private and Public. Private is intended for a home network, while Public is intended for public wifi.
6. When finished, click on the button. OK to save the changes.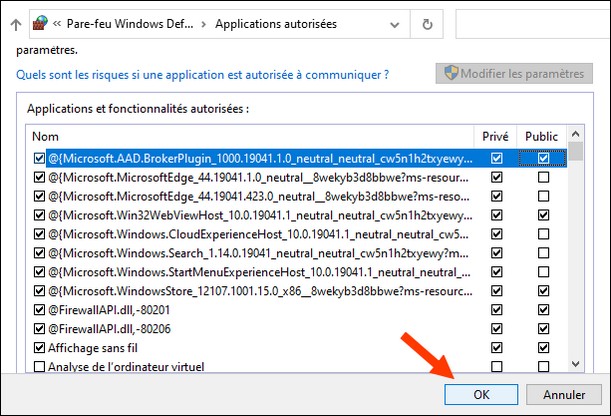 Conclusion
In this guide, you learned how to allow an app through Windows Firewall. If you also have any questions or suggestions, let us know in the comments. Also check this guide if you want to learn how to create a full backup of your Windows 11 PC.